How To Renew NBI Clearance Online
Visit Channel:
Watch this video to learn how you can renew your NBI clearance from the comforts of your home and get it delivered to your doorsteps in a matter of days. 

Show More
Show Less
Recommended Videos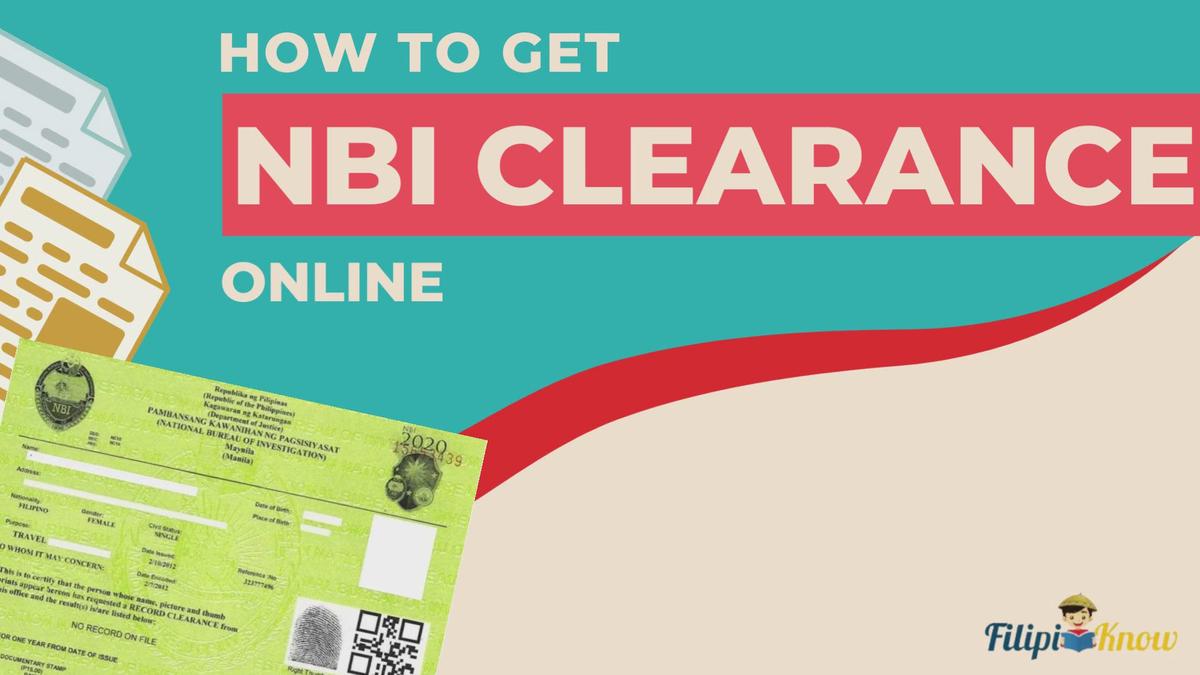 1:15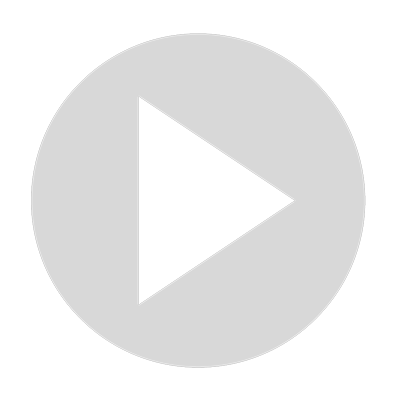 How To Get NBI Clearance Online in the Philippines
37K views · Feb 22, 2022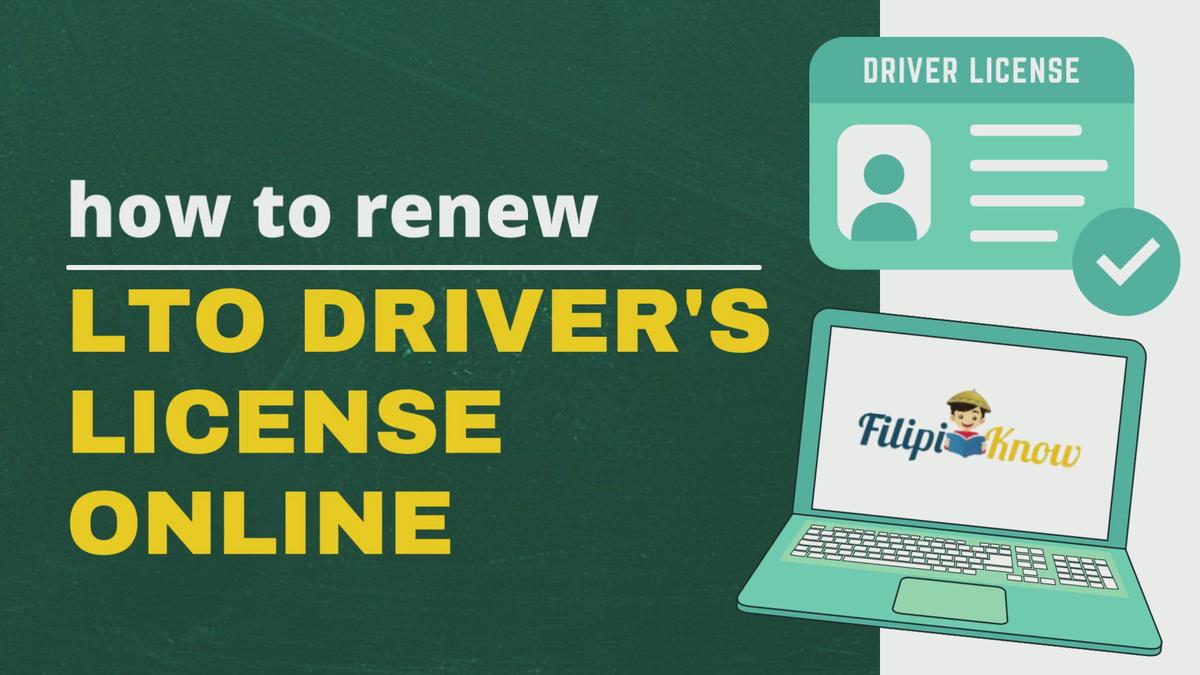 0:54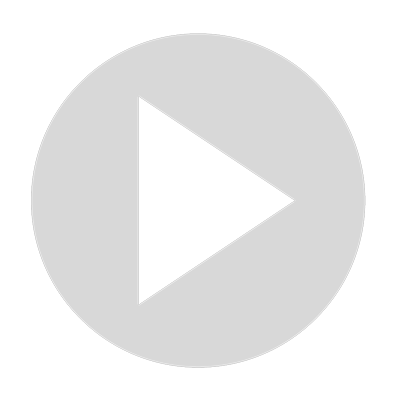 How To Renew LTO Driver's License Online
73K views · Jan 31, 2022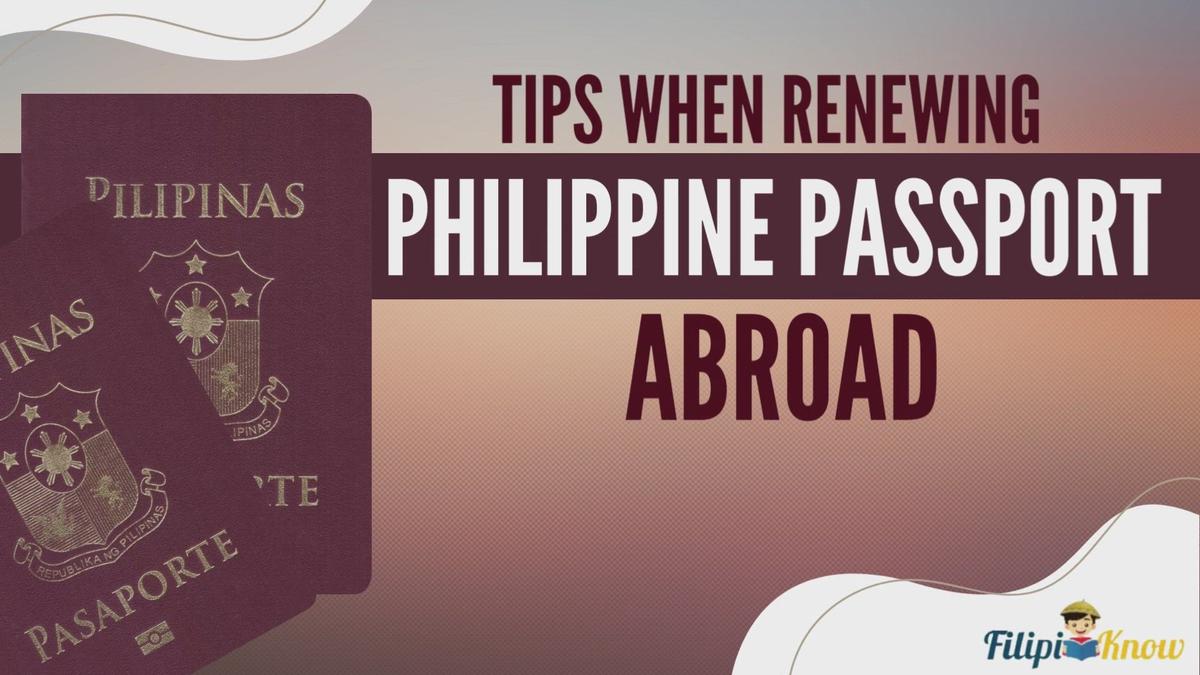 1:26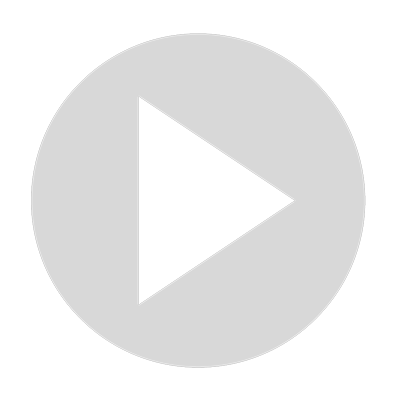 Tips When Renewing Philippine Passport Abroad
8K views · Mar 15, 2022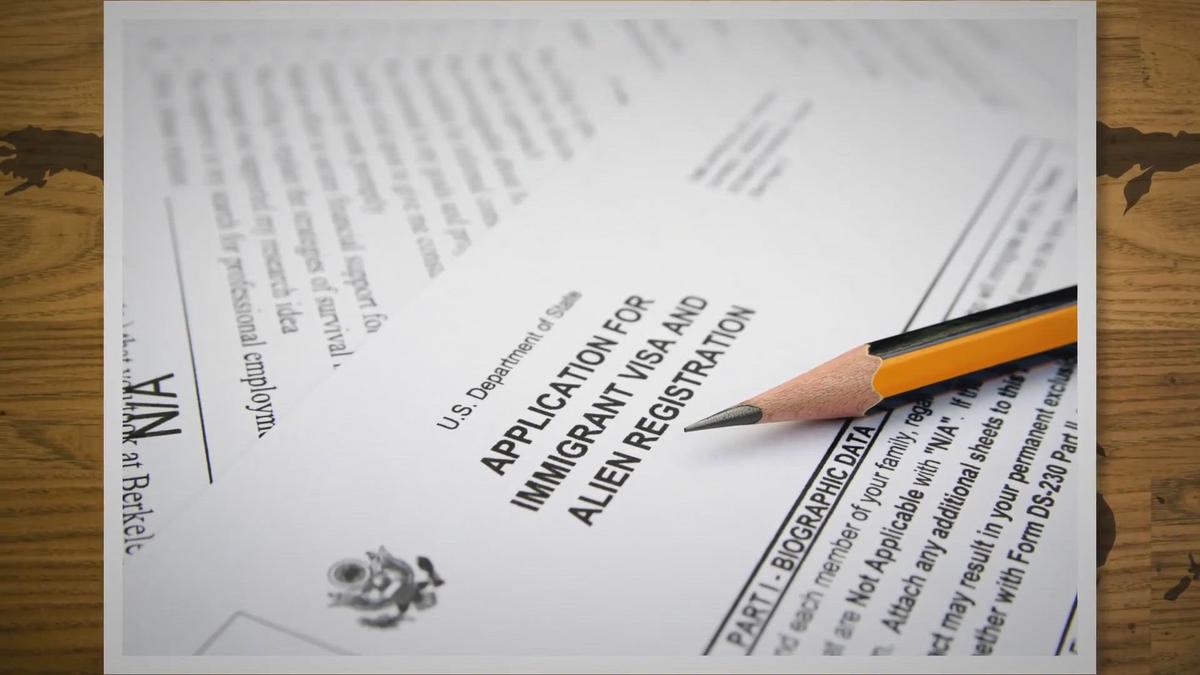 4:05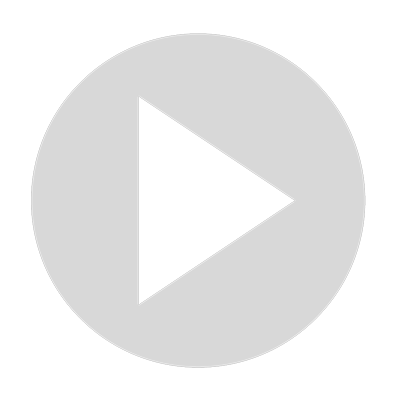 US Visa renewal Philippines | No interview | How to guide
3K views · Aug 18, 2022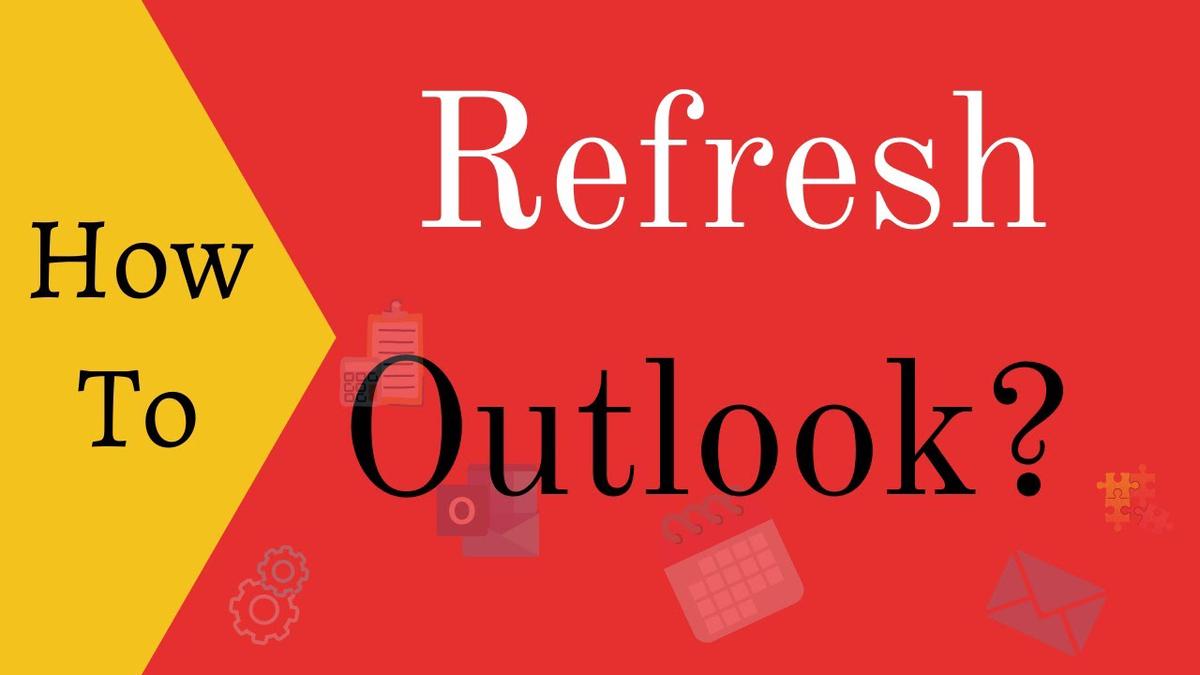 2:14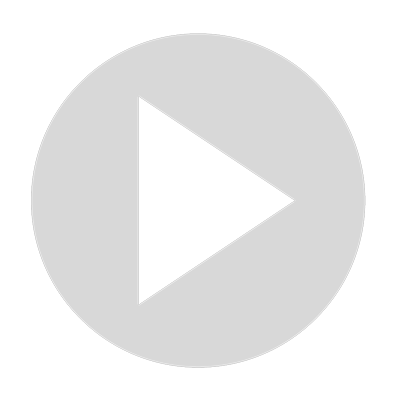 How To Refresh Outlook?
27 views · Dec 17, 2021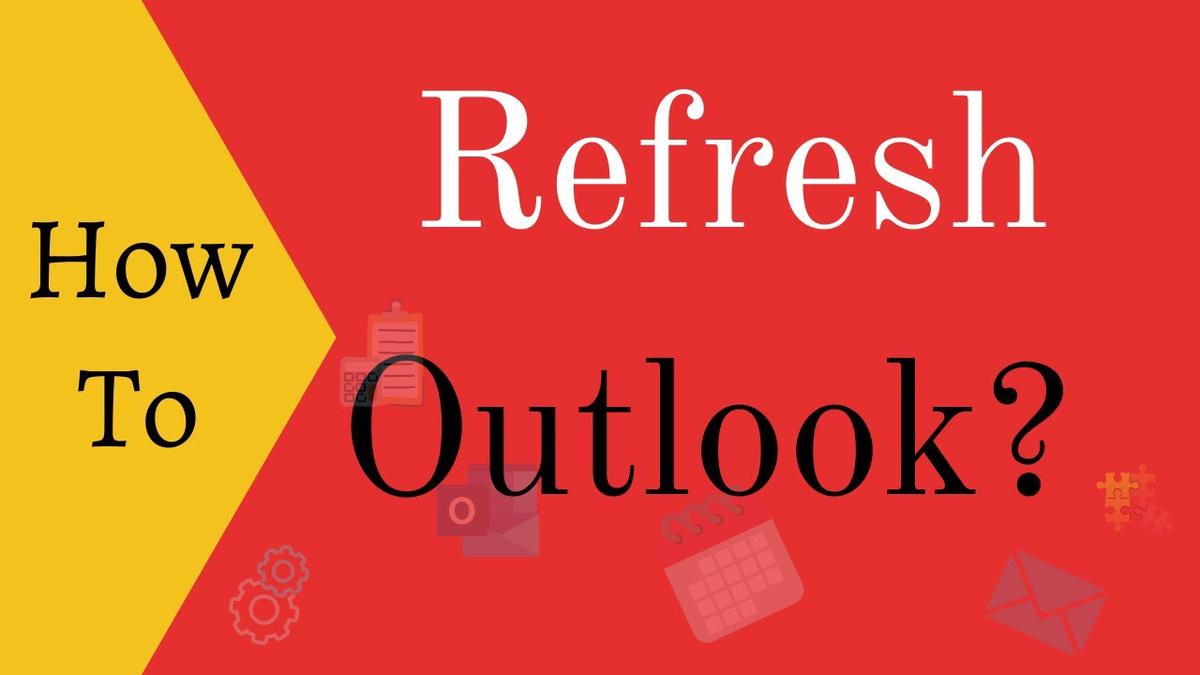 2:14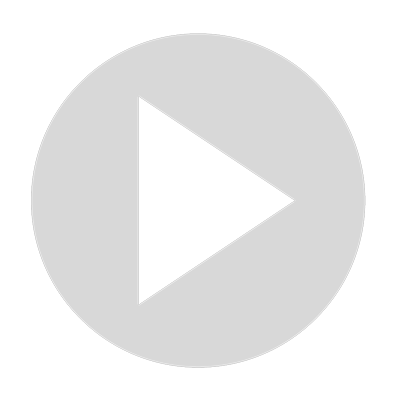 How To Refresh Outlook?
0 views · Feb 22, 2022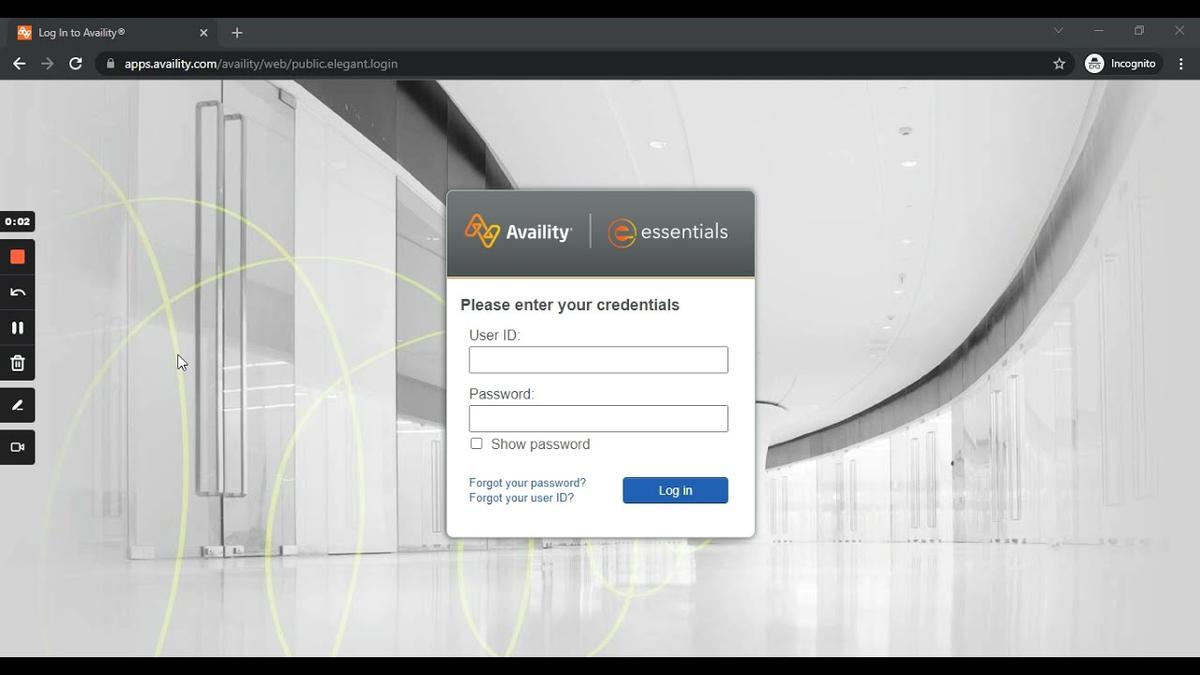 0:22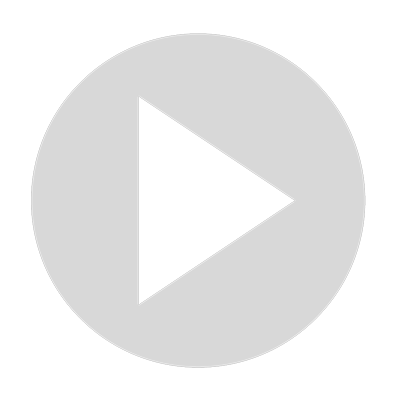 availity medicare login
0 views · Sep 6, 2022
1:21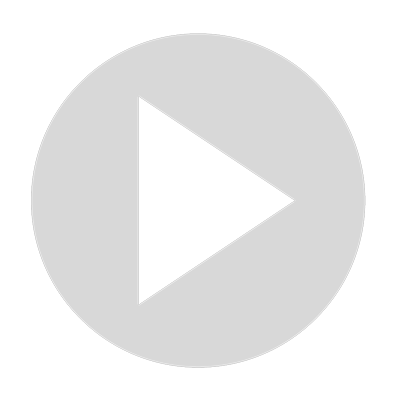 How to Update SSS Information Online
31K views · Feb 28, 2022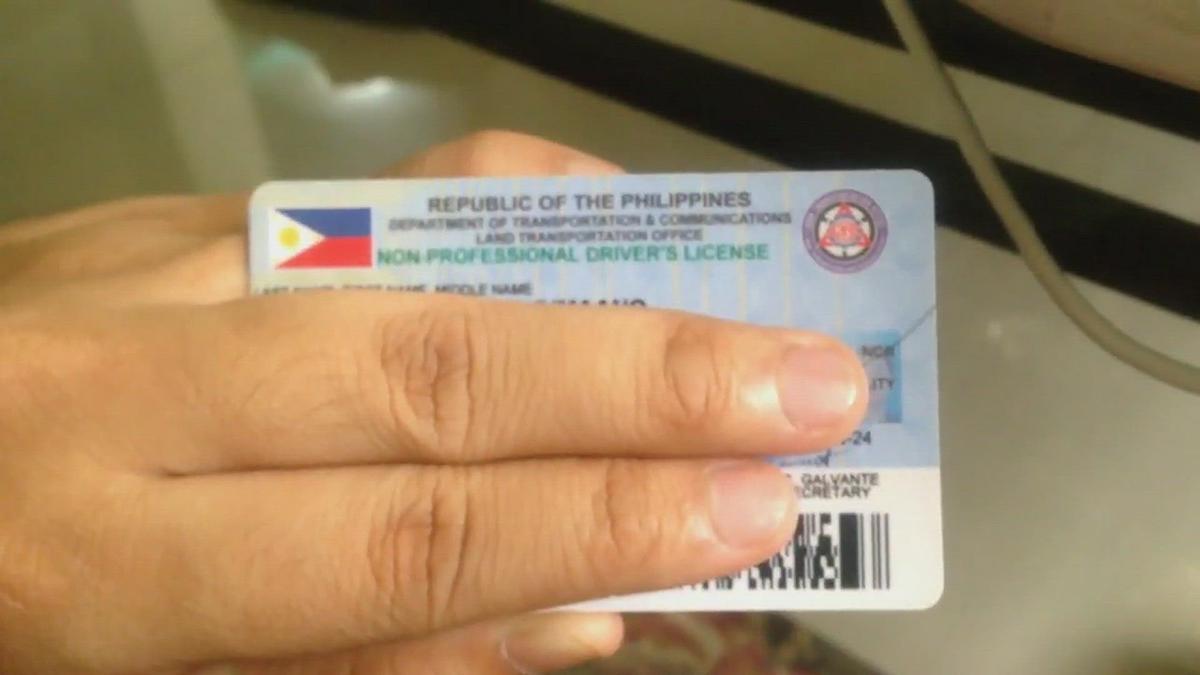 3:37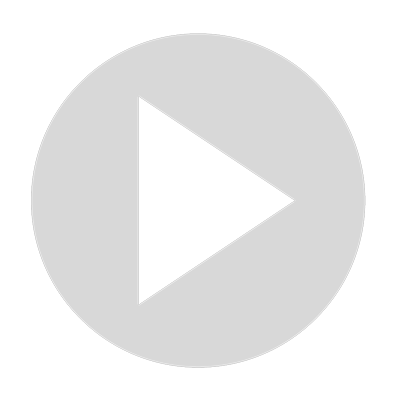 How to renew driver's license Philippines | Online appointment | Michael's Hut
4K views · Mar 13, 2021