How to Verify SS Number If Lost or Forgotten
Visit Channel:
Have you lost or can't remember your SS number anymore? This video shows several easy ways to recover it. 
Show More
Show Less
Recommended Videos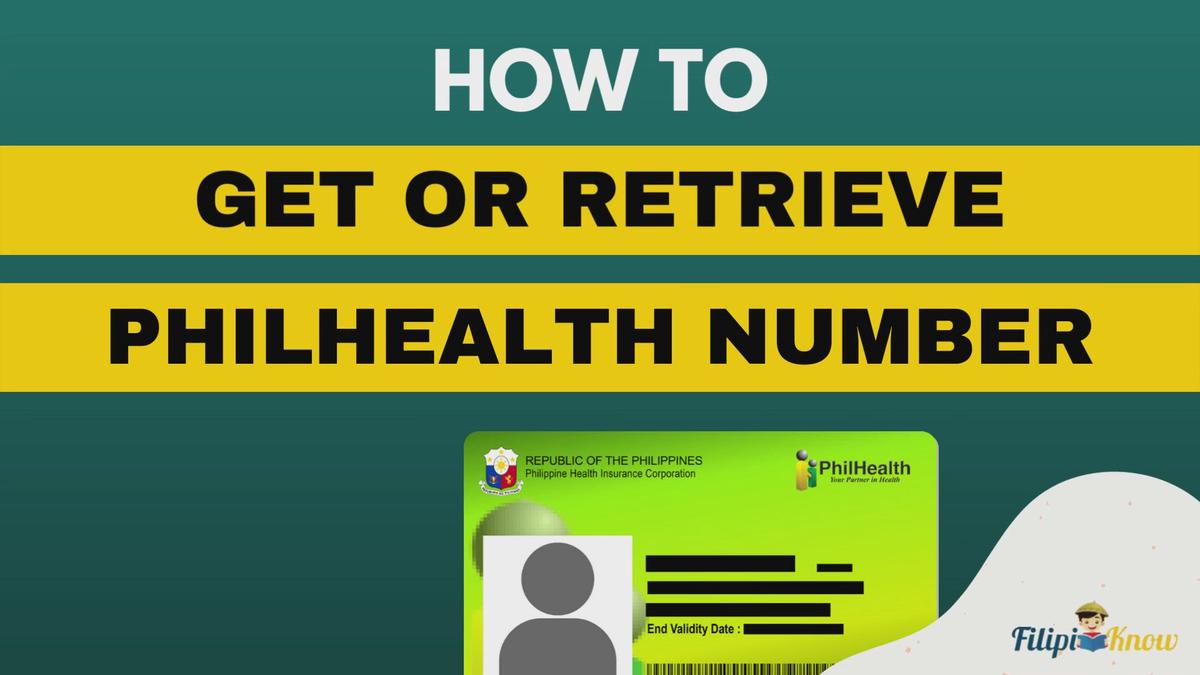 1:18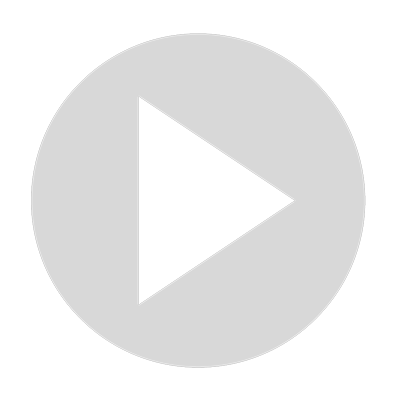 How To Get or Retrieve PhilHealth Number
32K views · Mar 3, 2022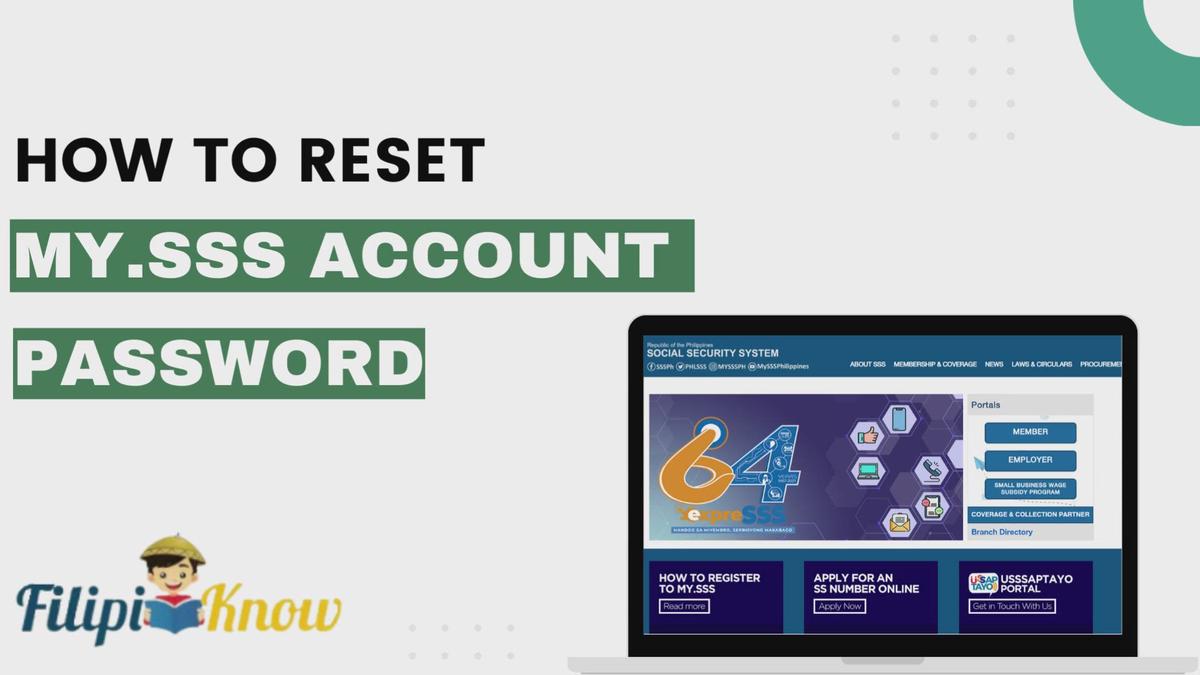 1:03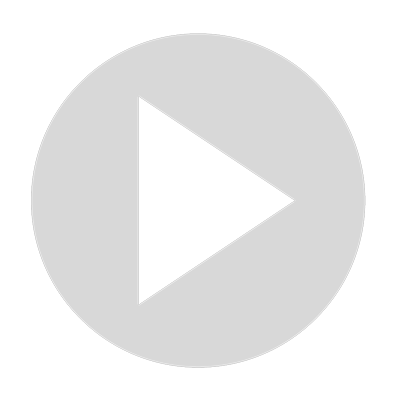 How To Reset My.SSS Password And Email
19K views · Feb 23, 2022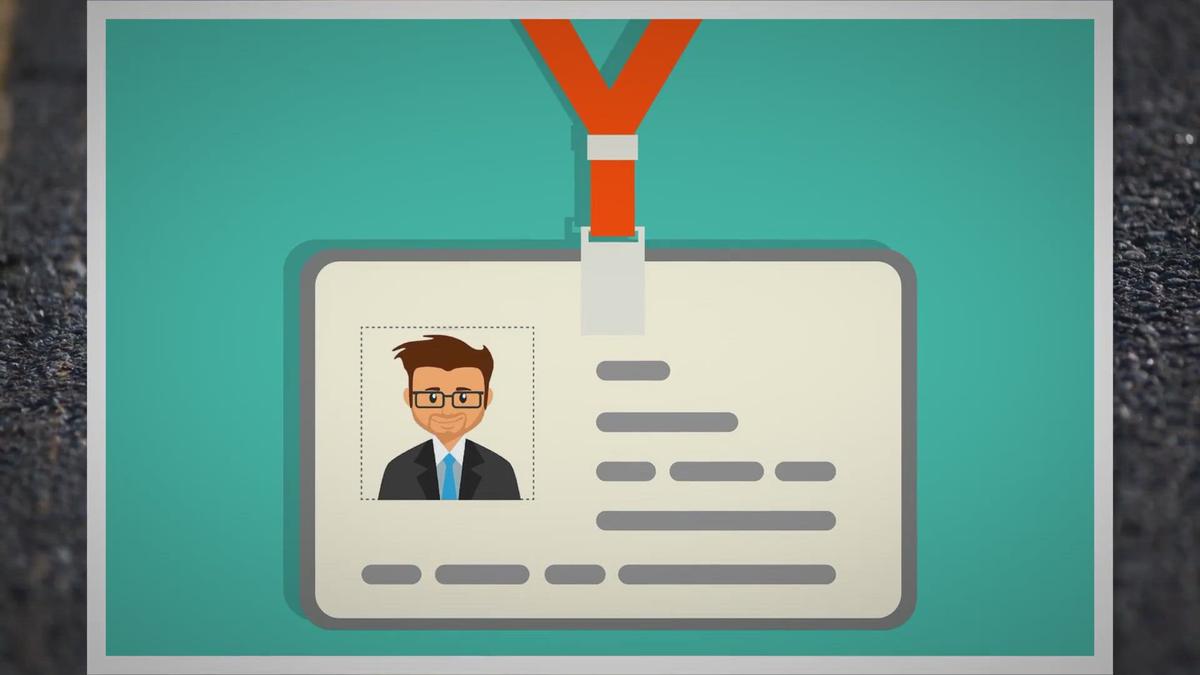 5:26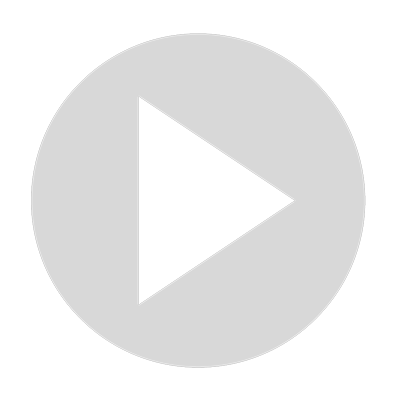 How To Find My Id Number: Where In The World Is It ?
2K views · Aug 23, 2022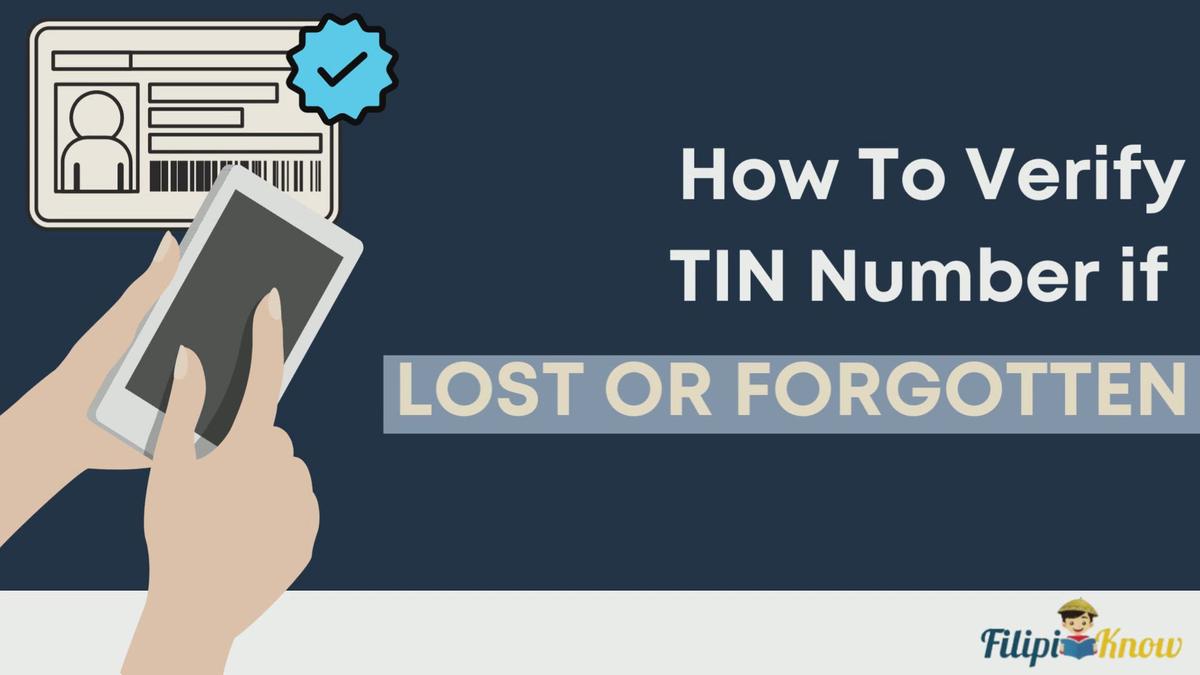 0:45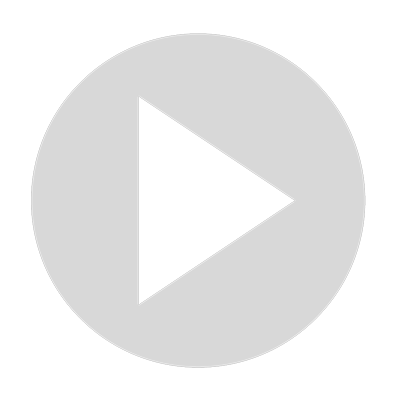 How To Verify TIN Number if Lost or Forgotten
64K views · Feb 2, 2022
1:21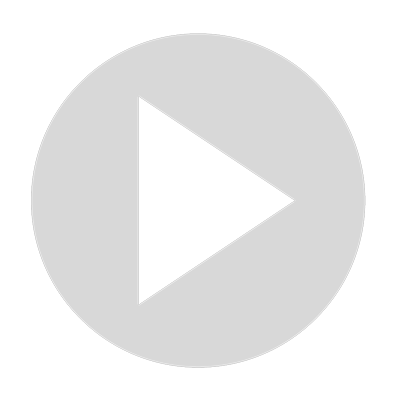 How to Update SSS Information Online
31K views · Feb 28, 2022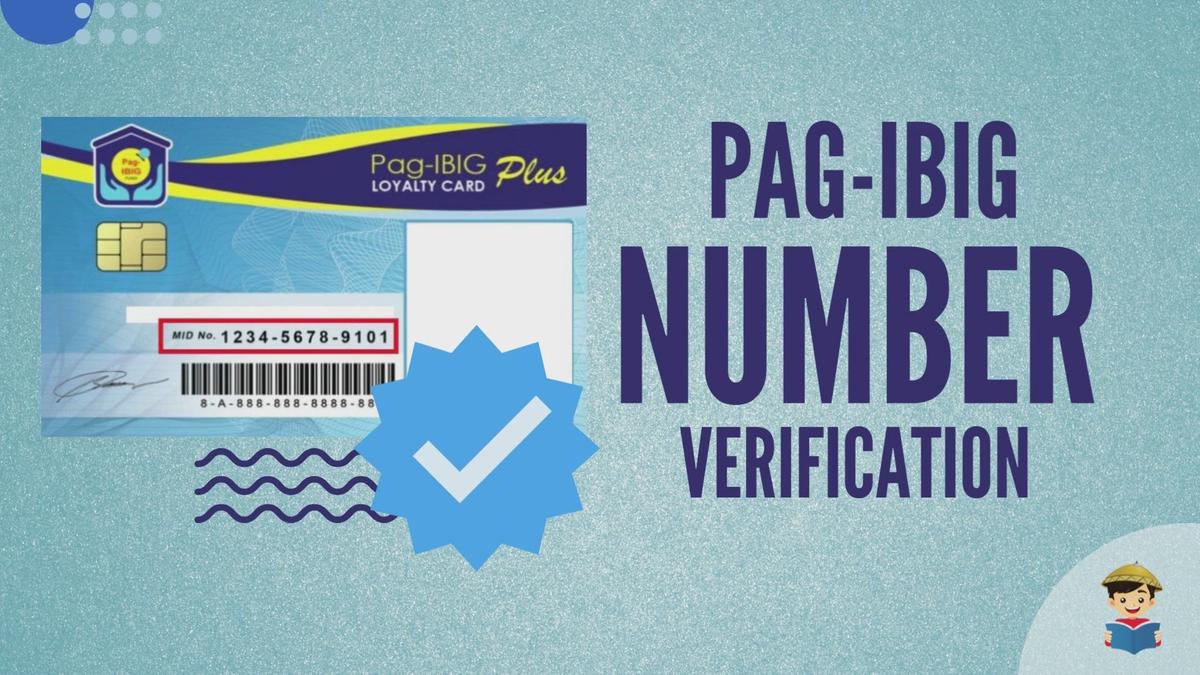 1:08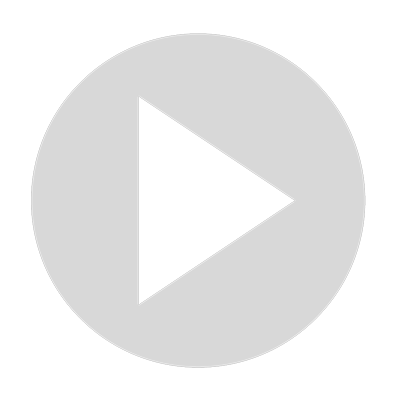 How To Recover Lost or Forgotten Pag-IBIG MID Number
12K views · May 13, 2022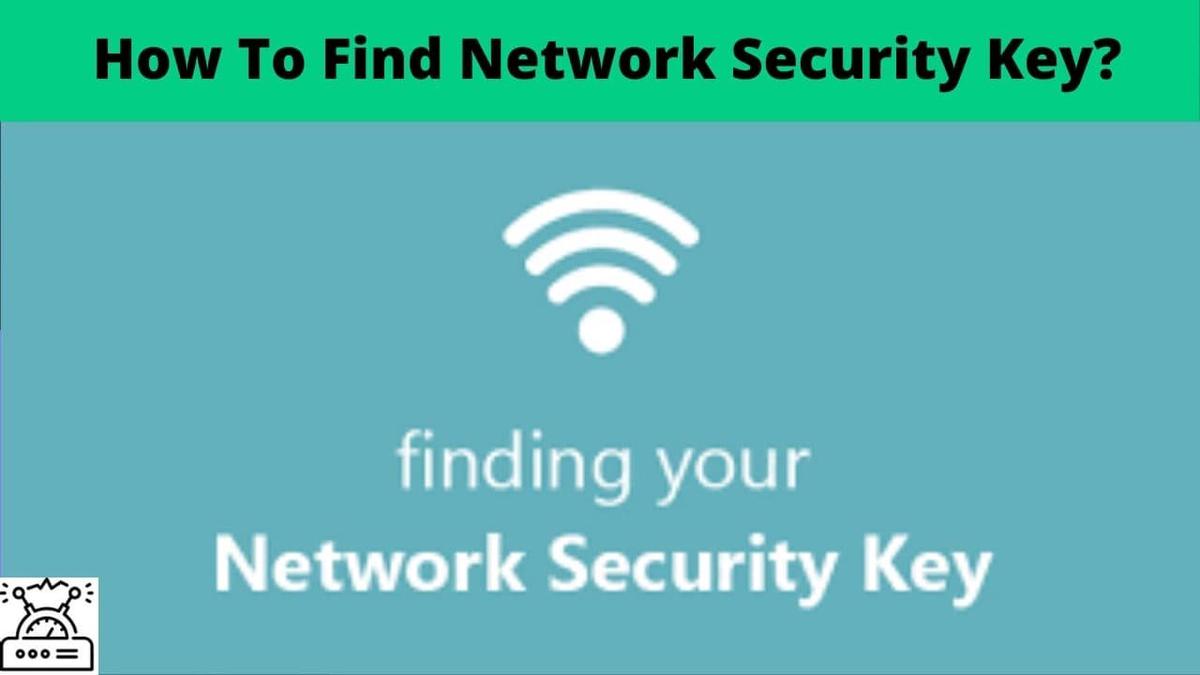 3:50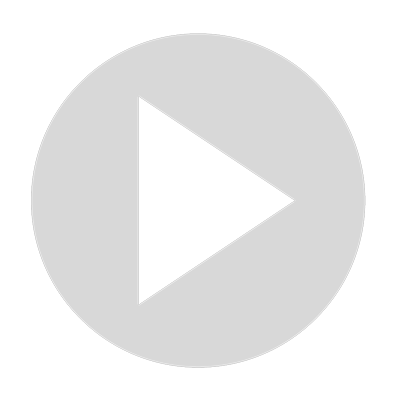 How to find network security key - Where is the network security key?
814 views · Dec 20, 2021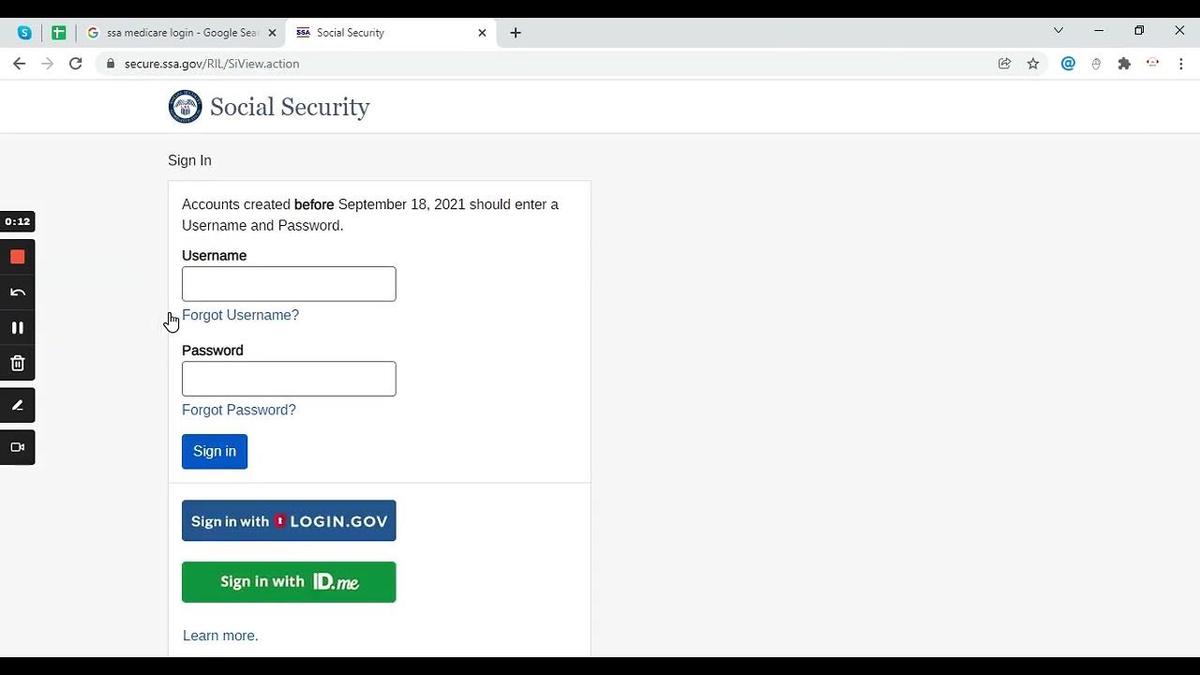 0:37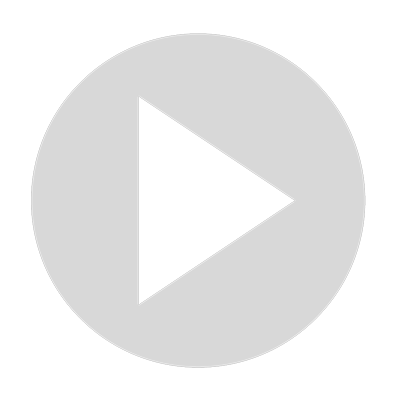 SSA Medicare Login
1 views · Sep 6, 2022
20:03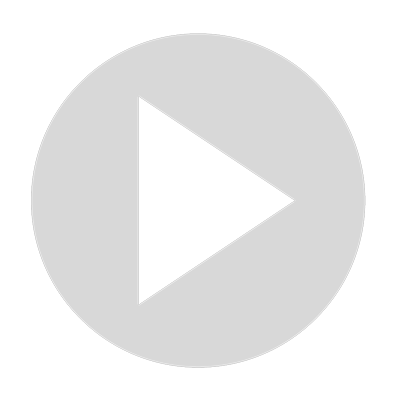 How to Get a UMID Card or SSS ID Online (2022 Updated Guide)
4 views · Aug 19, 2022