Yes. Here's how: When applying online via ImmiAccount, click "Yes" to the question "Does the applicant authorize another person to receive written correspondence on their behalf?" (see screenshot below).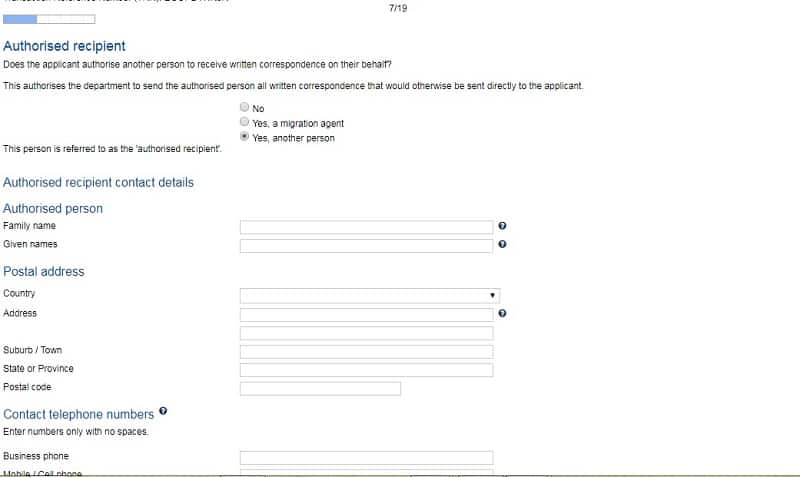 You then need to key in the authorized recipient's name and contact details.
The authorized recipient may receive a verification email. He/She will then need to click the link to verify their address before the application is submitted.
For paper-based application, the question is found on Part K – Option for receiving written communications. Tick the box "Authorized recipient" and complete Form 956A – Appointment or withdrawal of an authorized recipient.
Go back to the main article: How to Apply for an Australian Tourist Visa: A Complete Guide for Filipino Tourists