Last Updated on 04/25/2021 by FilipiKnow
Do you love the Philippines?
That's the question I keep asking myself every time a piece of negative news fills me with disgust towards Filipinos trapped in our toxic culture.
I love the Philippines but not the corruption, two-faced politicians, colonial mentality, false Filipino pride (and the list goes on) that keep hampering our progress.
For some Filipinos, these are enough reasons to turn their backs on the country, start a new life somewhere, and never look back.
While I'm not in the position to judge anyone, I still believe that the Philippines will never be a hopeless case as long as there are still good Filipinos–even in their own little ways–who slowly uplift the country from the mud we've been stuck in for far too long.
FilipiKnow is my own contribution.
It is a portmanteau of two words: "Filipino" and "knowledge."
In an era of fake news and superficial listicles, this website aims to enlighten, inspire, inform, and entertain in ways that no mainstream media company is gambling on.
In 2013, it started as a humble passion project which slowly gained traction, thanks to Facebook traffic.
Fast forward to 2016, after a successful launch of our first book, we've decided to quit Facebook where black propaganda and purveyors of fake news now reign supreme.
We're now focusing on building our organic traffic and attracting readers who really care about what we have to offer. Our contents are divided into five categories:
Juander How, a compendium of in-depth how-to articles covering a wide range of topics and industries. This is our bread and butter, the main source of organic traffic that keeps the website running.
Juander Why, a growing library of enlightening articles that all started with a simple question: Why? It seeks to find answers to questions you never realized you wanted to ask–from why we're called Filipinos to why we love eating rice.
Hit List, a collection of Top 10 articles about Philippine history and culture, written in a popular format that most internet users enjoy consuming.
Today I Learned, named after a widely successful subreddit, features short or long-form articles about a single topic. Each article has a surprise factor that will make you want to share it with everyone you know.
Reviewers – a growing library of free (as well as paid) study materials to help Filipinos achieve their personal best scores in major examinations like UPCAT, NMAT, Civil Service Exam, and many more.
Although the categories may have different target readers, they all have the same mission: to educate, empower, and inspire Filipinos to contribute to our country even in small ways.
FilipiKnow is fueled by the belief that what we expect from our country matters less than what our motherland expects from us. 
May your love for the Philippines continue to shine wherever you are.
Sincerely,
Luisito E. Batongbakal Jr.
Founder, FilipiKnow.net
FILIPIKNOW® is a registered trademark owned by its founder, Luisito E. Batongbakal Jr. Registration No. 4/2019/00504365; Registration Date: 5 December 2019. Copyright (c) 2013–2021. All Rights Reserved. 

FilipiKnow on CNN Philippines
FilipiKnow on Kapuso Mo, Jessica Soho
Awards and Nominations
Top 10 Emerging Influential Blogs for 2013 (Winner)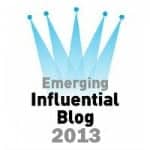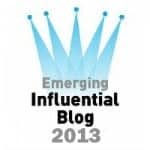 The 2015 Globe Tatt Awards (Winner/One of the 10 Game Changers in Social Media)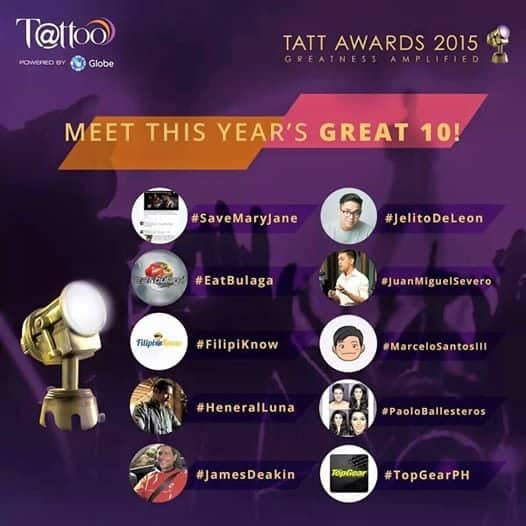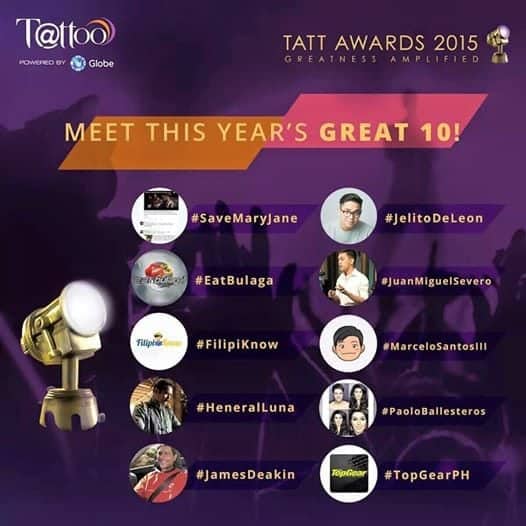 Disclaimer
FILIPIKNOW claims no credit for all images/videos featured on this site unless otherwise noted. All visual content is copyright to its respectful owners. FilipiKnow is in no way responsible for or has control of the content of any external website links. If you own rights to any of the images and do not wish them to appear on this site, please contact us via e-mail and they will be promptly removed.