Are you applying for a clerical or any first-level position in the government? If so, you're most likely required to take an examination that will test your clerical aptitude.
In the Philippines, for instance, anyone who wants to qualify for first-level government positions is required to take the subprofessional level of the civil service exam. The coverage of the exam is almost the same as the professional level, albeit with one difference. Instead of the Analytical Ability, CSE – subprofessional level examinees will take the Clerical Ability subtest.
The Clerical Ability subtest consists of 30-40 questions that will gauge the examinee's clerical aptitude or ability to perform basic clerical operations. These include simple tasks that constitute clerical work such as data entry, sorting, and filing documents.
In this reviewer, you'll learn the basic rules of alphabetizing and spelling and how to apply them. After completing this reviewer, you'll be well equipped to perform basic administrative tasks and ace the Clerical Ability section of the Philippine service exam.
Click below to go to the main reviewer:
Ultimate Civil Service Reviewer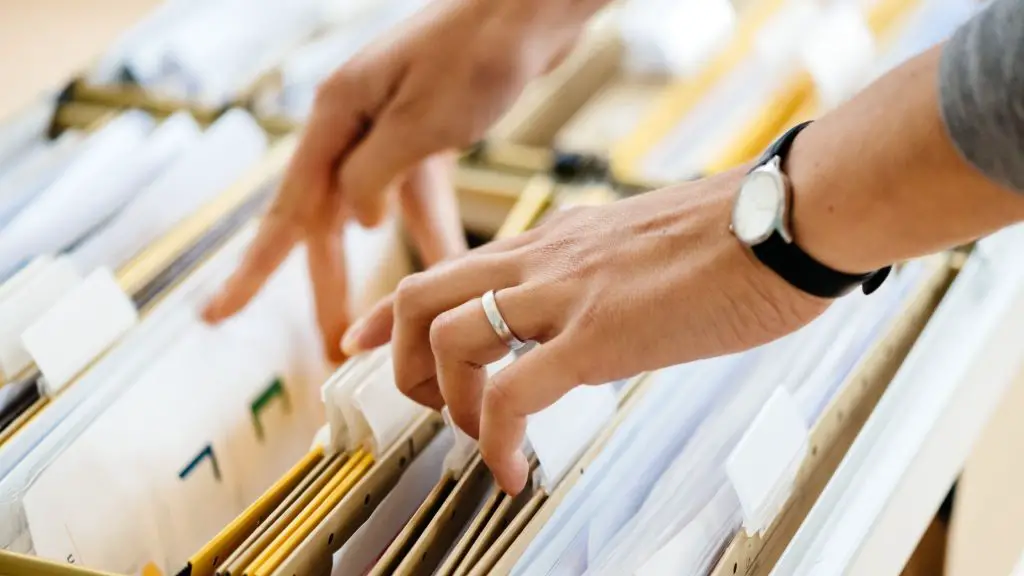 Clerical work involves a great deal of data entry and filing and sorting of documents. This is why you need to master the basics of alphabetical filing before landing any clerical position. Click here to go to the article.