Who is your favorite childhood superhero?
Mine's Batman. This is because I love mystery, and Batman is the epitome of mystery.
Later, my childhood obsession with the dark knight grew into a passion for anything intriguing. And that probably explains why I love Philippine history—the stories in it can be so interesting you sometimes feel like you're Sherlock Holmes searching for clues.
For me, Juan Luna is the Batman of Philippine history.
Remember the time when he killed his wife and mother-in-law in a fit of jealousy? Well, that's just the tip of the iceberg. In fact, another part of his life is shrouded with mystery and just as intriguing—his paintings.
Take a look at this photo featuring three of Luna's famous artworks: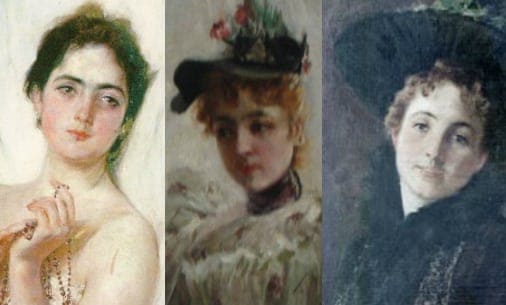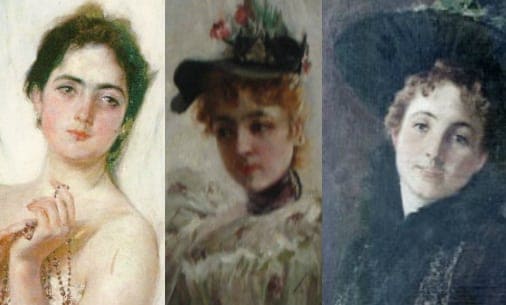 The one on the right, entitled Mi Novia ("My Girlfriend"), became Luna's ticket to join the prestigious "Salon of Paris."
On the left side is an 1890 painting often referred to as the "Portrait of Paz Pardo de Tavera," which is quite absurd especially if you compare the woman in the painting with photographs of Juan Luna's wife.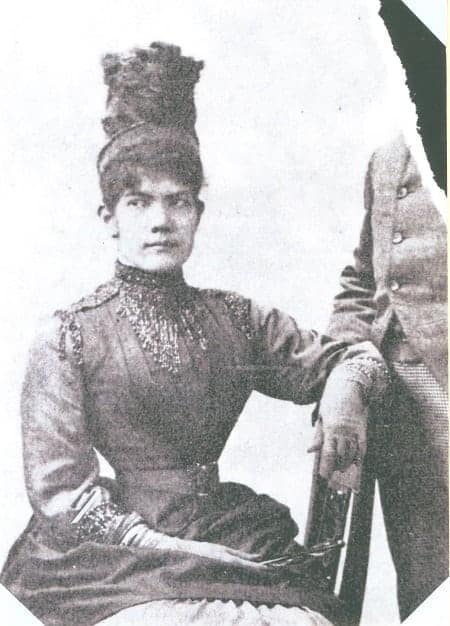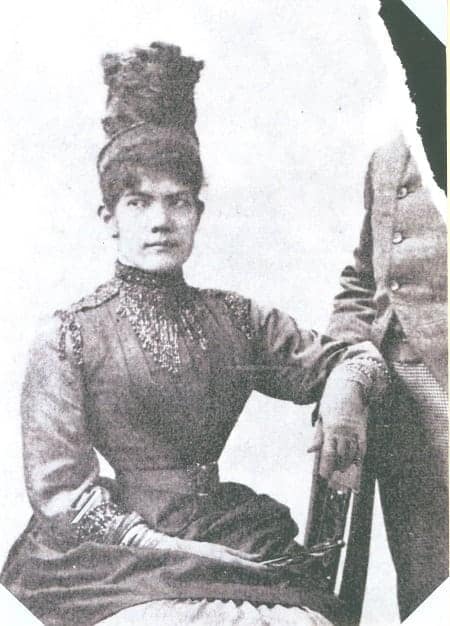 I have yet to find the reason why the painting was named as such. All I know are the rumors which suggest the artwork is cursed, and all its previous owners either went bankrupt or suffered serious illnesses.
Also Read: Juan Luna: Was The Legendary Painter Murdered?
The painting in the middle, entitled "The Parisian Life," probably beats the other two in terms of popularity. Dubbed by some as the "Mona Lisa" of the Philippines, the 1892 painting had a price tag of Php 46 million when GSIS acquired it from an auction in Hong Kong (it is now valued at Php 200 million!).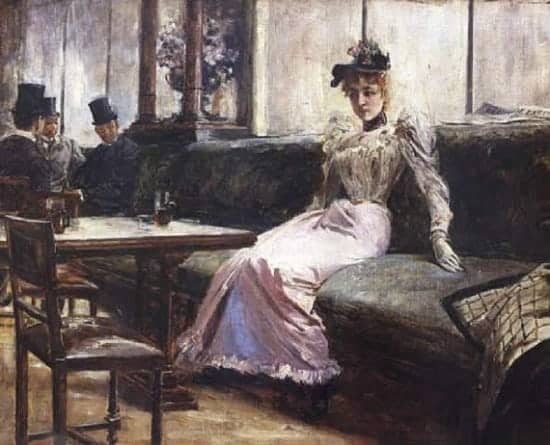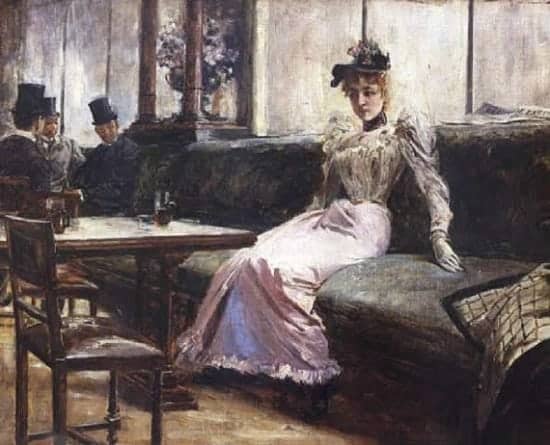 If you look closely at the photo, you would notice that the women in all three paintings have striking similarities. They're all Caucasian, have an oval face and beautiful eyes.
Putting all these puzzle pieces together, we can come up with a theory that the women in all these paintings—including the one mistaken as a portrait of Juan Luna's wife—are one and the same. Now, if this woman is not Paz Pardo de Tavera, then who is she?
Turns out, a recent documentary by Howie Severino, entitled "Savage: Juan Luna Sa Paris," holds the answer. Based on his research, the subject in Juan Luna's famous paintings is none other than Angela Duche, a French woman who served as Luna's model.
In one of his notebooks, Luna described Mademoiselle Angela Duche of rue de Gergovie as "supremely distinguished looking, pinkish white skin, body and shape of beautiful proportions, model No. 1."
Whether Luna and Duche had a secret affair is something that hasn't been fully explored yet. Perhaps we will never find the answers, or maybe there are no answers at all.
But one thing is clear: there's more to Juan Luna's life and paintings than meets the eye.