"Even in the familiar, there can be surprise and wonder." ― Tierney Gearon
If you're a Filipino commuter in Manila, chances are riding the LRT 2 has already been part of your day-to-day journey to work or school. Therefore, it won't come as a surprise if you now know the 11 stations of LRT 2 almost intuitively.
Also Read: 17 Most Unusual Street Names in Manila (And Their Origins)
But how well do you really know Recto, Legarda, V. Mapa and all the other names that you encounter on a daily basis?
Turns out, there's really more to these names than meets the eye. And thanks to Ateneo student Alfred Marasigan and his humble school project, these awesome facts gained the public spotlight once again.
Aptly named "HistoRiles," his senior design thesis was presented in the form of captivating standees and tube cards to invoke the curiosity among ordinary Filipino passengers. Although it has been gone since February 2013, "HistoRiles" is too noble of a cause for us to simply forget it.
To pay tribute to his advocacy, we are presenting once again the 11 LRT-2 stations and bits of wonderful trivia behind them.
Note: All images are courtesy of their respective owners.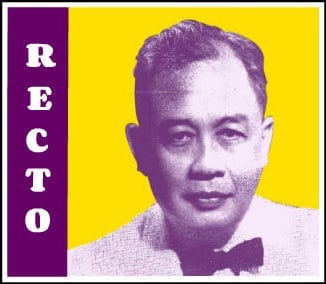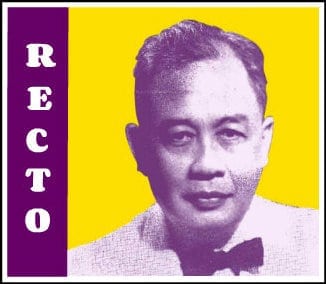 Station 1: RECTO
What's in a name? C.M. Recto, formerly known as Calle Azcarraga, was named after the great Filipino legislator from Batangas. Dubbed as the "Father of Consitution", Claro M. Recto authored the 1935 Philippine charter and made sure to uphold the rights of the Filipino people.
Interesting trivia: C.M. Recto was a strong supporter of the late President Ramon Magsaysay but later became critical of the latter. He once called Magsaysay a "banana dictator", which led to him being removed from the Nacionalista Party Senate slate in 1955. But prior to elections, Recto luckily gained the support of the Liberal Party, making him the first ever "guest candidate" in the history of Philippine elections.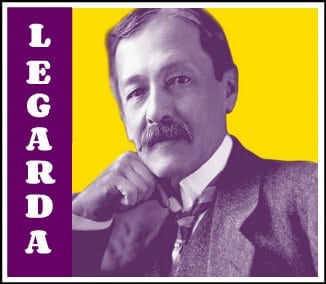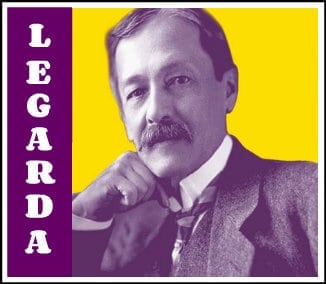 Station 2: LEGARDA
What's in a name? From its former name of Calle Alix (after then Manila Magistrate Jose Maria Alix), the place was renamed to pay tribute to Hon. Benito Legarda, a Filipino legislator who started his career as a cabinet member of the Malolos Congress.
Interesting trivia: Benito Legarda, together with Pablo Ocampo, was the first resident commissioners of the Philippines to the United States. Legarda served in this position from 1907 to 1912.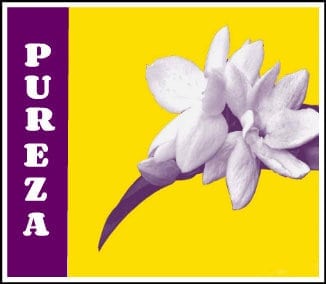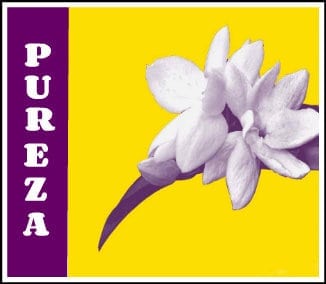 Station 3: PUREZA
What's in a name? Pureza is the Spanish word for "purity". According to the National Historical Institute, the name was adopted at the suggestion of an American engineer named Clarence Hubbell.
Interesting trivia: Pureza was part of a trend used to name streets in Sampaloc at that time. Along the same vicinity, you can also find other streets named after a set of virtues like Economia (thrift), Honradez (honesty), Alegria (happiness) and Sobriedad (sobriety) among others.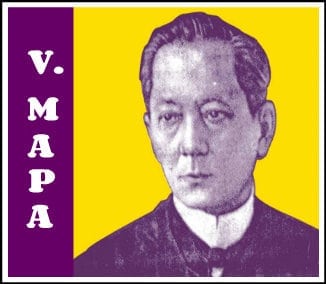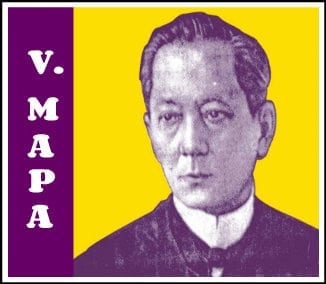 Station 4: V. MAPA
What's in a name? Victorino Mapa y Montano replaced Cayetano Arellano to become the country's second Chief Justice. Prior to his term, Mapa was also one of the first Filipino commissioners to the United States under then-President Woodrow Wilson.
Interesting trivia: A gifted child, the young Victorino Mapa transitioned from being a home-schooled kid to a bright UST student who finished his Bachelor of Arts at the age of 13. He also earned degrees in Philosophy and Law & Jurisprudence from the same school. At the age of 29, Mapa was already a bar passer.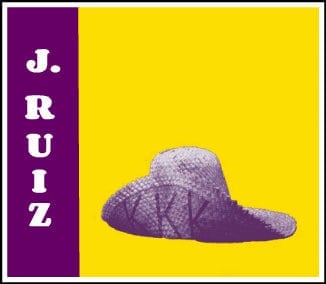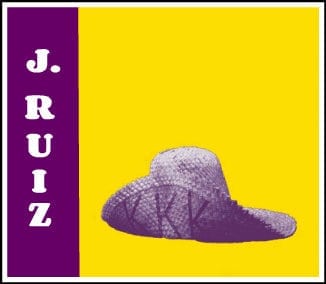 Station 5: J. RUIZ
What's in a name? According to Museo ng Katipunan curator Dante Oquendo, J. Ruiz was the name of the almost forgotten Katipunero who, along with other 171 men, died during the First Battle of Katipunan in Pinaglabanan, San Juan del Monte.
Interesting trivia: The First Battle of Katipunan in 1896, led by Andres Bonifacio, was intended to seize Spanish outpost called  El Polvorin and therefore increase Katipunan's weaponry.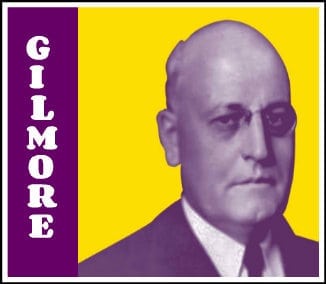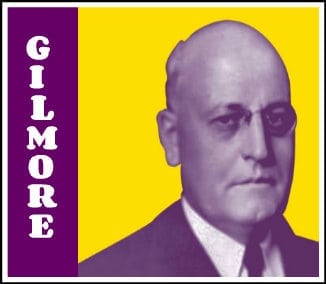 Station 6: GILMORE
What's in a name? Eugene Allan Gilmore was a lawyer-turned-professor who became vice-governor as well as secretary of public instruction in the Philippines from 1922 to 1930. He also served as the acting governor between 1927 and 1929.
During his short term, Gilmore was admired for his efforts in bringing positive changes both in the country's public health and education.
Interesting trivia: After returning to the U.S., Gilmore was the dean and later became the president of the State University of Iowa. He then briefly served as the dean of the University of Pittsburgh law school from 1940 to 1942 before returning to Iowa to work as a professor until his death.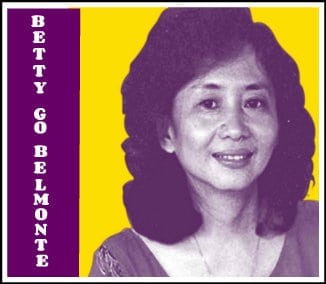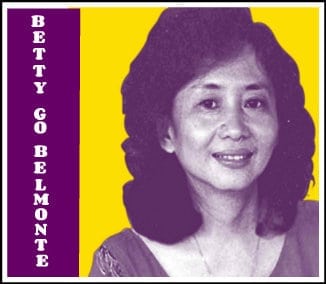 Station 7: BETTY GO-BELMONTE
What's in a name? Also known by her real name Billie Mary Go-Belmonte, Betty was a founder of both Philippine Daily Inquirer and the Philippine STAR. The latter became her avenue to tell Filipinos the harsh realities of extrajudicial killings and corruption concealed by the Marcos administration during Martial Law. She is also known as the late wife of House Speaker and former Quezon City Mayor Feliciano "Sonny" Belmonte Jr.
Interesting trivia: Betty Go-Belmonte was the one who picked the logo as well as the famous slogan ("Truth shall prevail") of the Philippine STAR. When she battled cancer later in life, the only painkiller she took was paracetamol.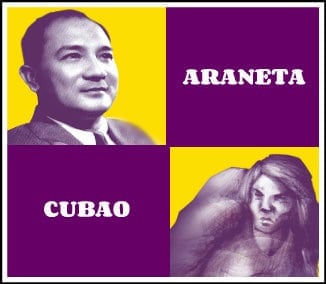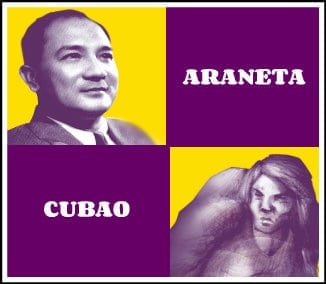 Station 8: ARANETA-CUBAO
What's in a name? Stories have it that the commercial district of Cubao was once a jungle inhabited by white ants, termites and shape-shifting witches who usually take the form of a hunchback. People who came across these witches would often say "Kuba, o!" ("Look, a hunchback!"), hence the present name.
Araneta, on the other hand, was named after J. Amado Araneta who, along with his son Jorge, envisioned in the late 1950s that Cubao would be the country's leading commercial hub.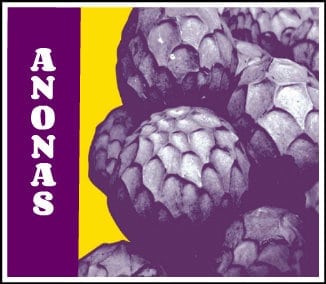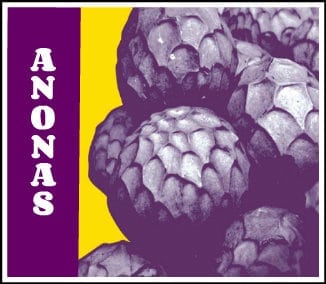 Station 9: ANONAS
What's in a name? Anonas (Annona reticulata) or custard apple, as many believe, once grew abundantly along Baranggay Quirino's Project 3. The name was first adopted by the place in the early 1950s in accordance with the naming scheme by then President Elpidio Quirino.
Interesting trivia: In India, custard apple is only eaten by those in the lower class. Its juicy flesh can be eaten as is or processed to make milkshakes or even ice cream. The leaves, on the other hand, can be crushed and then applied to the skin for the treatment of boils or ulcers.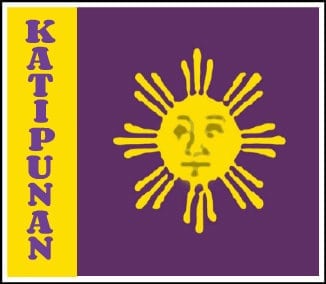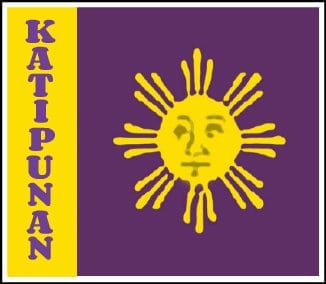 Station 10: KATIPUNAN
What's in a name? As the name suggests, this LRT 2 station was named after one of the most important revolutionary groups in Philippine history: the Kataastaasan, Kagalanggalangang Katipunan ng mga Anak ng Bayan or KKK.
Originally founded by Andres Bonifacio, Teodoro Plata, and Ladislao Diwa, the group was later divided into two factions: Magdiwang and Magdalo. In the end, KKK dissolved as Emilio Aguinaldo founded the first government and Andres Bonifacio executed in Maragondon. 
Interesting trivia:  7 Fascinating Facts You Didn't Know About Andres Bonifacio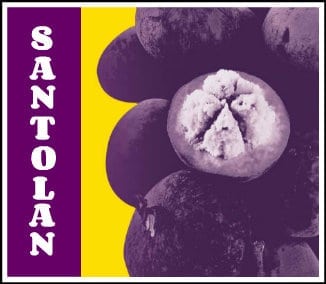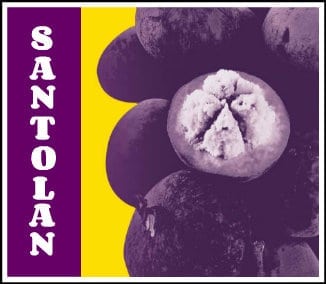 Station 11: SANTOLAN
What's in a name? Santolan got its name from the santol (Sandoricum koetjape) trees that grew abundantly on the place even before the country was conquered by Spain.
Interesting trivia: Rich in Vitamins B and C, santol is sometimes referred to as wild mangosteen or 'lolly fruit' due to the manner of eating it which involves sucking the seeds. The pulp of this Philippine fruit, on the other hand, is rich in both bryonolic and sandorinic acids that have been proven to combat allergies.