Aside from the Philippines' claims in the West Philippine Sea, perhaps no other territorial row has embedded itself in the Filipinos' collective consciousness as much as Sabah.
Located near Palawan and Mindanao, the resource-rich region has been the source of much friction between Malaysia and the Philippines (think Operation Merdeka and the 2013 "invasion" launched by an heir to the Sultanate of Sulu).
Also Read: Meet the Terrifying Moro Warriors and Heroes of WWII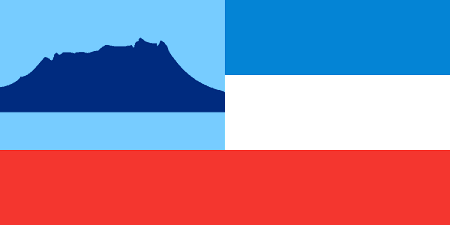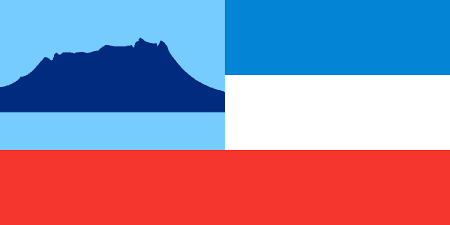 To start with, Sabah was originally owned by the Sultanate of Brunei until 1673 when it ceded the land to the Sultanate of Sulu as a reward for the latter's help in quelling a civil war. Then in 1878, Sulu Sultan Jamalul Ahlam Kiram signed a deed of "pajak" over Sabah with British North Borneo Company representatives Gustavus Baron von Overbeck and Alfred Dent.
Therein starts the root of the conflict. In the original Arabic version, padjak—a Tausug word meaning "to farm or lease"—was the main wording in the deed. In the English version, however, the British translated padjak to mean "cede."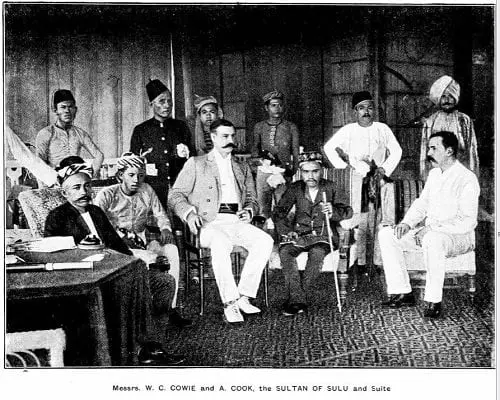 Amidst the two conflicting versions of the contract, the issue gets even more convoluted especially with the existence of the Confirmatory Deed of 1903 entered into with the British company by Sulu Sultan Jamalul Kiram II. In the treaty, Kiram reiterates his understanding of the Sultanate's relinquishment of its territories and even uses the word "cede" this time to confirm his government's earlier treaty with the British:
"WE, the Sultan of Sulu, state with truth and clearness that we have ceded to the Government of British North Borneo of our own pleasure all the islands that are near the territory of North Borneo from Banguey Island as far as Sibuco Bay. These are the names of them: Muliangin, Muliangin Kechil, MalawaH, Tegabu, Bilian, Tegaypil, Lang Kayan, Boan, Lehiman. Bakungan, Bakungan Kechil, Libaran, Taganack, Beguan, Mantabtuan, Gaya, Omadal, Si Amil, Mabol, Kepalai, Dinawan, and the other islands that are situated alongside, or around or between the islands that are above-mentioned.
Related Article: 8 Real Filipina Queens and Princesses Too Awesome for Disney Movies
This is done because the names of the islands were not mentioned in the Agreement made with Baron de Overbeck and Mr. Alfred Dent on the 19th Maharam, 1295, corresponding with the 22nd January, 1878. It was known and understood between the two parties that the islands were included in the cession of the districts and islands mentioned in the above-stated Agreement."
As to whether Kiram signed the treaty of his own free will and accord and whether there's another mistranslation error, that's just one more controversy to add to the perennial territorial row.
References
Official Gazette of the Republic of the Philippines,. Translation by Professor Conklin of the Deed of 1878 in Arabic characters found by Mr. Quintero in Washington. Retrieved 20 August 2015, from http://goo.gl/CysMKQ
Official Gazette of the Republic of the Philippines,. Confirmatory Deed of 1903. Retrieved 20 August 2015, from http://goo.gl/NxlArP
The Territorial Dispute Between Indonesia and Malaysia Over Pulau Sipadan and Pulau Ligitan in the Celebes Sea: A Study in International Law by R. Haller-Trost
Philippine History by Maria Christine N. Halili