As a young kid, I loved watching shows like Digital LG Quiz and Battle of the Brains. I never became a contender in any of these quiz shows, but I learned a lot. It was like looking back to everything I learned–and didn't learn–in grade school.
Also Try: Can You Guess These Famous Manila Landmarks By Their Old Photos? [QUIZ]
Most items were general knowledge questions, things that some people consider useless and won't help you get far in life. But believe it or not, it worked wonders for me. Thanks to these quiz shows, I became more curious and thirsty for knowledge. Such was its impact on me that even after college, I never stopped learning new things whether it's in line with my job or anything related to my passion–Philippine history.
TEST YOURSELF: Can You Recognize All 33 Of These Pinoy Historical Events?
I hope these trivia questions will make you realize that reading should be done for pleasure and that learning is a never-ending process regardless of the field you're in. Also, make sure to share your score with your friends so we can turn this into an online Battle of the Brains!
Enjoy!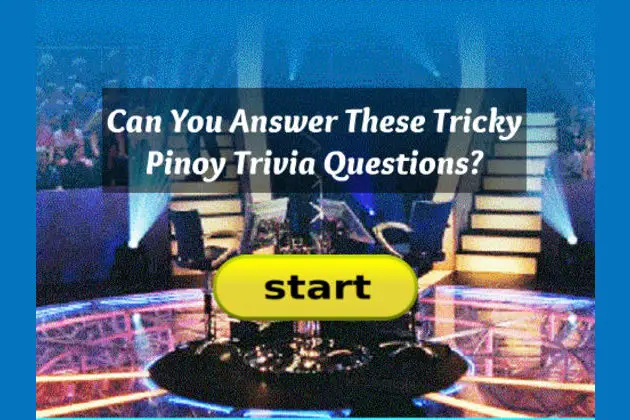 Can You Answer These 20 Tricky Pinoy Trivia Questions?
90% of Pinoys can't answer these questions correctly. Are you smart enough?
1.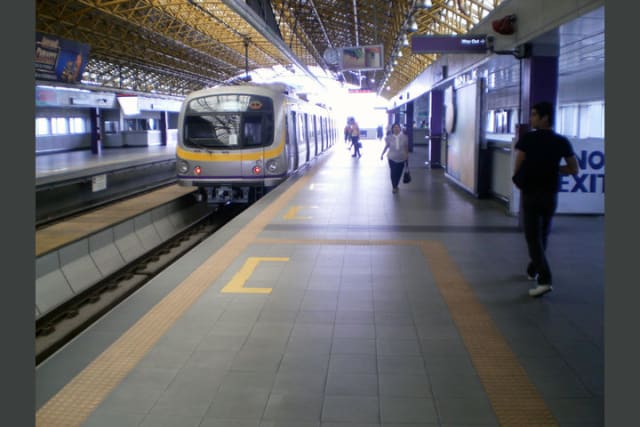 What is the LRT 2 station whose name is the Spanish word for purity?
A. Santolan
B. Anonas
C. Pureza
2.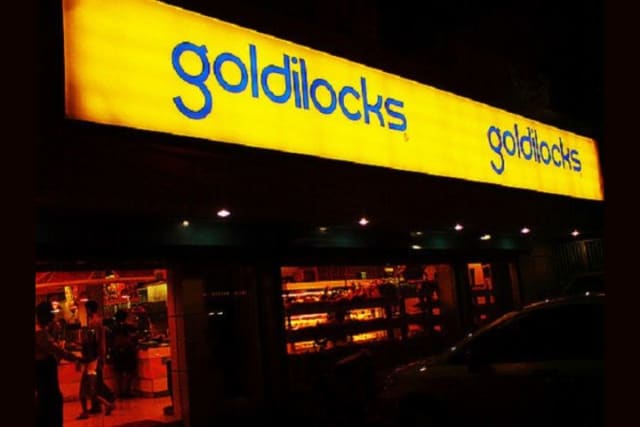 Was 'Goldilocks' named after a famous fairy tale character?
A. Yes
B. No
3.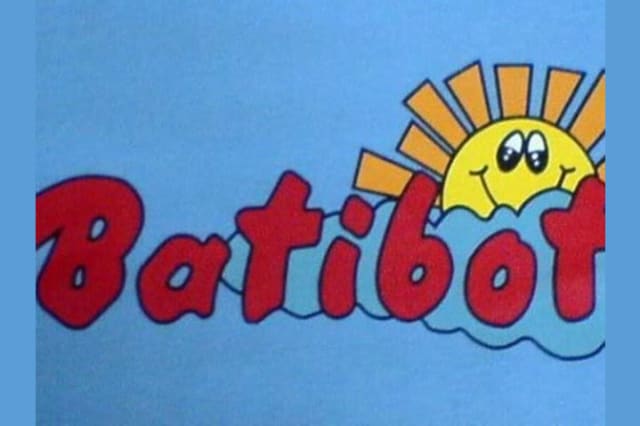 'Batibot' originated from an old Tagalog word which means "small but strong."
A. True
B. False
4.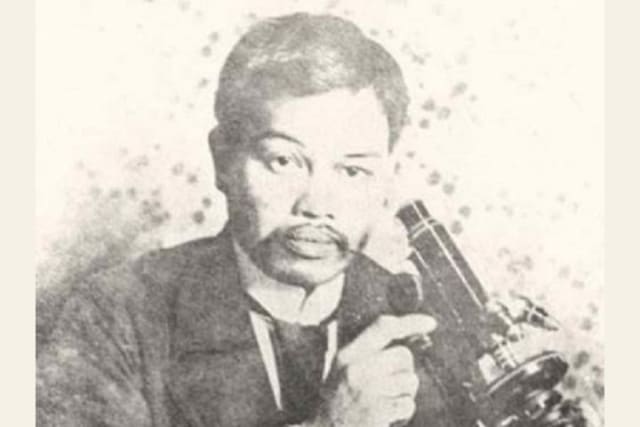 His paper on chemistry won him top prize while he was studying literature and chemistry at the University of Sto. Tomas. Who is this Filipino hero?
A. Antonio Luna
B. Marcelo H. Del Pilar
5.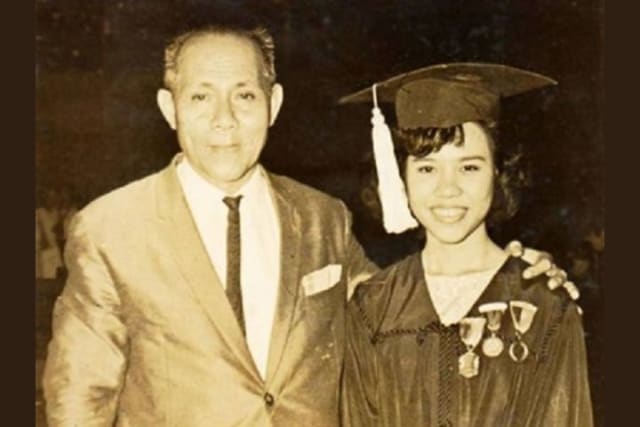 Miriam Defensor-Santiago "almost" flunked the 1969 Bar Exams.
A. True
B. False
6.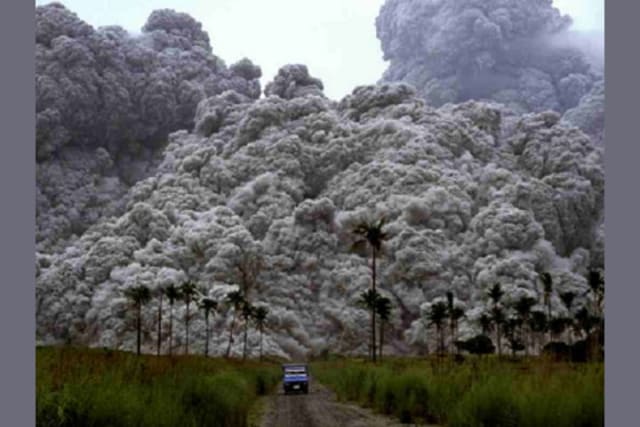 The eruption Of Mt. Pinatubo changed the Earth's climate.
A. True
B. False
7.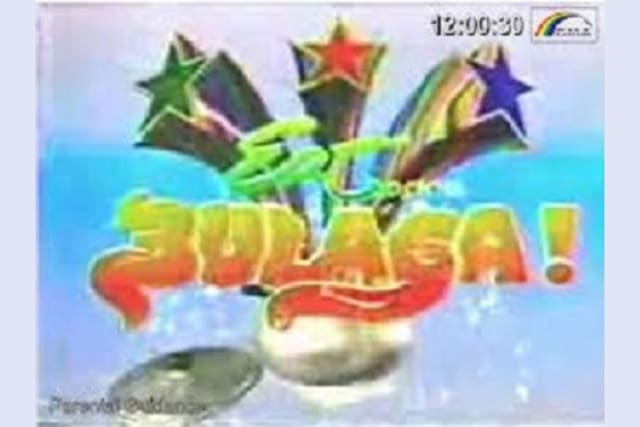 Who coined the name of the longest-running noontime show "Eat Bulaga!"?
A. Vic Sotto
B. Tito Sotto
C. Joey de Leon
8.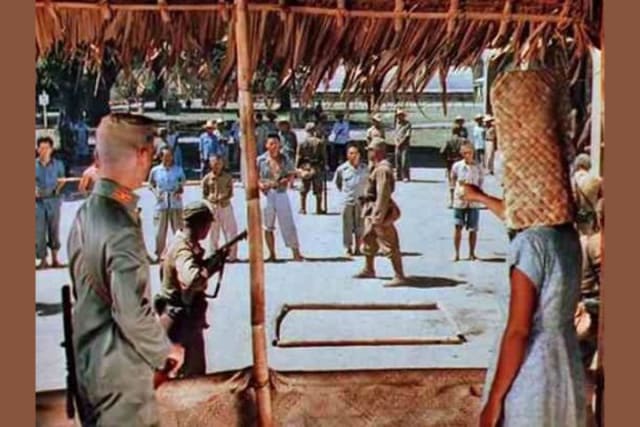 During WWII, these Filipinos became feared because of their treacherous behavior which included spying and selling out their own people. What was the name of their group?
A. MAKAPILI
B. Sakdalista Movement
C. Hukbalahap
9.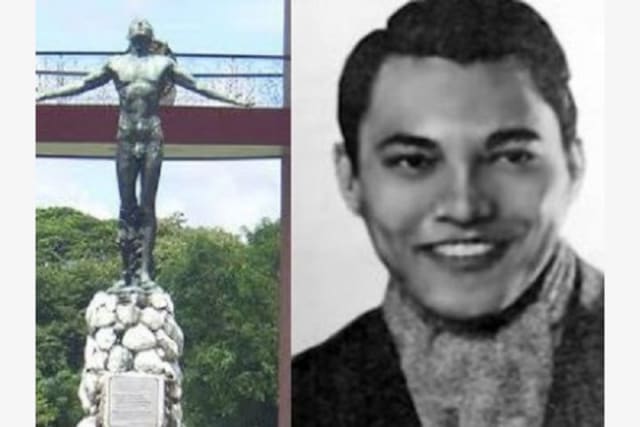 Fernando Poe Sr. was the real Oblation model.
A. True
B. There was no model for the Oblation
C. False
10.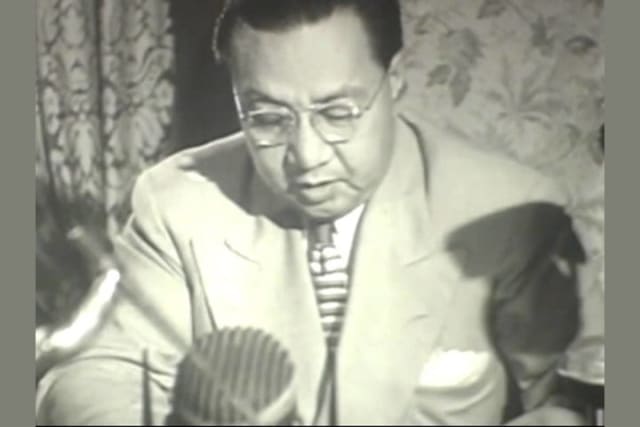 President Elpidio Quirino was the first Filipino to ever appear on television.
A. False
B. True
11.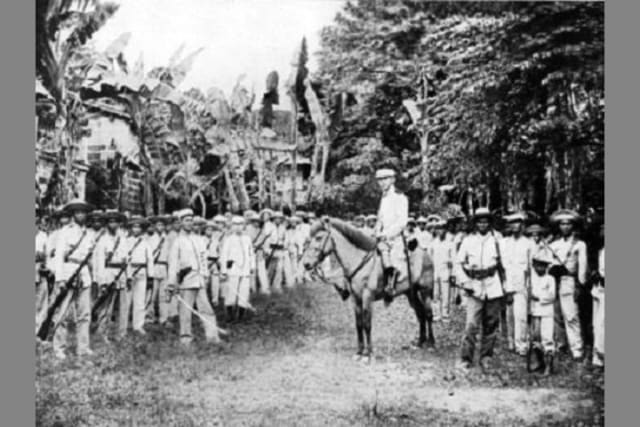 Gregorio del Pilar was the youngest general in Aguinaldo's army.
A. True
B. False
12.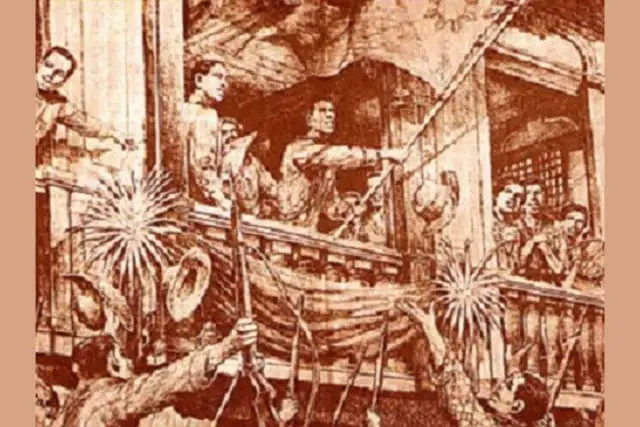 Who waved the flag during the Philippine independence proclamation in 1898?
A. Ambrosio Rianzares Bautista
B. Emilio Aguinaldo
C. Julian Felipe
13.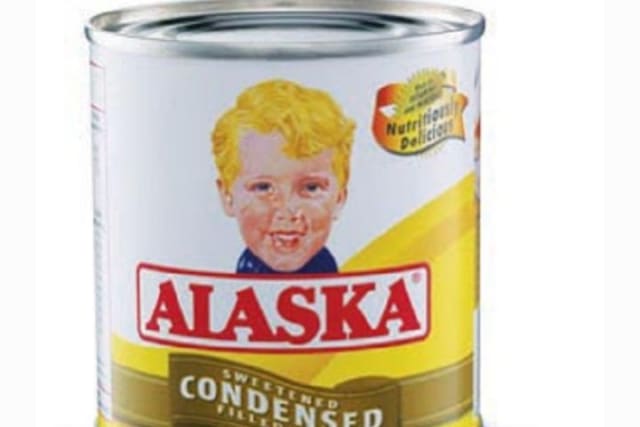 The iconic boy in the famous local milk brand 'Alaska' was based on a real person.
A. False
B. True
14.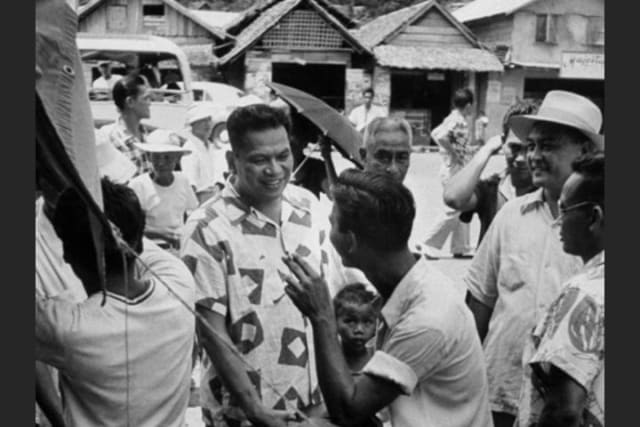 What was the title of President Ramon Magsaysay's campaign jingle?
A. Mambo Magsaysay
B. Magsaysay Is My Guy!
15.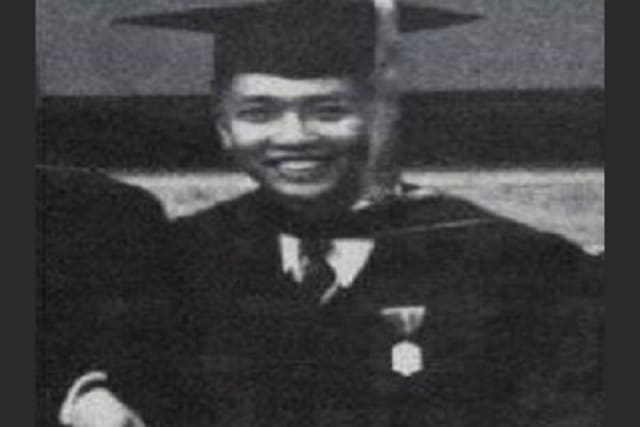 This Filipino president topped the 1939 Bar Examinations (with near-perfect score) despite being in jail for 27 days. Who is he?
A. Diosdado Macapagal
B. Ferdinand Marcos
C. Carlos Garcia
16.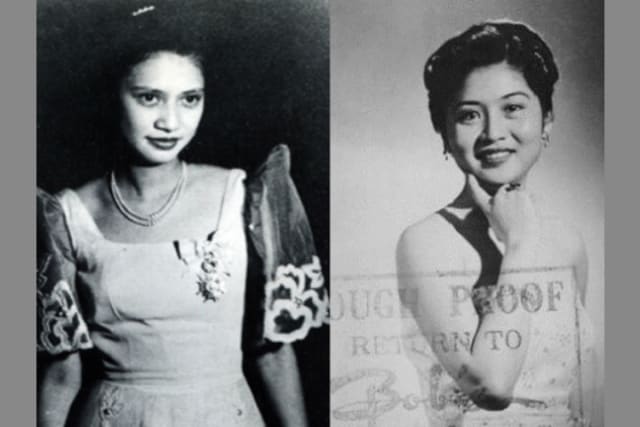 Who was the youngest First Lady of the Philippines?
A. Hilaria del Rosario-Aguinaldo
B. Imelda Romualdez-Marcos
C. Victoria Syquia Quirino
17.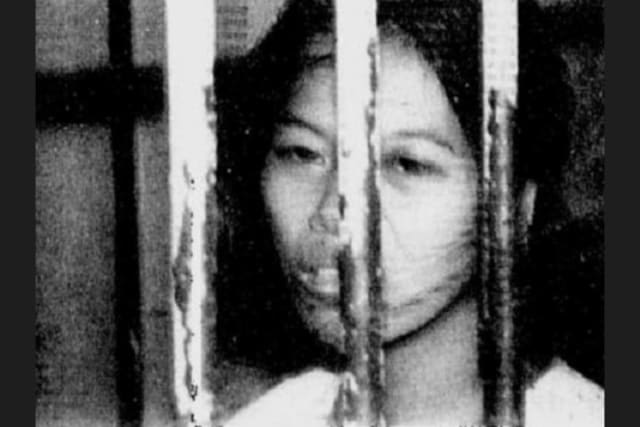 She was a former commercial sex worker who admitted publicly in 1994 that she had HIV. Who is she?
A. Sarah Jane Salazar
B. Sarah Jane Balabagan
C. Dolzura Cortez
18.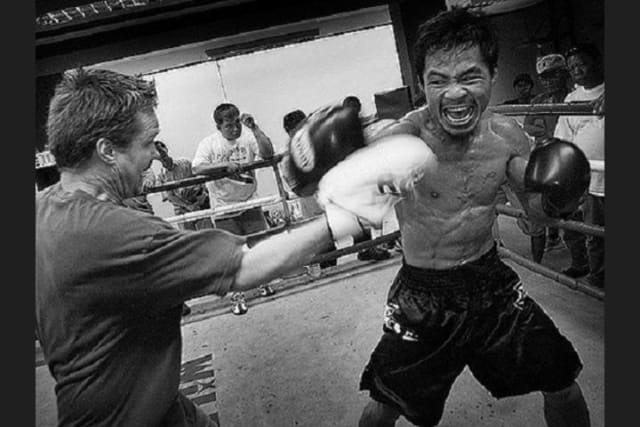 Manny Pacquiao's nickname "Pac-Man" was based on a Japanese arcade game of the same name.
A. True
B. False
19.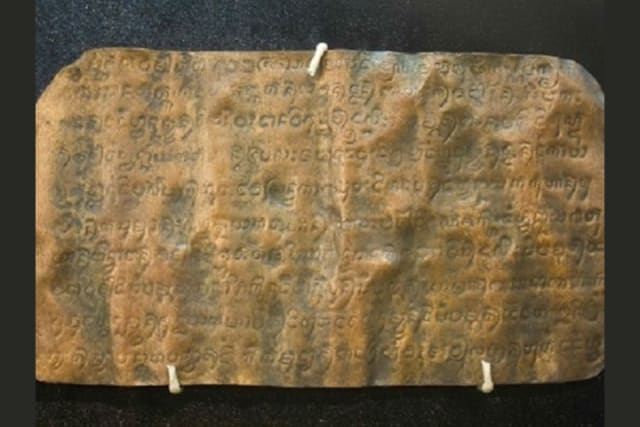 This is the earliest historical document in the country and also the only pre-Spanish document discovered so far.
A. Code of Kalantiaw
B. Laguna Copper Plate Inscription (LCI)
20.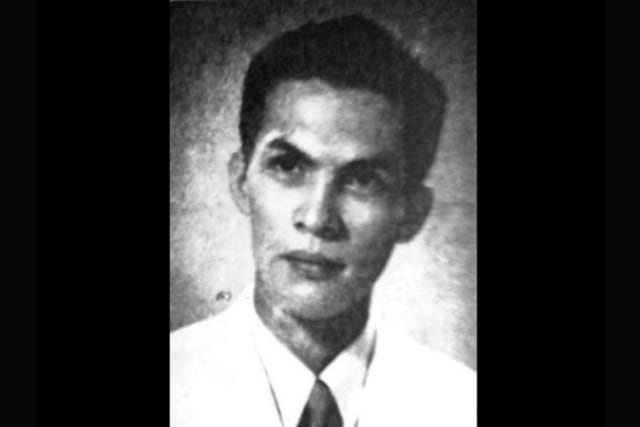 Together with Gen. Fidel Ramos, this person helped oust Marcos in the 1986 bloodless revolution. Who is he?
A. Gregorio Honasan
B. Juan Ponce Enrile
C. Fabian Ver
Answer Key:
C
A
A
A
A
A
C
A
C
B
B
A
A
A
B
C
A
B
B
B