Women, especially in the previous centuries, were often relegated to supporting roles during wars and in the matters of nation-building. After all, they're known for their motherly touch, a quality that has stereotyped them as being too delicate to assume leadership roles.
Also Try: Can You Recognize All 33 of These Pinoy Historical Events? [QUIZ]
But for every Maria Clara, there's a feisty Filipina warrior who proved she's as tough as her male counterparts. And for every plain housewife (not that there's anything wrong with it), there's an everyday Filipina who made her mark in history for achieving great feats that astonished everyone.
Also Try: Can You Answer These Tricky Pinoy Trivia Questions? [QUIZ]
These memorable Filipinas are now almost synonymous with the field where they excelled at–from science and politics to education and even wars. Through this quiz, you will be able to look back at their incredible achievements–and learn the true meaning of "Pinay power."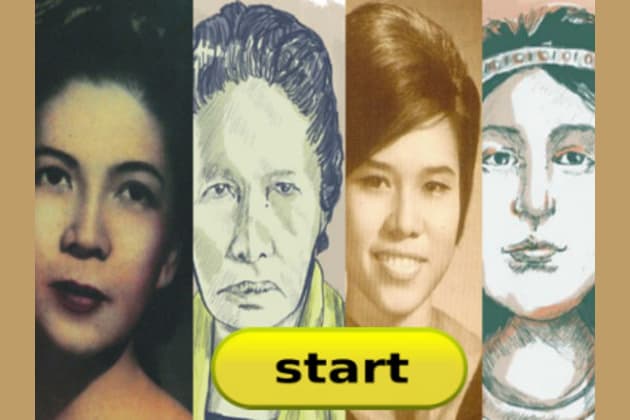 Only 1 In 50 People Can Identify All of These Iconic Filipinas
Can you?
1.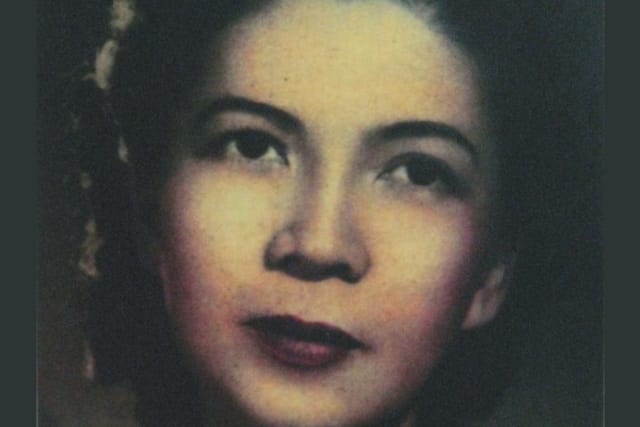 A. Fe del Mundo
B. Mary Walter
C. Aurora Quezon
2.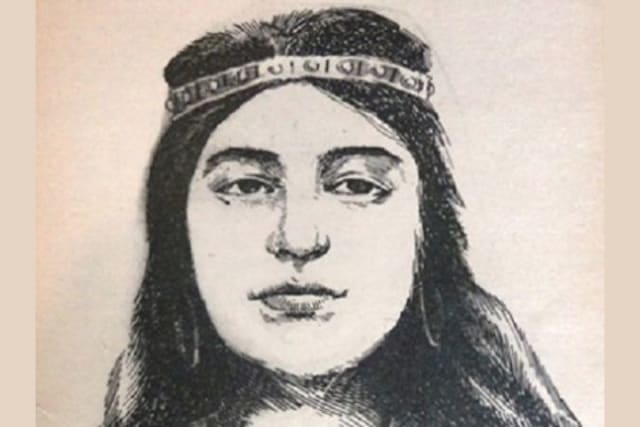 A. Queen Tuambaloca
B. Queen Sima
C. Princess Tarhata Kiram
3.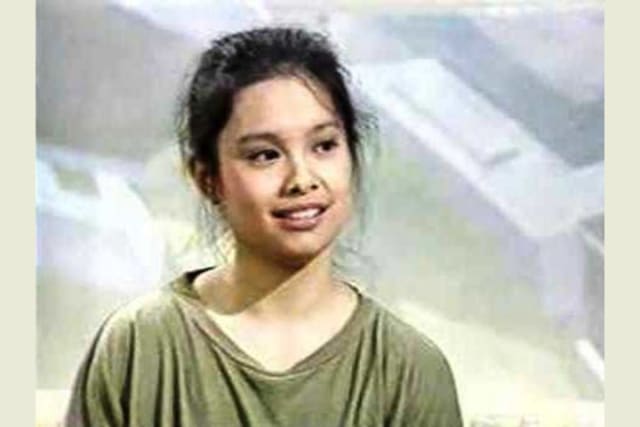 A. Josephine "Banig" Roberto
B. Lea Salonga
C. Monique Wilson
4.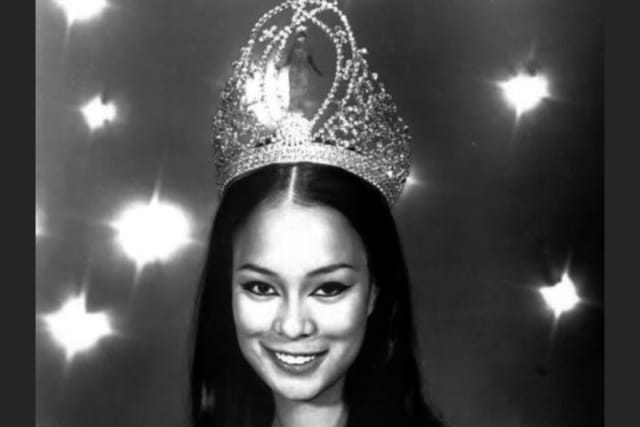 A. Margie Moran
B. Gloria Diaz
C. Melanie Marquez
5.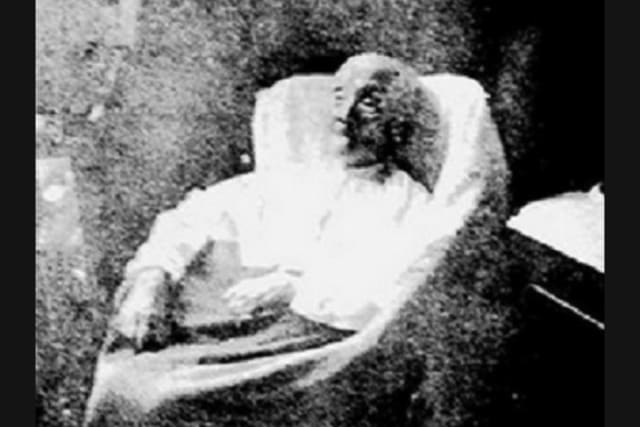 A. Teodora Alonzo
B. Melchora Aquino
C. Teresa Magbanua
6.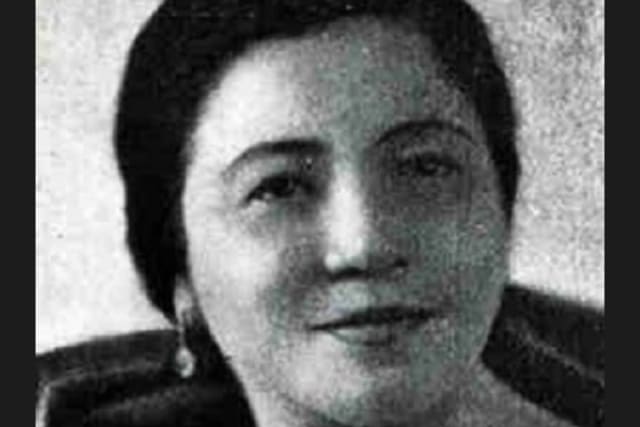 A. Trinidad Tecson
B. Maria Paz Mendoza-Guanzon
C. Geronima Pecson
7.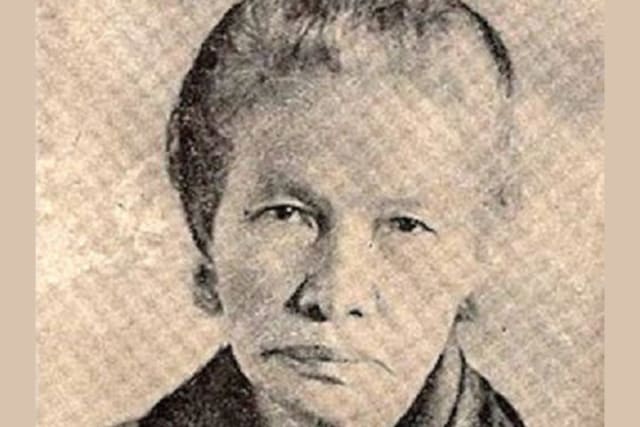 A. Trinidad Tecson
B. Agueda Kahabagan
C. Teresa Magbanua
8.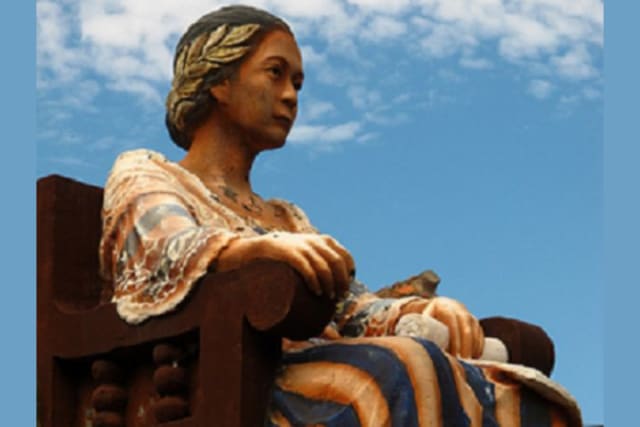 A. Pelagia Mendoza
B. Leona Florentino
C. Atang de la Rama
9.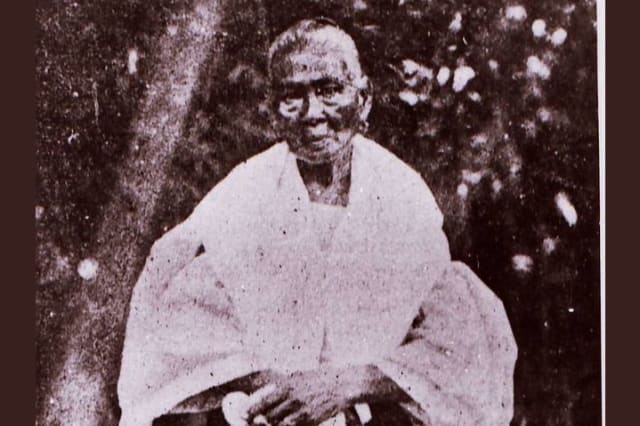 A. Teodora Alonzo
B. Melchora Aquino
C. Trinidad Aguinaldo
10.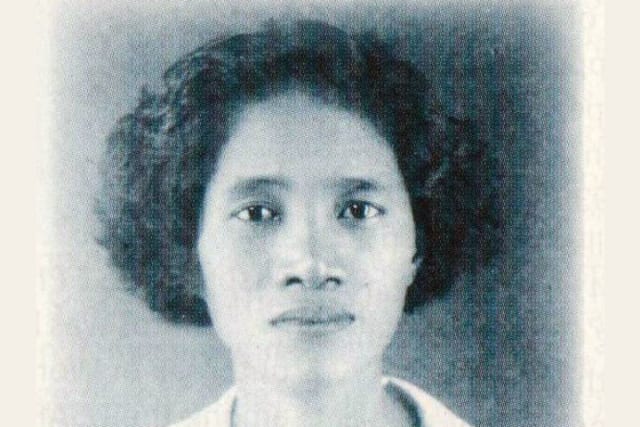 A. Magdalena Leones
B. Maria Orosa
C. Maria Carpena
11.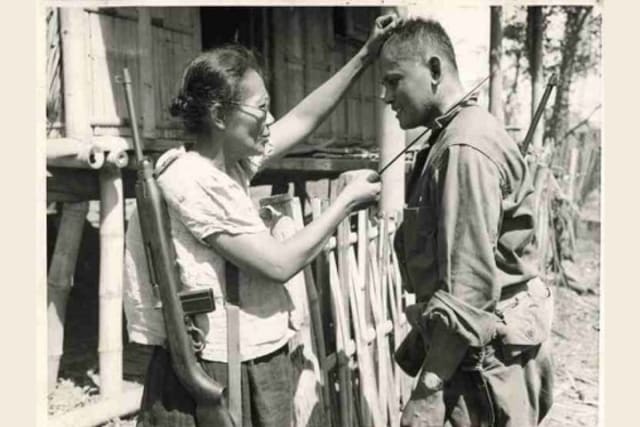 A. Magdalena Leones
B. Agueda Esteban
C. Nieves Fernandez
12.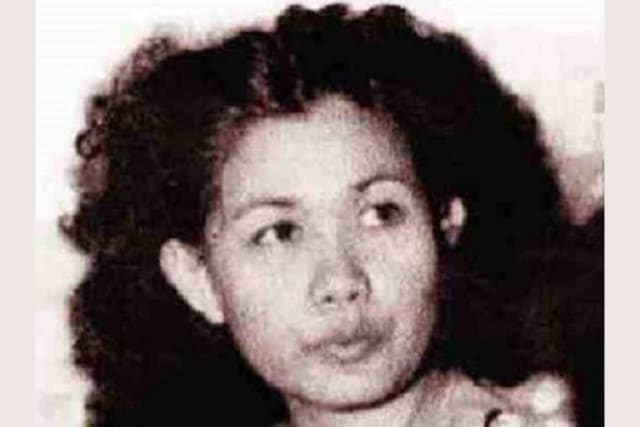 A. Elena Poblete
B. Felipa Culala
C. Remedios Paraiso-Gomez
13.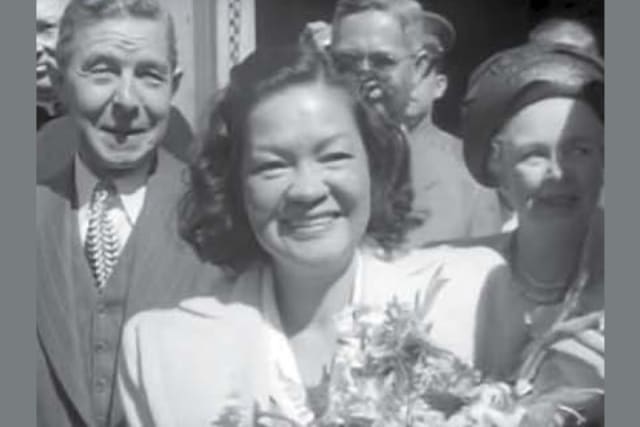 A. Cecilia Mariano-Pomeroy
B. Josefina Guerrero
C. Yay Panlilio
14.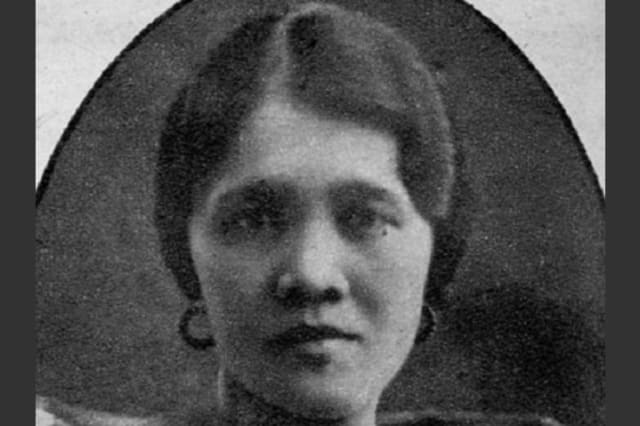 A. Josefa Llanes Escoda
B. Josefa Capistrano
C. Josefa Rizal
15.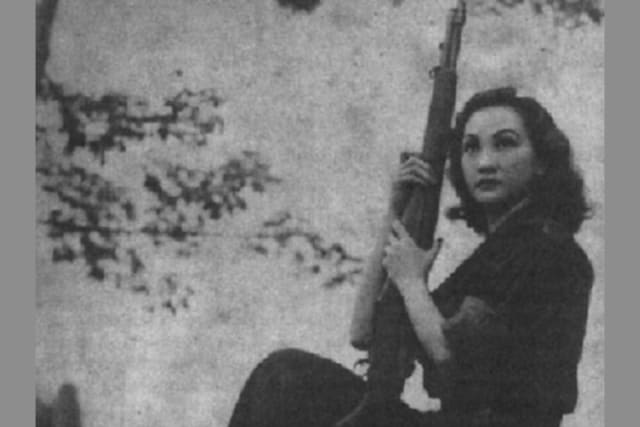 A. Josefa Capistrano
B. Carmen Rosales
C. Rosa del Rosario
16.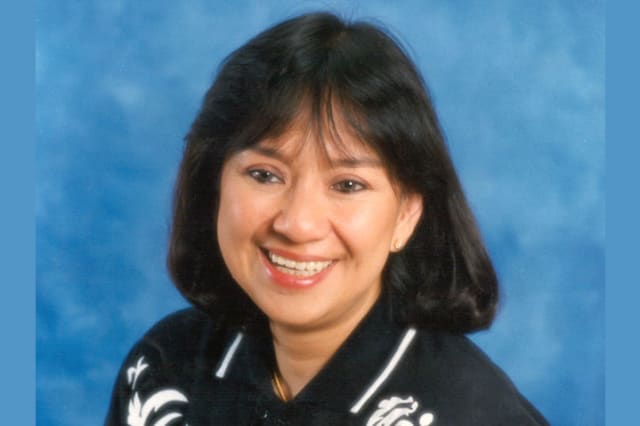 A. Hedy Garcia
B. Josephine de la Viña
C. Olivia "Bong" Coo
17.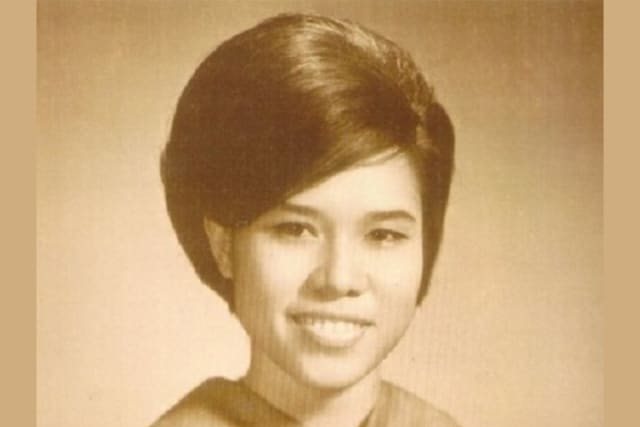 A. Miriam Defensor-Santiago
B. Nikki Coseteng
C. Geronima Pecson
18.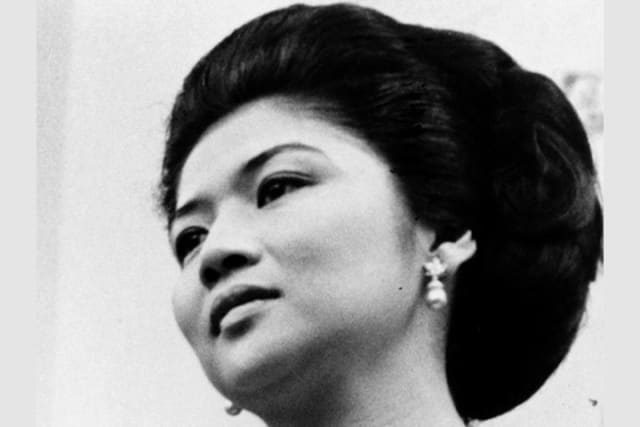 A. Vicky Quirino
B. Imelda Marcos
19.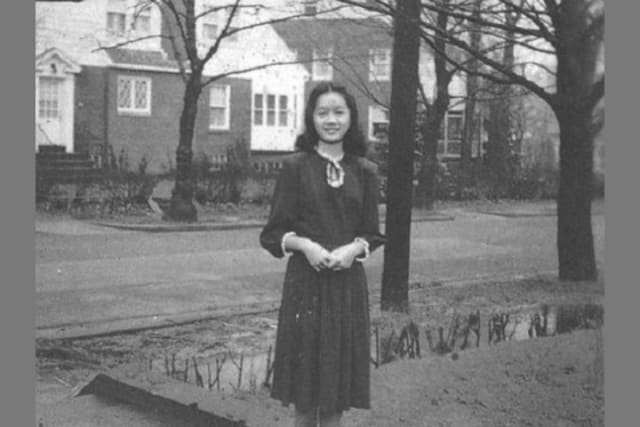 A. Corazon Aquino
B. Vicky Quirino
C. Gloria Macapagal
20.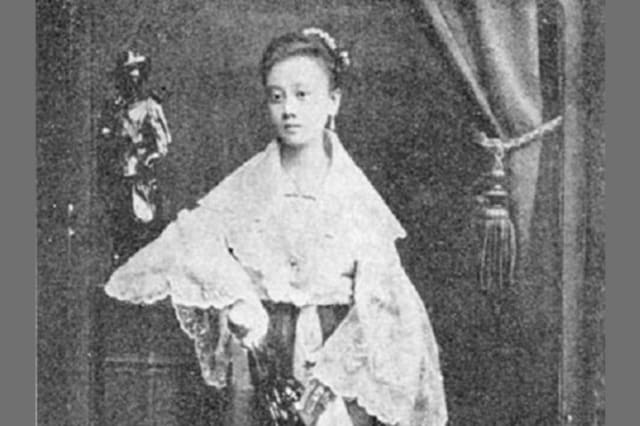 A. Leonor Valenzuela
B. Segunda Katigbak
C. Leonor Rivera
Answer Key:
A
B
B
B
A
B
C
B
B
A
C
C
B
A
B
C
A
B
A
C