Japanese Atrocities in the Philippines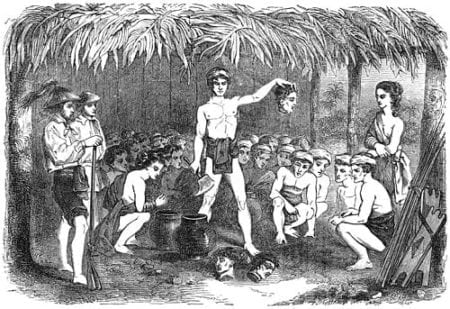 These chilling stories prove why history is stranger–and oftentimes more horrifying–than fiction.
Read more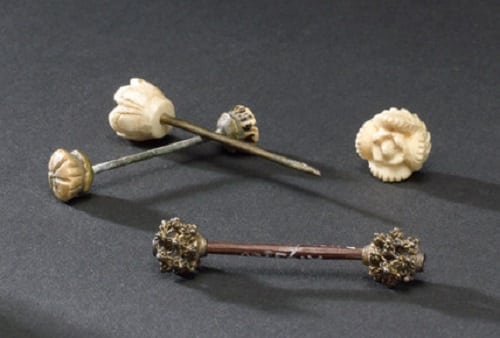 If you're craving for bloodcurdling stories that will give you the goose bumps, look no further. Our history is chock-full of horror stories so horrifying that your teachers probably were too scared to even talk about them.
Read more