Last Updated on 04/14/2019 by FilipiKnow
From the ashes of the last World War comes this story of loss, sacrifice, and survival involving a young Kapampangan wife and mother, who, in her dying moments, made a final courageous act to save the life of her youngest son.
Ofelia Valentina Maria de Araceli Pamintuan was born on July 10, 1911, to Don Florentino Torres Pamintuan of Angeles with his second wife, Dña. Tomasa Centeno. She had a twin, Maria Victoria de Araceli, who died in infancy.
Also Read: The Tragic Tale of These Japanese Brothers Will Change How You Picture WWII
Ofelia was the eldest daughter in a family of 11 that also included Luis, Mariano, Luz, Ramon, Javier, Manuel, Imelda, Virginia and Florentino Jr.  She also had 5 half-siblings from her father's first marriage to Mancia Vergara Sandico: Jose Maria Nicolas (Padre Pepe), Mariano Rufino, Paz, Caridad, and Natividad.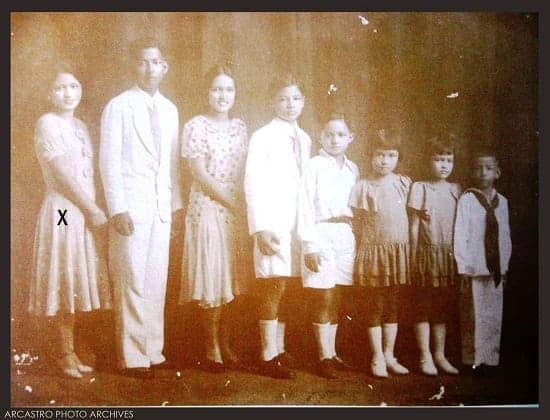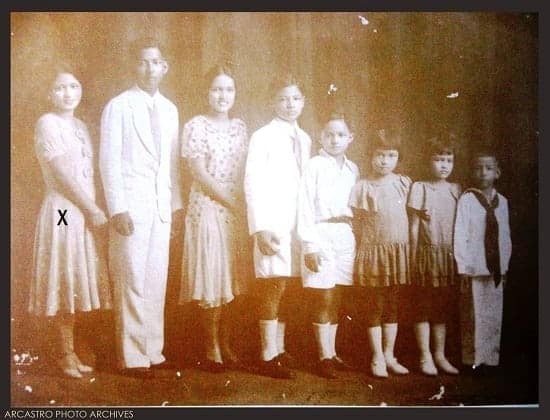 Her parents were one of the richest hacienderos of the province, and she grew up living a pampered life. She and her siblings had personal nannies who traveled with them in family trips to Spain, France and all parts of Europe.
It was their parents' idea that they should be exposed to different cultures of the world as part of their education. It was in Barcelona where the family stayed to wait out the end of World War I.  After that, her father decided to pack up with the whole family and leave for America.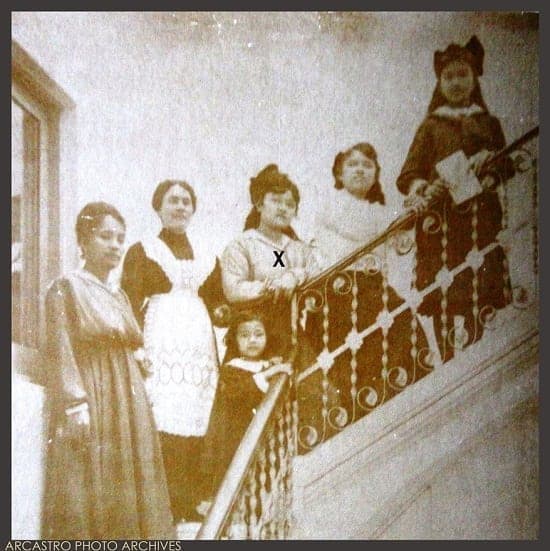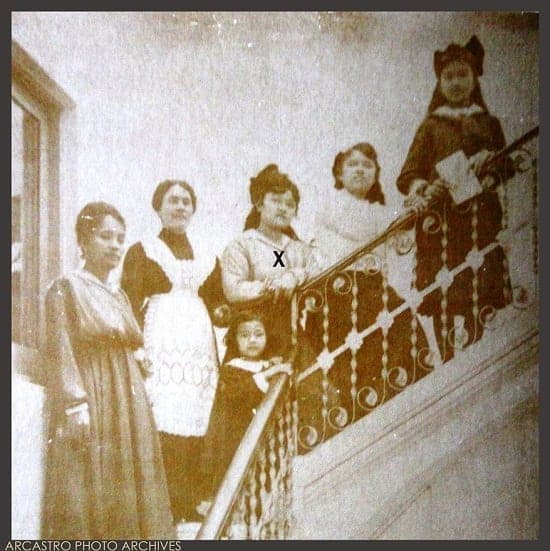 Their large house in Chevy Chase, Washington D.C. became a gathering place for visiting dignitaries like Sergio Osmeña, Isauro Gabaldon, Manuel Roxas, Claro M. Recto and Manuel L. Quezon. Ofelia was sent off to school at the Immaculata Seminary on Wisconsin Ave., together with sisters Caridad, Nati and Lucy.
Also Read: The Filipino Boy Who Became A WWII Hero At 11 Years Old
These were the peaceful days for the family, and the Pamintuan children had the privilege of seeing the comings and goings of such distinguished personalities as house guests.
However, all these came to an end with the death of Don Florentino in 1925. With the patriarch gone, the family decided to return to the Philippines. The fatherless brood resided in a lovely mansion along M.H. del Pilar St., then part of the exclusive Ermita enclave of Manila.
A match "made in heaven."
Ofelia quickly adjusted to the island life and was enrolled at the Assumption College along Herran St. (now Pedro Gil St.) where she soon became a very popular student. In 1929, the nationally circulated Graphic magazine included her as among the most eligible bachelorettes of the country.
But it was to the handsome Antonio J. Quiogue of Manila that Ofelia chose to spend her life with. The Quiogues were an affluent family who made their fortune in the funeral and mortuary service business and everyone was of the agreement that the match was perfect and made in heaven.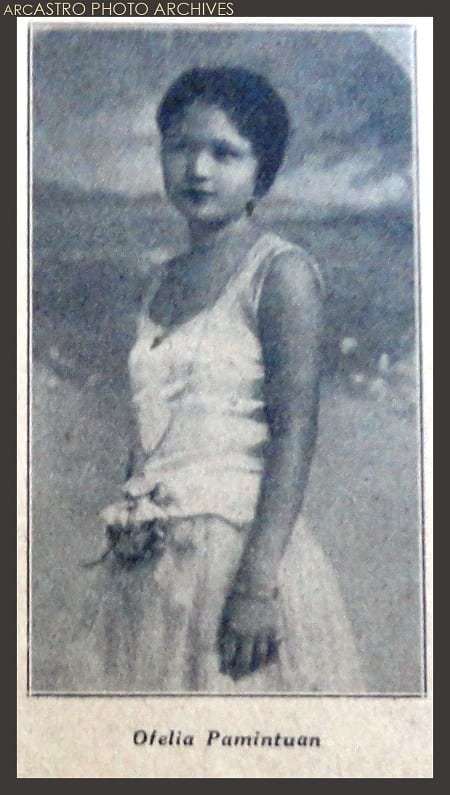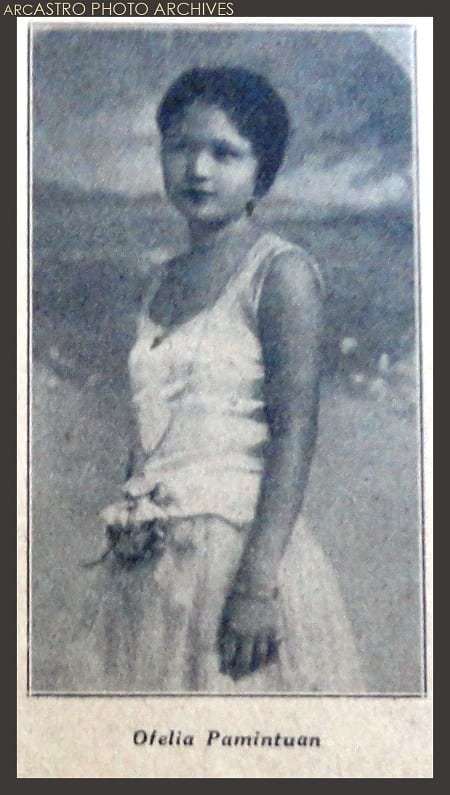 Ofelia and Antonio were married on March 15, 1933, at the Capuchin church in Intramuros, in a ceremony officiated by Ofelia's brother, Padre Pepe. The primary sponsors were Dr. Felix Hocson and Dra. Paz Pamintuan Faustino, the bride's eldest half-sister.
After the ceremonies, the couple proceeded to the bride's alma mater, Assumption, where Ofelia offered her bridal bouquet at the altar of the Blessed Virgin. The newlyweds hosted a fabulous reception at the Manila Hotel and spent their honeymoon in Baguio.
Also Read: The Japanese Woman Who Saved Hundreds of Filipinos During WWII
The Quiogues settled in Singalong and pretty soon, their children came one by one, starting with Jose Francisco (1934), Lourdette (1935), Maria Victoria (1936), Vicente Ramon (1937), Erlinda (1939), and Manuel Antonio (1941), born just a few days after the bombing of  Pearl Harbor.
Massacre, 1945.
The Second World War had begun and the Philippines was soon invaded and occupied by Japanese forces.
For three long years, life went on for the Quiogues, who learned to adapt to the dire situation. Then came the liberation of the Philippines, which proved to be one of the most destructive and bloodiest periods of our history.
In the ensuing melee, the Pamintuan children were dispersed—some evacuated north to Baguio, others fled to Naga and Angeles. As the Japanese were being repulsed from the north of Pasig, they turned against the helpless civilians fleeing to the south of Manila and began a killing rampage.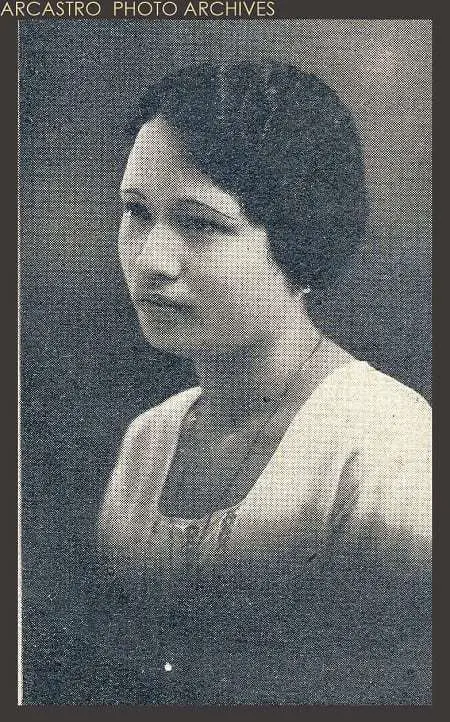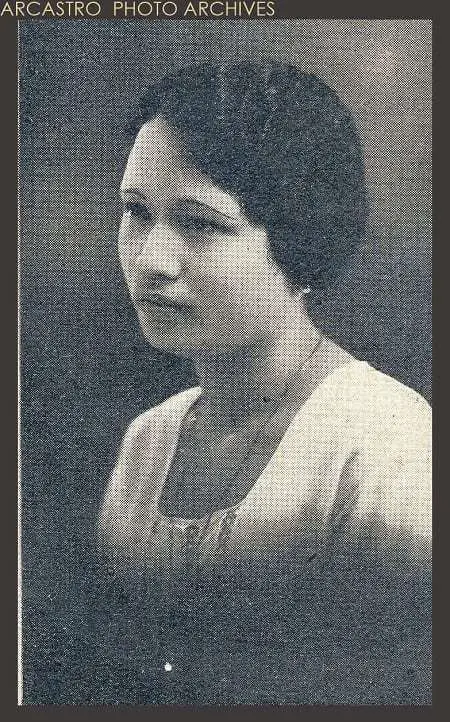 Ofelia's sister, Caridad,  who had decided to return to Manila with her family, was killed along with her two children on February 10, 1945.
The massacre continued for the next days, and as the retreating Japanese reached Singalong on February 13, 1945, they discovered the cramped hiding place of the Quiogues and their neighbors. Amidst screams and pleas for mercy, the soldiers started bayoneting everyone in sight, and the first to fall was the Quiogue youngsters, Jose Francisco Javier, Lourdette and their nanny.
Also Read: The 10 Most Incredible Filipina Warriors of WWII
Ofelia, shielding her baby with a tight embrace, absorbed the thrusts of the soldier's bayonet blades on her back, face, and arms. Mortally wounded and with life ebbing away, Ofelia mustered her last ounce of strength and managed to pass on her child to an equally heroic neighbor, Sincera Villanueva, who took the baby from her weakening grasp and ran away to safety.
Ofelia and the bodies of her two children were never recovered, as all civilian victims were buried in a mass grave.
A mother's legacy.
Ofelia's surviving children grew to adulthood and became successful in their chosen professions with one becoming a doctor and another, a priest.
READ: This Unsung WWII Hero Will Inspire You To Be A Better Filipino
Her youngest—the baby she died protecting, Manuel Antonio "Meckoy" Quiogue–graduated from Ateneo in 1961, got married, started his own family and became a successful marketing and advertising man, holding top-level positions at  Philippine Refining Company, Coca Cola, J. Walter Thompson, ABS-CBN, and GMA-7.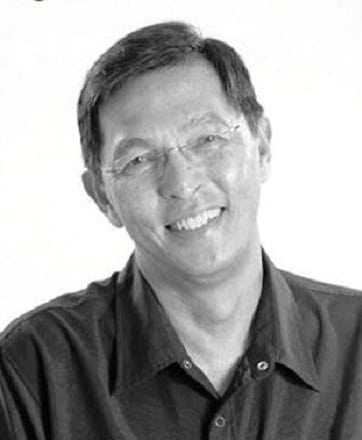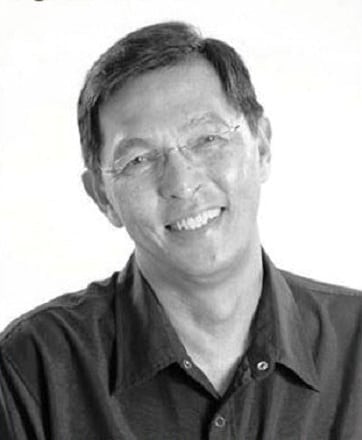 Ofelia's final sacrifice serve to remind us of the calumnies of men and their wars,  but it is also a noble testament to motherhood, a role she played virtuously, illuminating for us what love should always be—pure, selfless, unconditional.
POSTSCRIPT:  Meckoy Quiogue would reunite with his savior, Sincera Villanueva, many years after. He passed away on May 31, 2013. 
About the Author: Alex R. Castro is a retired advertising executive and is now a consultant and museum curator of the Center for Kapampangan Studies of Holy Angel University, Angeles City. He is the author of 2 local history books: "Scenes from a Bordertown & Other Views" and "Aro, Katimyas Da! A Memory Album of Titled Kapampangan Beauties 1908-2012", a National Book Award finalist. He is a 2014 Most Outstanding Kapampangan Awardee in the field of Arts. For comments on this article, contact him at [email protected]

Recent Content