Is your electric bill spiraling out of control?
For most households, utility bills make up a huge chunk of their monthly expenses. And it doesn't matter if it's summer season or not; Electric bill will always remain as long as our need for comfort and convenience exists.
But you don't need to keep pulling your hair out over a skyrocketing MERALCO bill. As long as you have the will to change some habits and learn a few money-saving tips from now on, a lower MERALCO bill is just one leap away.
Listed below are some of the lesser known tipid tips you can apply on your appliances today. Please take note that refrigerator, lighting fixtures, and air-conditioning units consume the most energy so the emphasis has been given to them.
Related Article: How to Pay MERALCO Bills Using BPI Credit Card
1. Keep Your Refrigerator Full (but Not TOO Full)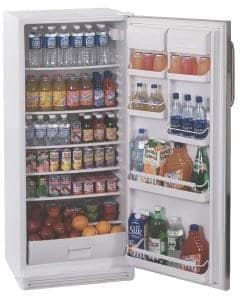 Refrigerators eat up 15 to 20 percent of household electricity. For this reason, extra care must be observed both in buying and maintaining one.
We all know that frequently opening the refrigerator can cause heat to enter the unit. And the more heat trapped inside, the higher the operating cost will be.
But the effect is doubled once you leave your refrigerator empty. This is because the more space in the unit means more cold air will escape once the door is opened.
To keep the coolness intact, it is recommended to fill both the refrigerator and the freezer with necessary items like bottled water. These will displace the empty air and avoid unnecessary energy waste every time the door is opened.
Just be extra careful not to overload it, though, because too much stuff in your ref can also take its toll on your electric bill.
Bonus tip: If you're shopping for a new refrigerator, choose a unit with a high Energy Efficiency Factor or EEF. This information is usually printed in a yellow label attached in every unit. The higher the EEF, the more cost- and energy-efficient the refrigerator is.
2. Avoid Oversized Aircon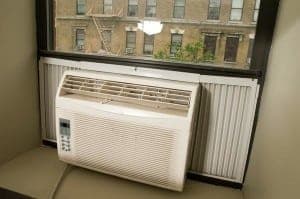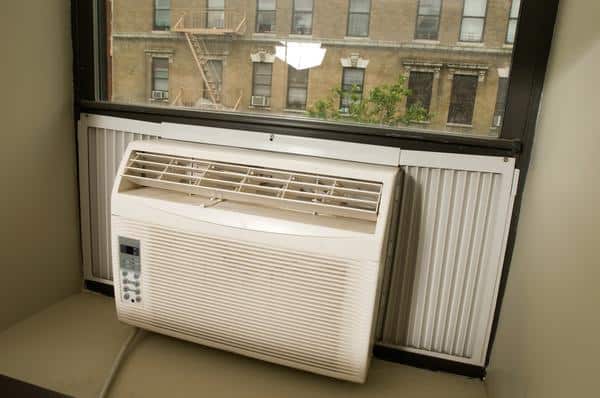 Especially during summer, air-conditioning units are one of the most indispensable appliances in the house. But the convenience it brings requires a hefty price. In fact, a 1.5 horsepower consumes electricity that costs around Php 2,413 per month.
Needless to say, choosing the right aircon unit that suits your room is one of the best decisions you can make from the get-go.
As a standard, rooms with a size of 10 sq. meters and below must stick to the conventional window-type aircon.
Rooms of up to 18 sq. m, on the other hand, will find 1.0 HP inverter split-type aircon as a more efficient alternative. This aircon uses an inverter technology that allows the compressor to do automatic adjustment once the desired temperature is achieved.
In other words, it will slow down to maintain room temperature without the need for the compressor to switch on and off. As a result, the cool temperature is maintained while less power is consumed.
Bonus tip: As much as possible, avoid placing heat-generating appliances such as lamps and TV sets near the aircon unit. The heat coming from these items will be recognized by the thermostat and significantly affect how much energy the aircon consumes.
3. Goodbye Incandescent Bulbs, Hello CFLs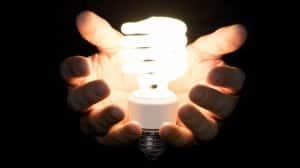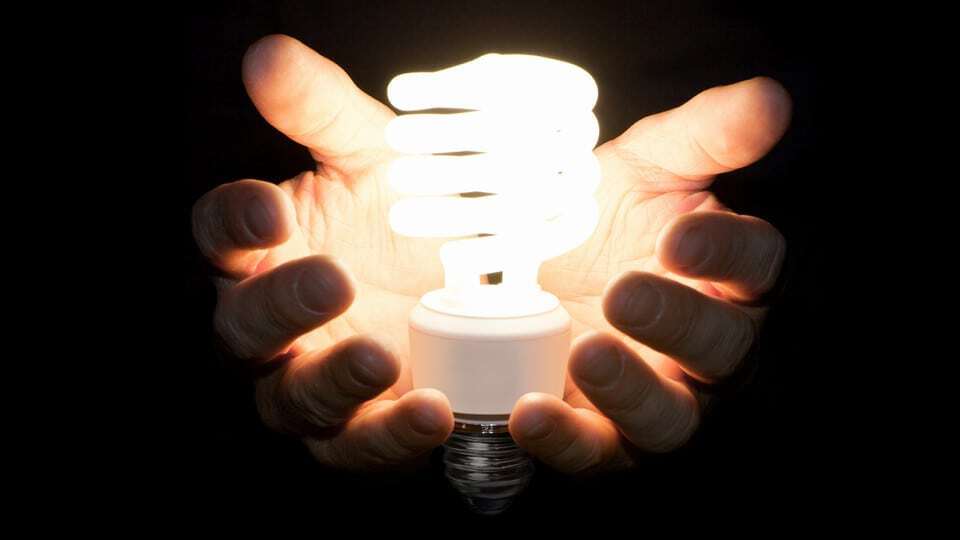 Does changing your light bulbs becoming a pain in the ass?
If you can't count how many times you have visited the local hardware, chances are you still use those low-cost incandescent bulbs.
Although more costly, compact fluorescent lamps (CFL) are much cheaper if you consider their long-term benefits.
CFLs last eight times longer and use 75% less energy than their cheaper counterparts. In fact, a 16-watt CFL produces the same light as a  60-watt incandescent bulb at the fraction of the cost.
In addition to that, CFLs are covered with a warranty so you can easily replace one for free in case it blows up.
Bonus tip: You can opt to buy dimmer switches along with your light bulbs if you seriously want to cut down on your utility bills. Dimmers help in lowering down wattage while giving you more control over lighting quality.
4. Switch to Induction Cooking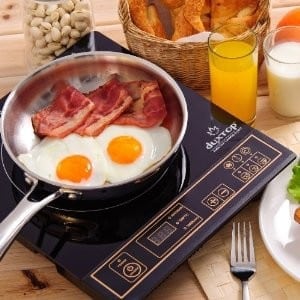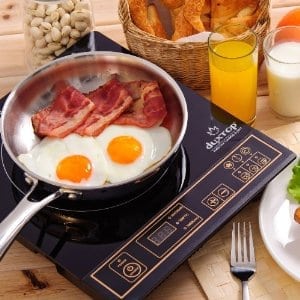 Compared to gas stoves, induction cookers are more expensive in terms of initial cost. But just like in the case of CFLs, induction cookers promise a safer and more energy-efficient way of cooking.
Although it runs in electricity, induction cookers prevent excessive heat transfer in the atmosphere. As a result, both refrigerators and aircon units won't need to work twice harder to eliminate the heat.
Inductive cookers operate under electromagnetic induction, a process wherein 82% of the heat is directly transferred to the cooking vessel. This is in stark contrast with gas stoves which can waste up to 64% of heat during the cooking process.
Bonus tip: To avoid overworking your refrigerator, place it away from heat sources such as ovens and gas stoves.
5. Use an Electricity Cost Calculator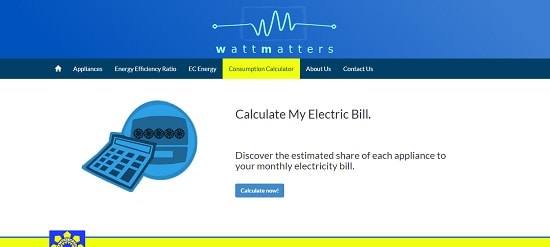 Wondering why your MERALCO bill is getting out of control? Perhaps it's about time to look closer on your consuming habits and pinpoint where and when the highest energy goes into waste.
And this is when using electricity cost calculator becomes even more essential.
In the case of MERALCO, a free computer application is currently available on their website. The MERALCO Appliance Calculator or M.A.C. offers two options: The My Appliance Calculator and My Bill Manager.
My Appliance Calculator gives you an idea of how much energy a specific type of appliance unit can consume. This option will help those who are just trying to decide which type of appliance units to buy.
My Bill Manager, on the other hand, gives you an estimate of your monthly electricity bill. It lets you know how much energy you consume for every appliance unit and therefore help you do the necessary adjustment to reduce consumption.
Update: The electricity cost calculator mentioned above can now be accessed by downloading the official MERALCO mobile app. Alternatively, you can also estimate the cost of using your appliances by using this online Consumption Calculator developed by the Department of Energy.
Related Article: Looking Back At the Old MERALCO Building