After analyzing your case study's problem and suggesting possible courses of action, you're now ready to conclude it on a high note. 
But first, you need to write your recommendation to address the problem. In this article, we will guide you on how to make a recommendation in a case study. 
Table of Contents
What Is Recommendation in Case Study?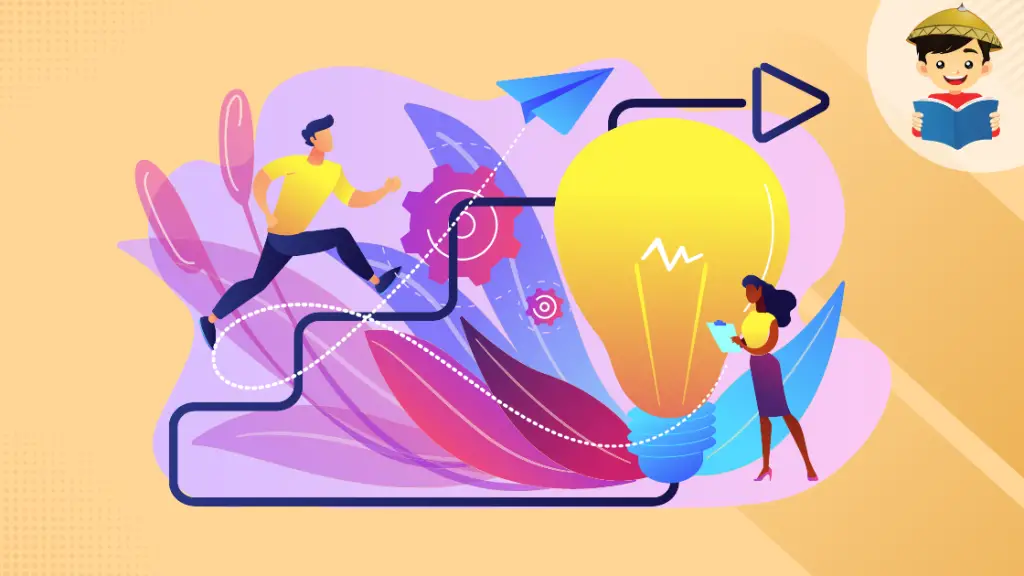 The Recommendation details your most preferred solution for your case study's problem.
After identifying and analyzing the problem, your next step is to suggest potential solutions. You did this in the Alternative Courses of Action (ACA) section. Once you're done writing your ACAs, you need to pick which among these ACAs is the best. The chosen course of action will be the one you're writing in the recommendation section. 
The Recommendation portion also provides a thorough justification for selecting your most preferred solution. 
Notice how a recommendation in a case study differs from a recommendation in a research paper. In the latter, the recommendation tells your reader some potential studies that can be performed in the future to support your findings or to explore factors that you're unable to cover. 
What Is the Purpose of Recommendation in the Case Study?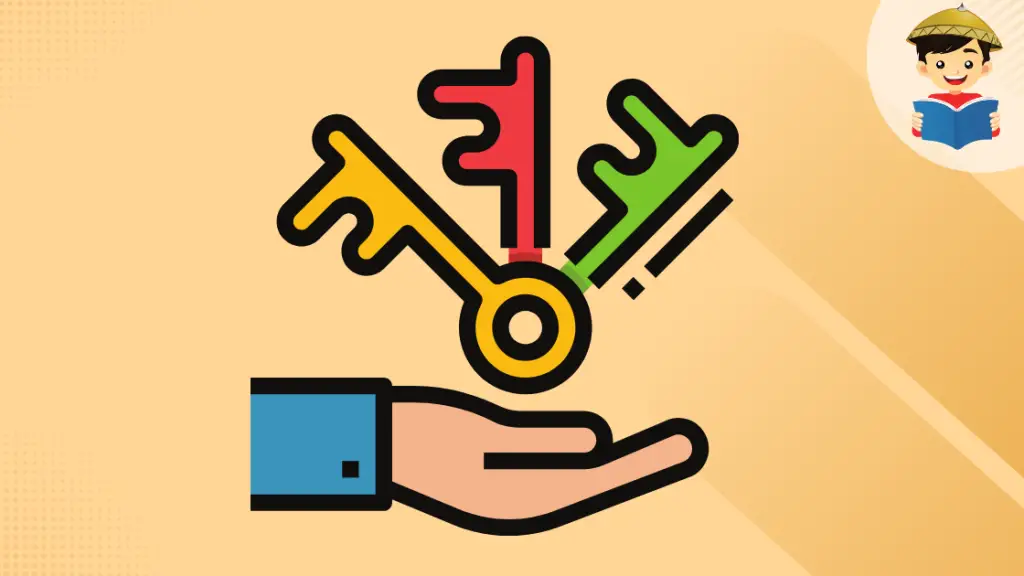 Your main goal in writing a case study is not only to understand the case at hand but also to think of a feasible solution. However, there are multiple ways to approach an issue. Since it's impossible to implement all these solutions at once, you only need to pick the best one. 
The Recommendation portion tells the readers which among the potential solutions is best to implement given the constraints of an organization or business. This section allows you to introduce, defend, and explain this optimal solution. 
How To Write Recommendation in Case Study
1. Review Your Case Study's Problem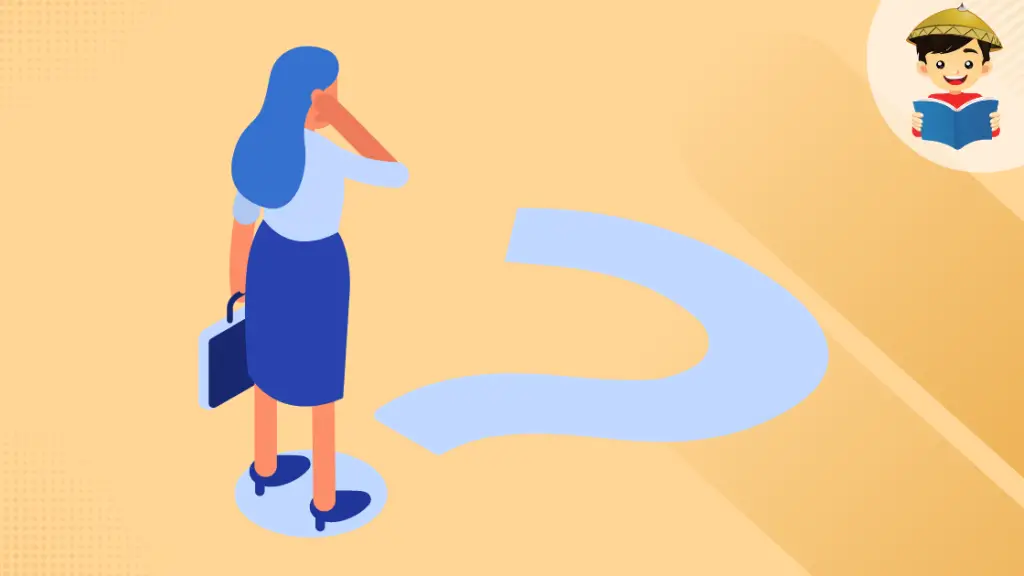 You cannot recommend a solution if you are unable to grasp your case study's issue. Make sure that you're aware of the problem as well as the viewpoint from which you want to analyze it. 
2. Assess Your Case Study's Alternative Courses of Action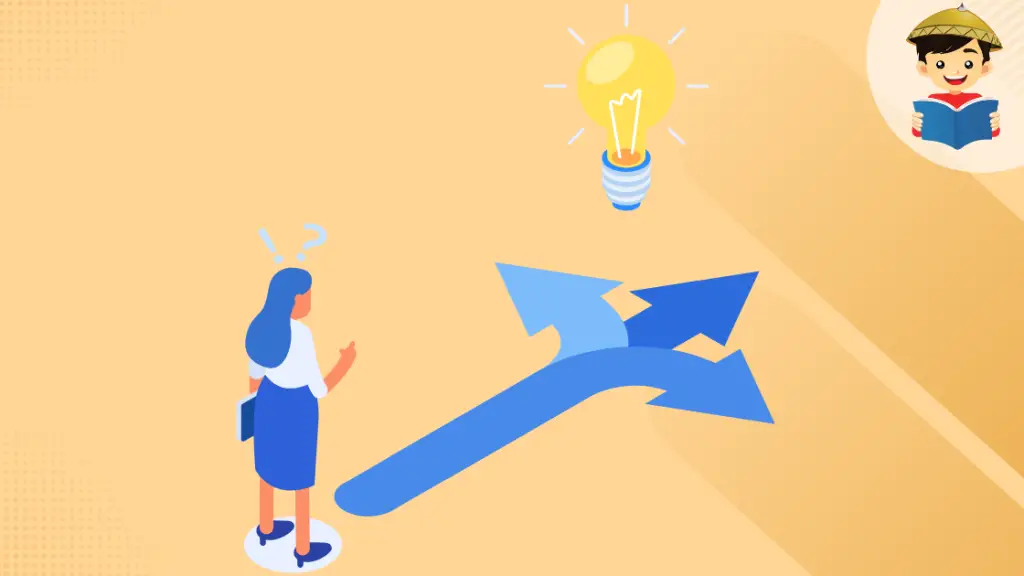 Once you've fully grasped your case study's problem, it's time to suggest some feasible solutions to address it. A separate section of your manuscript called the Alternative Courses of Action (ACA) is dedicated to discussing these potential solutions. 
Afterward, you need to evaluate each ACA by identifying its respective advantages and disadvantages. 
3. Pick Your Case Study's Best Alternative Course of Action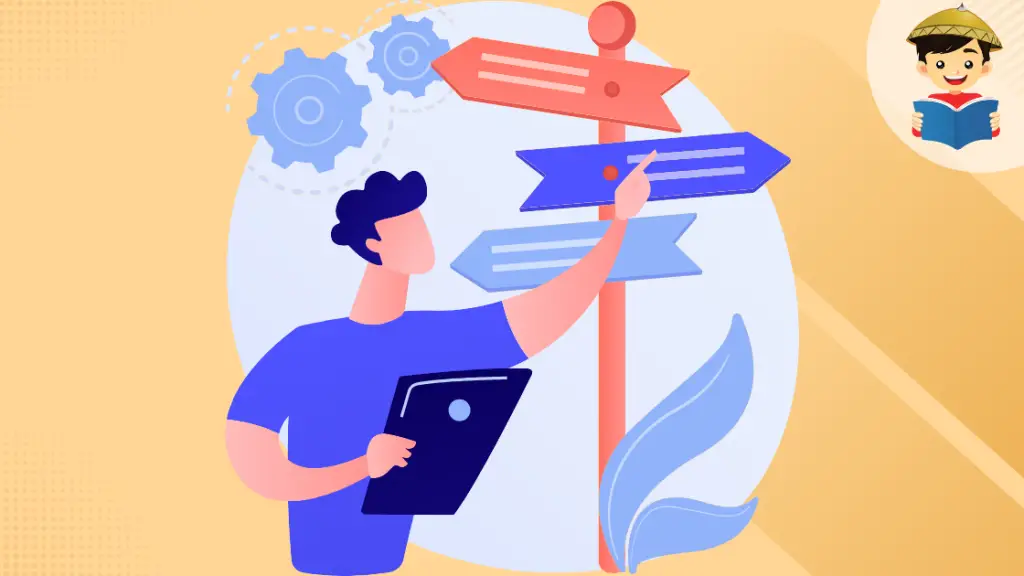 After evaluating each proposed ACA, pick the one you'll recommend to address the problem. All alternatives have their pros and cons so you must use your discretion in picking the best among these ACAs.
To help you decide which ACA to pick, here are some factors to consider:
Realistic: The organization must have sufficient knowledge, expertise, resources, and manpower to execute the recommended solution. 
Economical: The recommended solution must be cost-effective.
Legal: The recommended solution must adhere to applicable laws.
Ethical: The recommended solution must not have moral repercussions. 
Timely: The recommended solution can be executed within the expected timeframe. 
You may also use a decision matrix to assist you in picking the best ACA1 .  This matrix allows you to rank the ACAs based on your criteria. Please refer to our examples in the next section for an example of a Recommendation formed using a decision matrix. 
4. Explain in Detail Why You Recommend Your Preferred Course of Action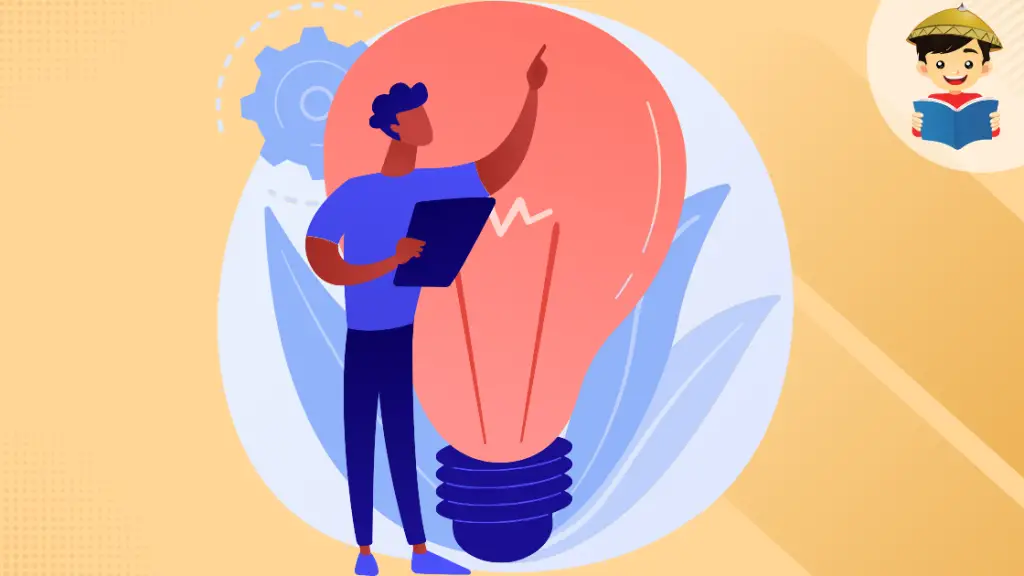 Provide your justifications for why you recommend your preferred solution. You can also explain why other alternatives are not chosen2.  
Examples of Recommendations in Case Study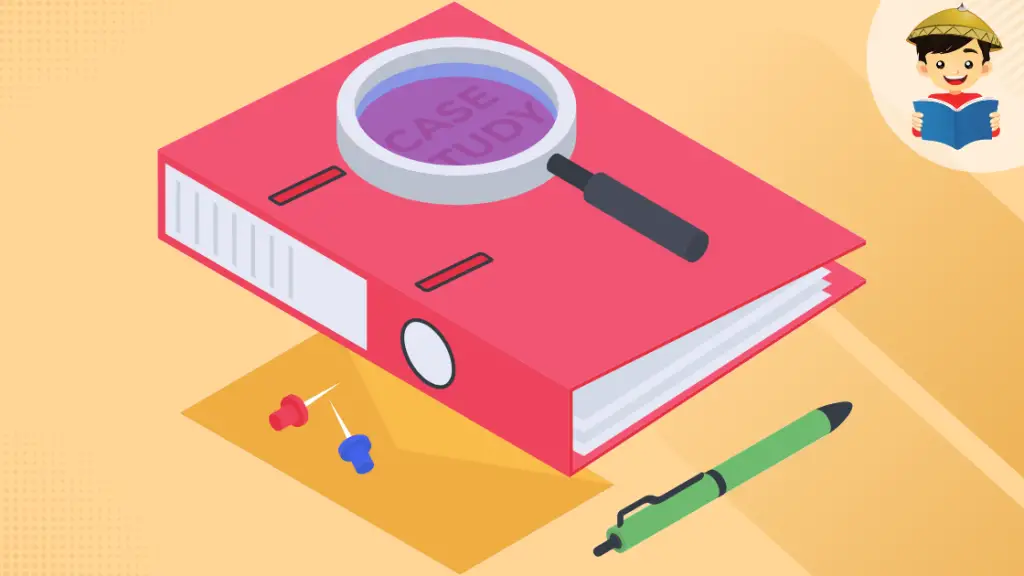 To help you understand how to make recommendations in a case study, let's take a look at some examples below.
Example 1
Case Study Problem: Lemongate Hotel is facing an overwhelming increase in the number of reservations due to a sudden implementation of a Local Government policy that boosts the city's tourism. Although Lemongate Hotel has a sufficient area to accommodate the influx of tourists, the management is wary of the potential decline in the hotel's quality of service while striving to meet the sudden increase in reservations. 
Alternative Courses of Action:
ACA 1: Relax hiring qualifications to employ more hotel employees to ensure that sufficient human resources can provide quality hotel service
ACA 2: Increase hotel reservation fees and other costs as a response to the influx of tourists demanding hotel accommodation
ACA 3: Reduce privileges and hotel services enjoyed by each customer so that hotel employees will not be overwhelmed by the increase in accommodations.
Recommendation: 
Upon analysis of the problem, it is recommended to implement ACA 1. Among all suggested ACAs, this option is the easiest to execute with the minimal cost required. It will not also impact potential profits and customers' satisfaction with hotel service.
Meanwhile, implementing ACA 2 might discourage customers from making reservations due to higher fees and look for other hotels as substitutes. It is also not recommended to do ACA 3 because reducing hotel services and privileges offered to customers might harm the hotel's public reputation in the long run. 
The first paragraph of our sample recommendation specifies what ACA is best to implement and why.
Meanwhile, the succeeding paragraphs explain that ACA 2 and ACA 3 are not optimal solutions due to some of their limitations and potential negative impacts on the organization. 
Example 2 (with Decision Matrix)
Case Study: Last week, Pristine Footwear released its newest sneakers model for women – "Flightless." However, the management noticed that "Flightless" had a mediocre sales performance in the previous week. For this reason, "Flightless" might be pulled out in the next few months.  The management must decide on the fate of "Flightless" with Pristine Footwear's financial performance in mind. 
Alternative Courses of Action:
ACA 1: Revamp "Flightless" marketing by hiring celebrities/social media influencers to promote the product
ACA 2: Improve the "Flightless" current model by tweaking some features to fit current style trends
ACA 3: Sell "Flightless" at a lower price to encourage more customers
ACA 4: Stop production of "Flightless" after a couple of weeks to cut losses
Decision Matrix
| | | | | |
| --- | --- | --- | --- | --- |
| Criteria | ACA 1 | ACA 2 | ACA 3 | ACA 4 |
| Cost and Resource Efficiency | 1 | 2 | 4 | 3 |
| Ease of Implementation | 1 | 2 | 3 | 4 |
| Time frame | 2 | 1 | 4 | 3 |
| Impact to profitability | 3 | 4 | 2 | 1 |
| TOTAL | 7 | 9 | 13 | 11 |
Note: 4 is the highest score, 1 is the lowest score
Recommendation
Based on the decision matrix above3, the best course of action that Pristine Wear, Inc. must employ is ACA 3 or selling "Flightless" shoes at lower prices to encourage more customers. This solution can be implemented immediately without the need for an excessive amount of financial resources. Since lower prices entice customers to purchase more, "Flightless" sales might perform better given a reduction in its price.
In this example, the recommendation was formed with the help of a decision matrix. Each ACA was given a score of between 1 – 4 for each criterion. Note that the criterion used depends on the priorities of an organization, so there's no standardized way to make this matrix. 
Meanwhile, the recommendation we've made here consists of only one paragraph. Although the matrix already revealed that ACA 3 tops the selection, we still provided a clear explanation of why it is the best. 
Tips and Warnings
Recommend with persuasion4. You may use data and statistics to back up your claim. Another option is to show that your preferred solution fits your theoretical knowledge about the case. For instance, if your recommendation involves reducing prices to entice customers to buy higher quantities of your products, you may invoke the "law of demand"5 as a theoretical foundation of your recommendation. 
Be prepared to make an implementation plan. Some case study formats require an implementation plan integrated with your recommendation. Basically, the implementation plan provides a thorough guide on how to execute your chosen solution (e.g., a step-by-step plan with a schedule).
References