The e-passport was first issued around 2009.
The difference between e-passport and the old passport issued by the government (MRRP and MRP) is the former's use of a modern microchip technology that can readily verify the identity of the passport holder.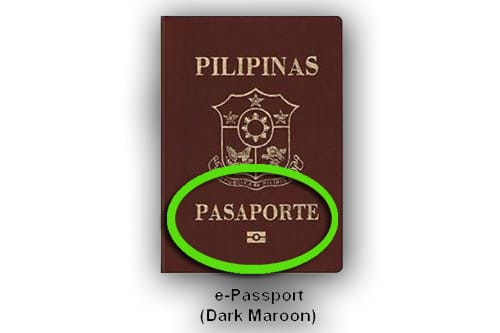 If you see a microchip logo (small rectangle) below the name PASAPORTE on the front cover of your passport, it's a sure sign that you have an e-passport.
Go back to the main page: How to Get Philippine Passport: An Ultimate Guide