Crafting a resume is more challenging and complicated for freelancers than their employed counterparts.
If you're on the hunt for freelance gigs, you need a resume that shows you're experienced and accomplished in your field so that you can get clients.
Wondering what a strong freelance resume looks like? Take note of these good samples from different freelancers whose professions are among the most in-demand in the Philippines.
Resume example for freelance writers.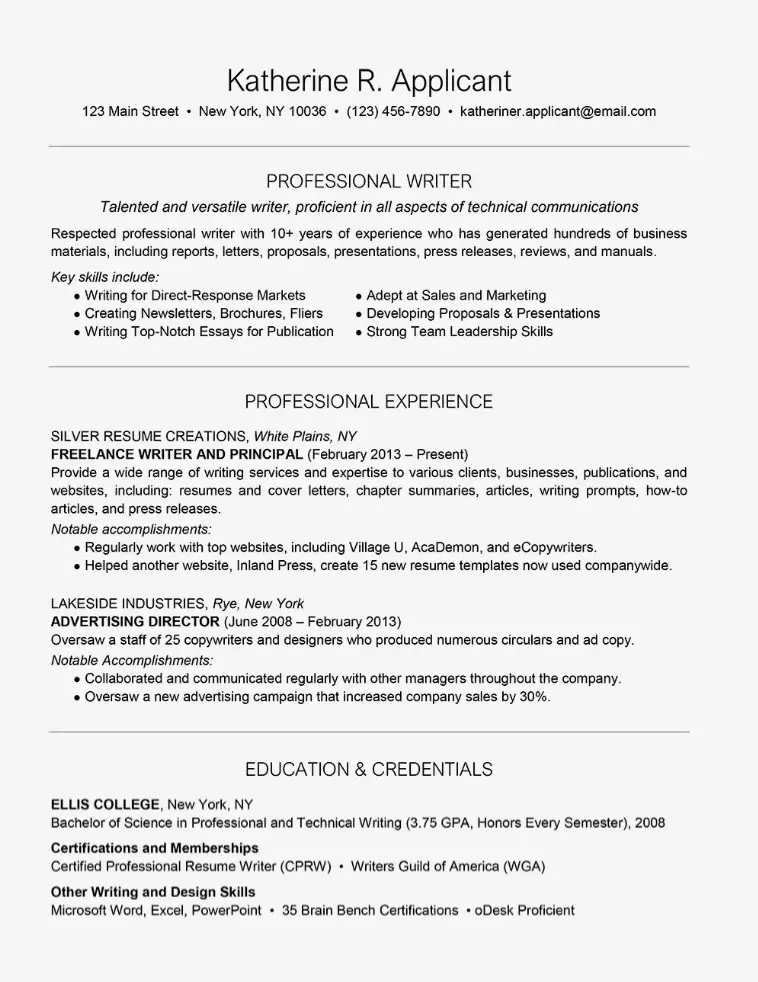 Clients prefer writers with vast experience in writing various forms of content because unlike beginners, pros don't have to be trained.
If you have broad and impressive writing experience, highlight that on your resume, like how this sample pulls it off. The professional profile establishes the candidate's decade-long experience.
The freelance writer lumps her stints with various clients into one work experience, rather than listing experiences per client. There's also a mention of the top websites the freelancer has worked with.
She also includes a non-writing-related experience, which shows her leadership skills and ability to manage her own work as a freelancer.
Resume example for freelance web developers.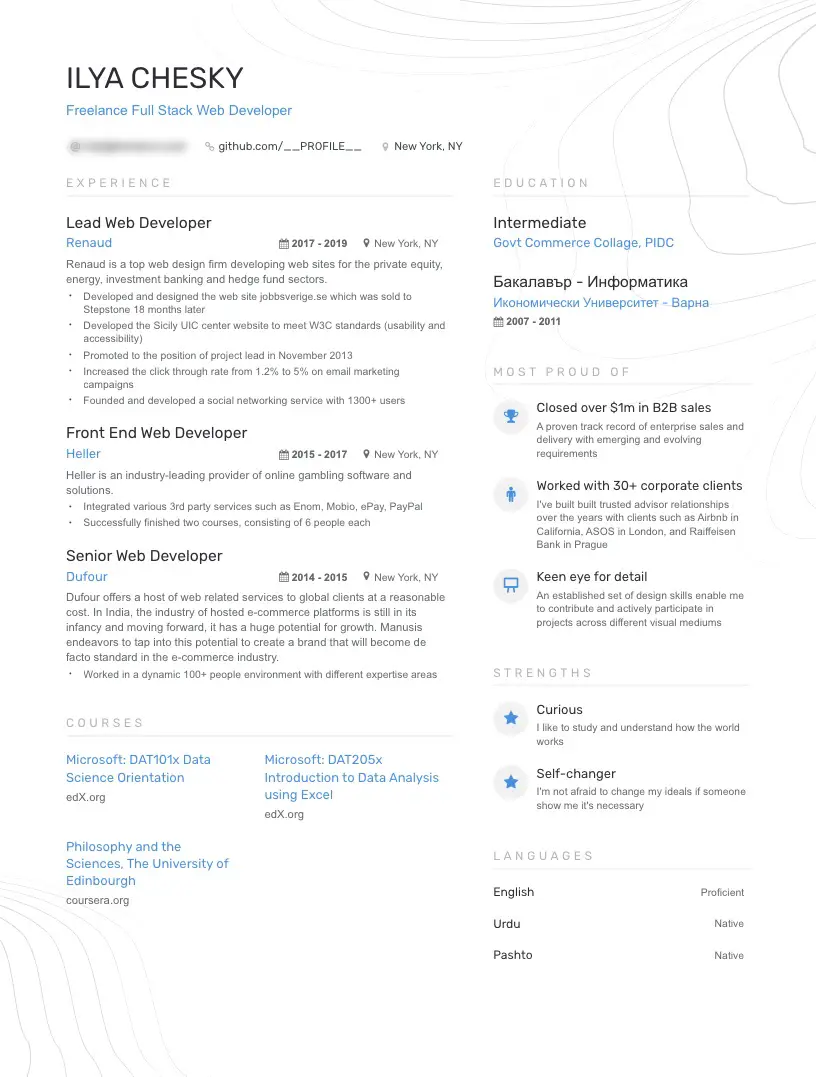 This results-driven resume for a web developer can easily impress potential clients. Accomplishments such as increased CTRs, sales closed, and large client base are supported by data. The short description of each company the freelancer has worked for provides context to the bullet points in the work experience.
Despite the technical nature of web development, the candidate incorporates several soft skills ("keen eye for detail," "curious," "self-changer," etc.) to personalize his resume.
Resume example for freelance graphic designers.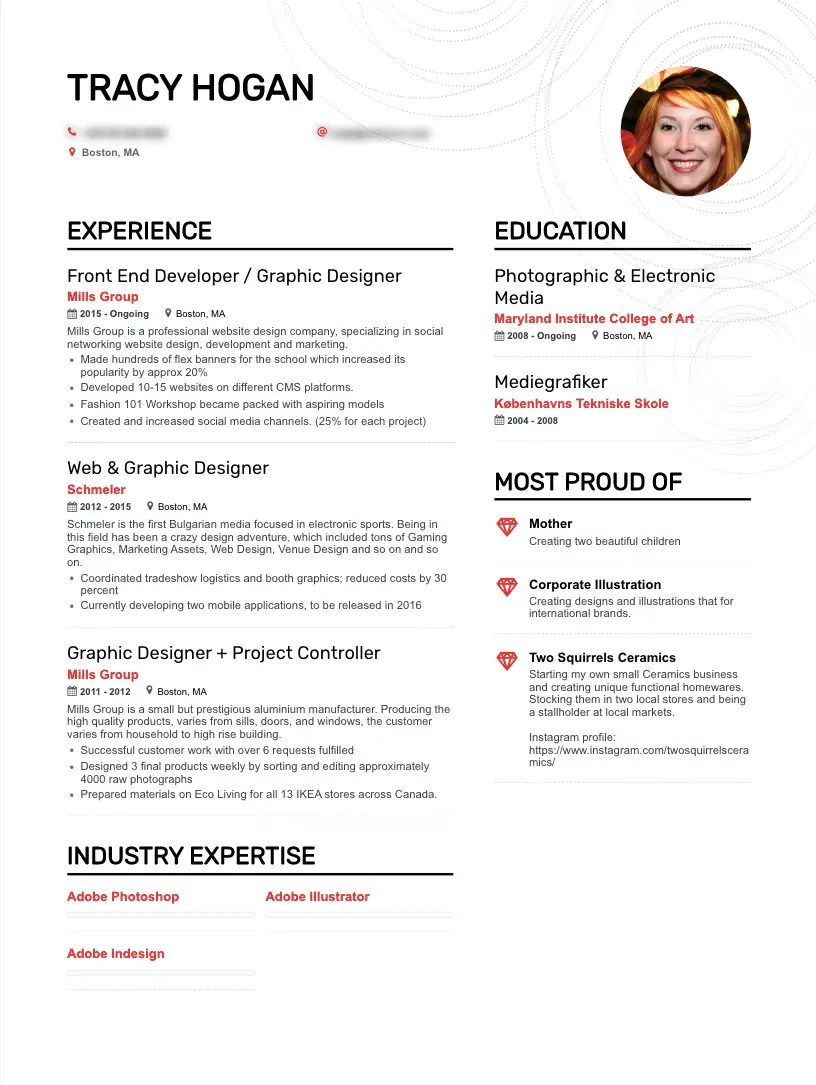 This sample is proof that resumes can be professional and witty at the same time. There's a photo of the candidate smiling that seems to show she's friendly and outgoing.
The candidate lists "creating two beautiful children" as one of her achievements, which can certainly grab attention (especially clients who are mothers like her). She also mentions about her small business, giving her resume a personal touch.
When it comes to technical know-how, this resume leaves nothing to be desired. The work experience section highlights the results she delivered, which are backed up by numbers.
Go back to the main article: How to Write a Resume in the Philippines (with Samples, Formats, and Templates)