Last Updated on 08/12/2019 by FilipiKnow

Group dates? You're always the odd one out.
While all your other friends cozy up and snuggle against their respective squeezes, you bundle yourself up in a corner hoping not to get noticed.
It also doesn't help that your nosy tita singles you out on family gatherings, booming "how come you're still single ha?" across the room like it's criminal. You're always thinking of spitting out some smart comeback but as you're culturally conditioned to respect your elders, you mumble some lame excuse and settle elsewhere.
You don't think it's a big deal at all, and you're really not alone. Survey says that more Filipinos are single now. Literally, no love life. Eat that, tita!
But it does allow for some introspection. On lonely nights when Celine Dion wails "All by Myself" on the radio, you find yourself asking: "Why am I still single?" Deep down you know you're nice, funny, witty and you don't look bad.
Might it be one of these ten reasons?
Related: How to Use Tinder in the Philippines (Plus, Online Dating Tips that Work!)

10. You believe you're God's gift to humanity.

You are the most talented, smartest, attractive person that you know. Well, here's the news:  your self-assessment might be a Dunning-Kruger effect. That means that overconfident people tend to overestimate themselves.
Simply put, you might not be as awesome as you think. While confidence is sexy, sobrang bilib sa sarili is a turn-off. Silvertoes, right?
9. You're materialistic.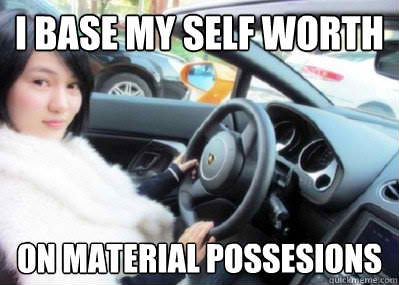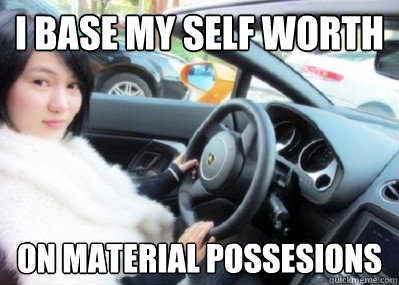 You repel potential love interests because you believe it's your celestial right to have the finer things in life. Asking to be bought expensive bags, fancy dinners and all that bling makes you a "financial liability". Girl, you are scaring prospects! [Image source

]
8. You're hung up on the ex.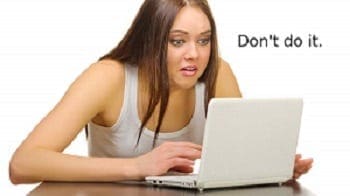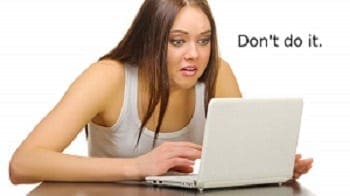 Admit it; you stalk your ex on Facebook. You check his wall everyday to keep tabs.  You hate his current girlfriend. And it's a mystery how you manage to interpret insignificant posts like "craving for pizza" as his way of saying he misses you because you both loved pizza. Just stop! It's hindering personal growth and bringing negativity into your life, says psychologists.
7. You don't believe in online dating and LDRs.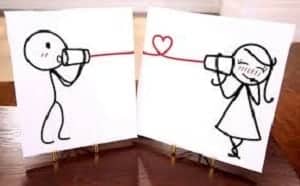 Given the amount of time we spend online, it's inevitable to feel some "connection" with an old flame, that childhood friend or just somebody you know who is miles away. Whatever your reason for believing that dating online

or long distance relationships won't work out, research says otherwise; Long distance couples actually have better relationships. Your argument just became invalid.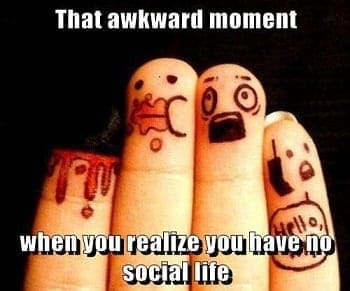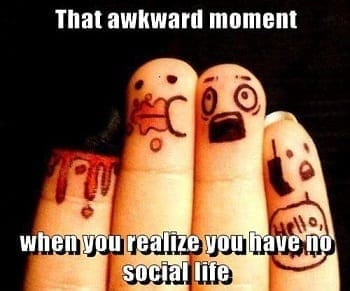 No, your social media life does not count. If your routine is bahay-trabaho/school and your Friday nights are spent checking your Facebook, Twitter and Instagram accounts, you might want to rethink your life. When you refuse to go out and meet real people, you're missing on the chance to meet somebody wonderful.
So next time, let your hair down, go out with friends, meet new people and have fun. Life, as you know well, is short. [Image source

]
5. You've left it all to destiny.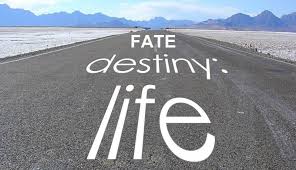 You're probably one of those hopeless romantics who believe that love will happen when it happens. The kusang darating type. Incidentally, you're among the 78% of Filipinos who believe that. However, have you given thought about taking proactive steps on meeting the one?
Destiny, after all, can only do so much. [Image source]
4. You're waiting for someone you can't have.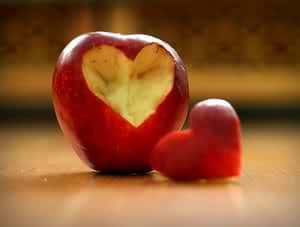 In other words, taken. With the popularity of these extra-marital affair-themed Pinoy movies, it's clear a lot of people can relate to forbidden love. Save yourself from becoming one of the statistics by being open to other available relationships. Meanwhile, here's a trivia for you: Women who cheat prefer wearing Banana Republic clothing. Wait, what?
3. You have unrealistic standards.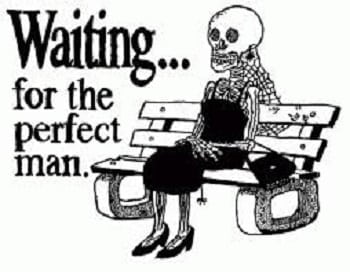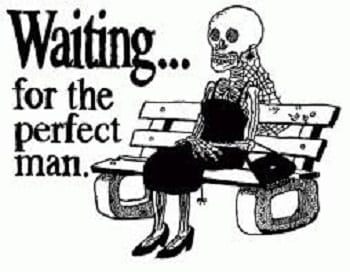 You want a handsome, dashing man to sweep you off your feet. Wait. You forgot to include tall, buff, kind, sensitive, gentle, loving, smart, educated, successful and rich. Yes, you want it all.
While science is able to explain your preference for the ideal man, he will never likely materialize. That man only exists in the romance novels that made you cry, every time, for the tenth time.
2. You've got family issues.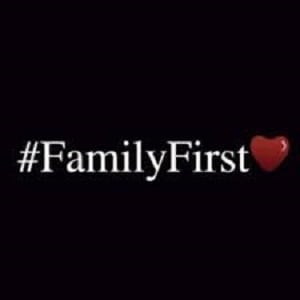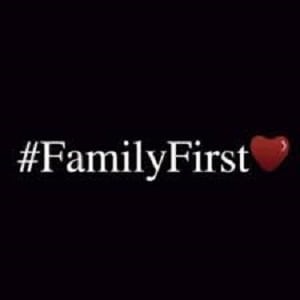 It could be nanay asking you not to have a boyfriend until you're 35 or not having time for love because you need to work to support the family. Whatever the reason, it boils down to la familia. It's hard to argue against that when family plays a huge factor in our happiness as Filipinos.
1. You're "one of the boys".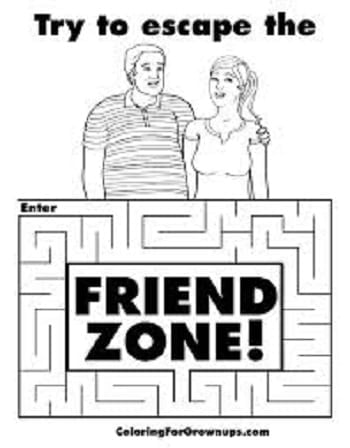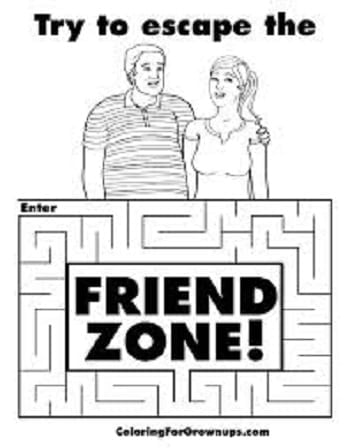 While it's cool to belong, you don't want to be friend zoned. You refuse to flirt, or send subtle signals to this guy you really like. You know you're interested in something more than friendship, so why not do a casual come-hither to a potential mate?  It might be the invitation he's waiting for.
To quote Bob Ong

, "Kung maghihintay ka nang lalandi sayo, walang mangyayari sa buhay mo..Dapat lumandi ka din." Couldn't have said it better.
 Related Article: How to Get Married in the Philippines – An Ultimate Guide
About the Author: Hope Maria is an Apothecary, Scribe, Origamist and Procrastinator. She de-stresses by dreaming about Westeros, listening to Pat Metheny and reviewing movies.