how to pay sss contribution using gcash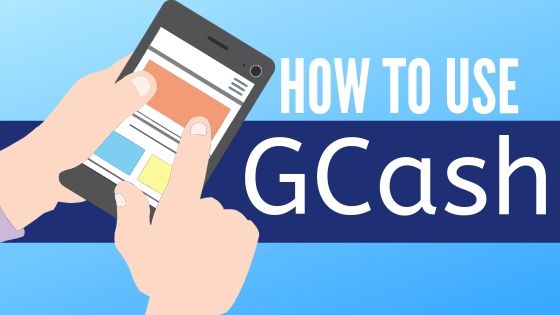 Learn how to use GCash and discover what the experience is like–from initial registration to your first-ever cashless transaction. 
Read more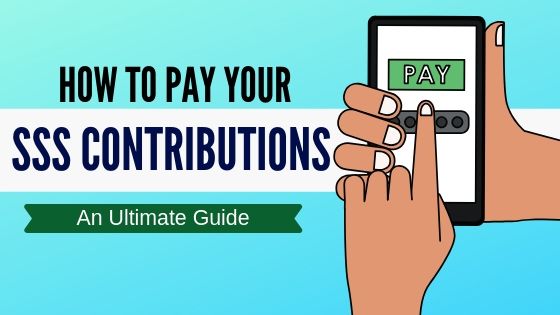 Regular contribution payments qualify you to a host of SSS benefits. Here's how and where you can pay these SSS contributions on time.
Read more