We've already taught you how to reset your password. However, this is assuming you still know the email address you used to register in BM Online System or POPS-BaM System.
But what if you can no longer remember your email address? Worse, what if you've forgotten both your email address and password?
Fortunately, there's still hope. But you can't retrieve it on your own.
According to POEA, account holders who have forgotten their email address and password may contact the System Administrator through telephone numbers 02-7219496 / 02-7277778 / 02-7210785 / 09173257397 or through email [email protected], [email protected], [email protected], and [email protected]
You can also send your concerns through POEA's Helpdesk feature. Read the step-by-step guide below to learn more.
How To Retrieve Your BM Online or POPS-BaM Account Through the POEA Helpdesk
1. Go to POEA Online Services Portal and scroll down to find the POEA Helpdesk feature.
2. Click on the Create Ticket button then click on Continue once it takes you to the next page.

3. Next, under Select Service choose Online Services – ERegistration, and then under Select Concern choose Account Problem – Forget EReg Details. Click on Next.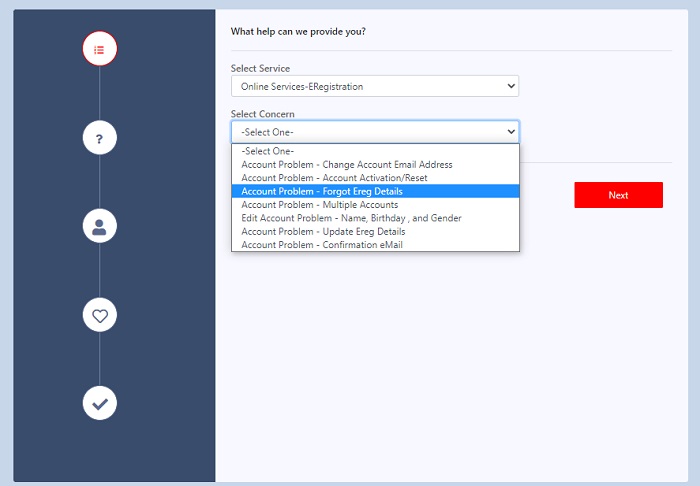 4. Click on Next again.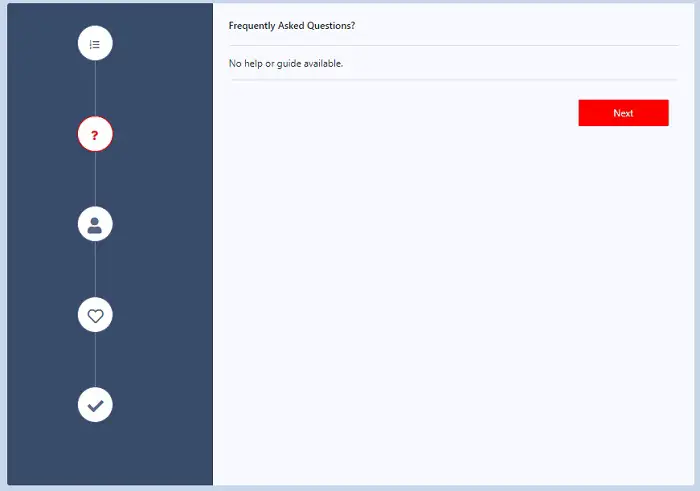 5. You should now be on the page below. Here, you can choose one of the options to help you find your account. If you know your eRegistration number, then click on the first option.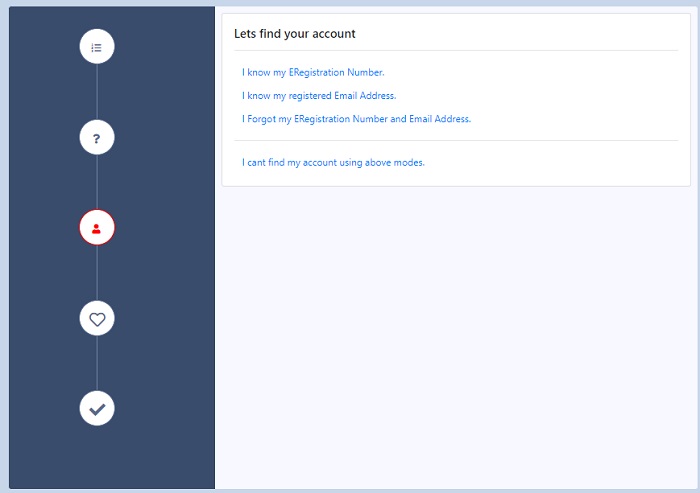 If you don't know your eRegistration number and your email, then click on the third option. There, you will only be asked to provide your name and birthdate.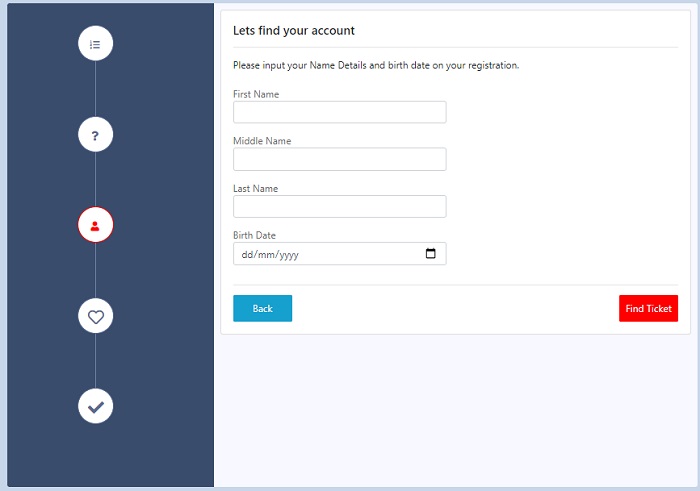 After entering your details, click on Find Ticket to proceed.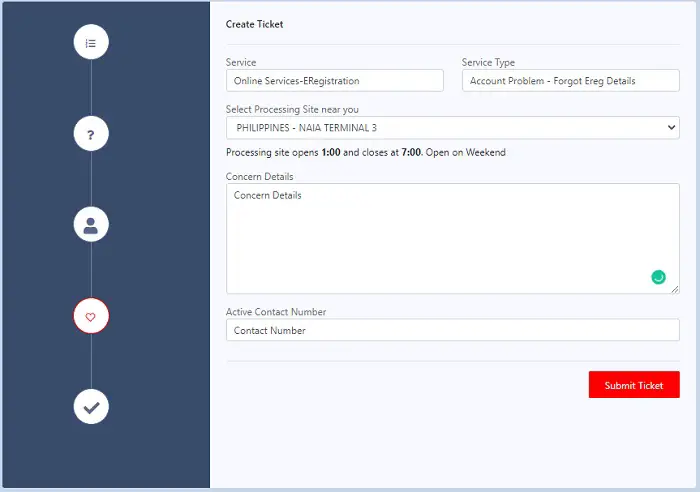 On this page, enter the details of your concern as well as your contact number. After you are done, click on Submit Ticket to proceed. After that, POEA support should contact you for the next steps.
Go back to the main article: How to Get OEC Exemption Online: An Ultimate Guide for OFWs