Fathers are the pillars of the family and are crucial in developing a child's physical and emotional being. 
For expectant parents, the father's presence after childbirth gives more time for adjustment for the family and rest for the mother. This also allows the father to be more involved in the child's care. 
In line with this, what are the paternity benefits available in the Philippines? 
To know more about paternity leave and benefits in the Philippines, keep reading.
Table of Contents
What Is Paternity Leave in the Philippines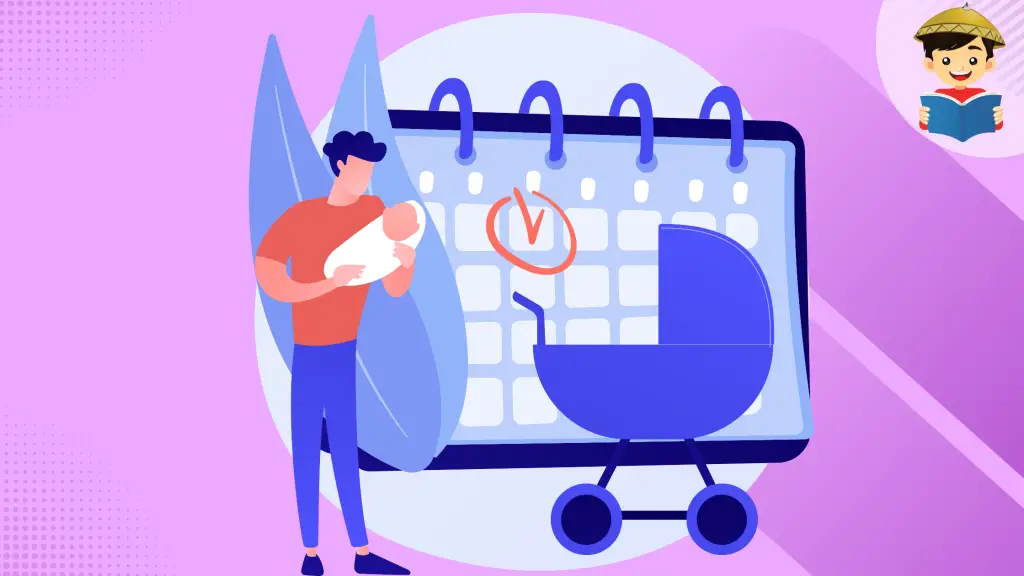 Paternity benefits are employee benefits that provide fathers with financial protection and security through a protected leave from employment to care for their family. 
Paternity leave or benefits are largely different from the benefits being enjoyed by the mothers. There are no separate paid benefits under the Social Security System (SSS) and PhilHealth for fathers compared to mothers. 
In the Philippines, the following types of leaves are available to fathers: 
1. Paternity Leave Under RA 8187
Under the Paternity Leave Act of 1996 (RA 8187)1, married fathers employed in the private and public sectors are entitled to 7 days of paid leave. This can be maxed to up to four children/pregnancies.
What makes it different from maternity benefits is the employer shoulders the pay for this benefit. For maternity benefits, the leaves are paid by the Social Security System. 
The leave can be applied for live childbirth (Normal or Cesarean Delivery), Miscarriage and Emergency Pregnancy Termination, and Adoption for children under seven years of age.
The leave is not convertible to cash and is non-cumulative.
2. Maternity Leave that is Transferable to the Fathers under RA 11210
Under RA 11210 or the 105-day Expanded Maternity Leave Law2, mothers are to enjoy 105 days of maternity leave from the previous 60 days. Seven days are transferable to the father of the child. 
3. Parental Leave – RA 8972
RA 89723 or the Solo Parents' Welfare Act and Parental Leave provide benefits for solo parents and their children. Solo Fathers that are left alone to care for their children because of the following reasons may avail of a 7-day parental leave:
Death of spouse
Imprisonment of the spouse with a criminal conviction of at least one year
Legal separation from spouse for at least one year as long as she/he has entrusted the children
Annulment or nullity of marriage and has been entrusted the children
Abandonment of spouse
Unmarried father who decided to keep their children instead of giving them up to a welfare institution 
This leave may be used to attend to milestones of children, perform parental obligations or attend school programs, and attend to health emergencies of children. 
Who Is Entitled to Paternity Leave in the Philippines?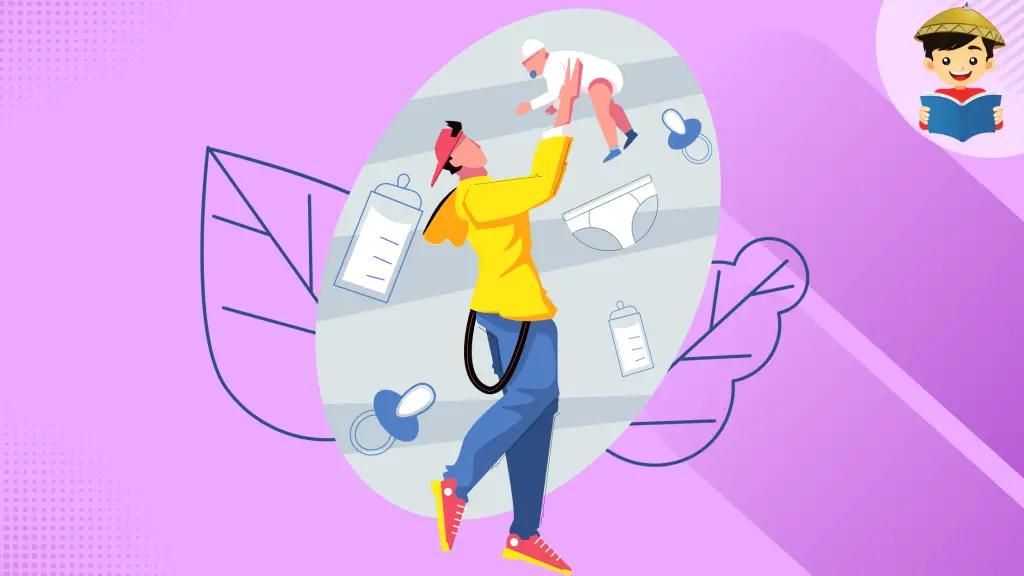 Type of Paternity Leave
Eligibility
Paternity Leave under RA 8187
– This applies to all male employees regardless of employment status (Regular, Probationary, Casual, Fixed-term, Seasonal)

– You must be an employee at the time of delivery

– You must be legally married and cohabitating with your partner

– Your spouse should have given birth or had an abortion/miscarriage

– Application for paternity leave is within the period required by the company except in emergency medical cases. 
Maternity Leave that is Transferable to the Fathers under RA 11210
– Allocation of maternity leave credits is valid for live childbirth only 

– Child's father must be currently employed

– The mother may transfer seven days of her leave credits even if not legally married to the father

– Maternity Notification Form and SSS Allocation of Maternity Leaves Form must both be submitted when filing Maternity Benefit Reimbursement Application 
RA 8972 or the Solo Parents' Welfare Act and Parental Leave
– Solo parents should have rendered at least one year of service/employment regardless of employment status and has been issued a Solo Parent ID by the LGU

– Submit the application one week in advance except in emergency cases
Paternity Leave Requirements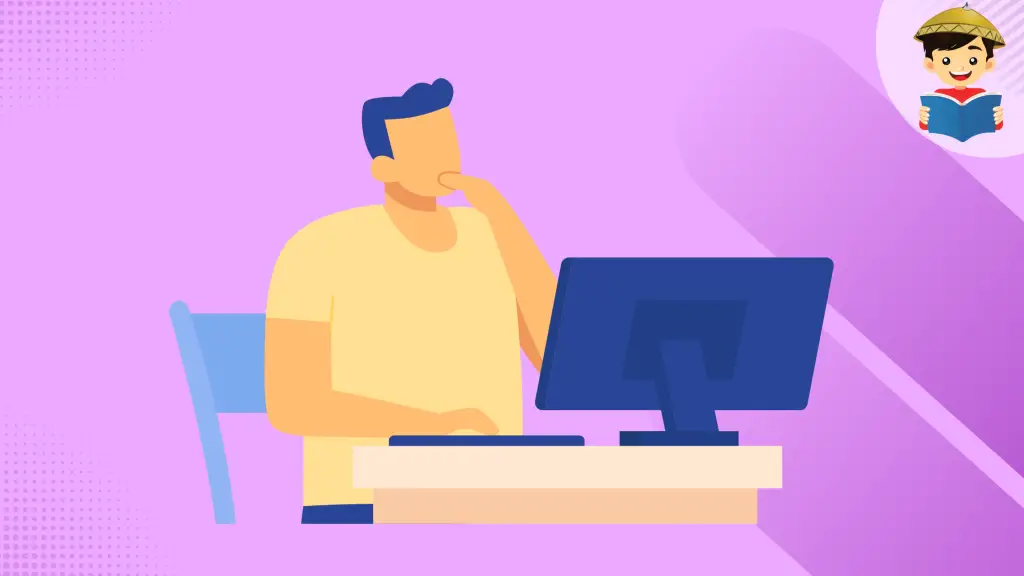 The following documents will be required from you once you apply for paternity leave/benefits:
Type of Paternity Leave
Requirements
Paternity Leave under RA 8187
This leave is employer-linked and not covered directly by a government office like SSS. You may have to inquire with your Human Resources (HR) Department about their specific requirement as this may vary from office to office.

Most likely, though, they will need documentation of marriage and paternity like the following: 

– Paternity Notification Form 

– Marriage Contract Certification or other proof of marriage 

– Medical records like ultrasound results, medical certificates, and documentation of pregnancy

– Certified True Copy or Authenticated Copy of the child's birth certificateMaternity Leave that is Transferable to the Fathers under RA 11210- Filled up SSS Allocation of Maternity Leaves Form 

– Maternity Notification Form or Documentation
RA 8972 or the Solo Parents' Welfare Act and Parental Leave
– Solo Parent ID from the LGU

– Filled up CS Form No. 6 or application for leave if government employee

– Consult with Human Resources if a private employee for additional or specific requirements.

– Certified True Copy or Authenticated Copy of the child's birth certificate

– Medical records and certificates/documentation, if applicable
How To Apply for Paternity Leave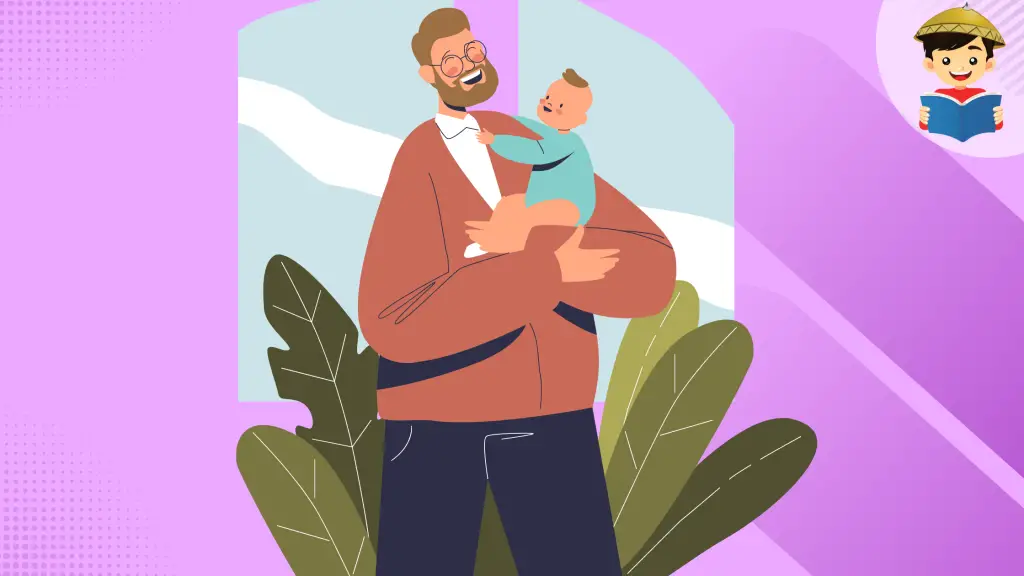 1. How To Apply for 7-Day Paternity Leave Under RA 8187
You may apply for this paternity leave before, during, and after childbirth, but filing for an application should not exceed 60 days from birth. You may distribute the 7-day leave within the eligible period. 
This leave will be paid by the employer and should be filed according to the Company/Office Rules and Regulations. Inform the Human Resources Department immediately upon confirmation of pregnancy and inquire about specific steps and requirements. 
Clarify with HR and the office about work endorsements and plan your absence to maximize your leave fully. 
Fill up and submit the Paternity Notification Form and the additional documentation and requirements. 
Leaves are not credited or carried over to the subsequent pregnancy, so plan well with your spouse to maximize all seven days. 
2. How To Transfer SSS Maternity Leave Credits
Prepare the additional requirements from the previous section that will be submitted once you file your application for SSS Maternity Reimbursement. Apply for reimbursement with the SSS Allocation of Maternity Leave Credits Form. 
3. How To Apply for Solo Parents Leave
As per CSC MC No. 8 s 2004 or the CSC Guidelines on the Grant of Parental Leave for Solo parents4, application for solo leave parents working in the government involves the following steps:
Submit the requirements (Leave application form and supporting documents) 1 week before the planned leave. 
Immediate Supervisor/HR will recommend approval/disapproval based on supporting documents. 
The Office Head will approve or disapprove the application. Approval is mandatory if requirements are complete. Non-approval without justifiable reason can be sanctioned against the office.
For private employees, the process will depend on company processes and guidelines. You have to make an application at least one week before your planned leave. Inquire with your HR earlier to prepare all your requirements.
Tips and Warnings
Paternity leaves are based on the protocols and regulations of your employer. Make sure your documents are complete to avoid delays in approval. Copies of your child's birth certificate, marriage certificate, and all pertinent medical documents should be attached to your application. 
Clarify with HR and your office the time period required that you can file an application. 
The employer fully pays your leave, but it is not convertible to cash. 
If the employment contract or company policy is more favorable to the employee, it may supersede the benefits mentioned above. 
PhilHealth and SSS currently do not have paid paternity benefits 
The 7-day transferable leave will be deducted from the total SSS Maternity Benefit if availed. 
You may avail of the paternity leave for up to four childbirths/pregnancies of your legal spouse.
Frequently Asked Questions
1. Can a new employee avail of paternity benefits in the Philippines?
Yes. Under RA 8187, all male employees are entitled to paternity benefits regardless of their employment status. This would include contractual, project-based, fixed-term, seasonal, and newly hired employees. 
2. Does the paternity leave include weekends?
According to the DOLE Handbook on Worker's Statutory Monetary Benefits5, the paternity leave shall be for seven (7) calendar days with full pay. This means that what is covered is not working days. Plan ahead by scheduling your leave well. You may schedule your leave on separate days as long as it is within the eligible period and 60 days after childbirth. 
3. Do I need to be legally married to avail the benefits?
Yes. It is required that you are legally married and cohabitating with your partner to avail of the paternity leave. However, the SSS Maternity 7-day Transferable Leave does not require the mother and father to be married.  
4. Does paternity leave cover miscarriage?
Yes. Live birth (normal or CS) and emergency pregnancy termination like miscarriage are covered by paternity leave. You must coordinate the required documentation with your office or HR to avoid difficulties in approval. 
4. What do I do if my paternity leave application is disapproved?
The first step is to clarify with your Human Resources Department and immediate supervisor the reasons for not allowing the parental leave. You may be lacking requirements or proper documentation. If the leave was not approved for no justifiable reason, submit a letter that clarifies that you are entitled to the leave under the law. Reiterate your rights under the Paternity Leave Act. 
It is worth highlighting that violation of the act may require companies a fine of not more than PHP 25,000 or imprisonment for at least 30 days to six months. 
If no action was taken and you were still denied, you may take this up with the Department of Labor and Employment through their hotline: 1349. A query form is also available online for the next steps you may take. 
References