Last Updated on
You can get your Member Data Record (MDR) without having to go to a PhilHealth office. Just use the Member Inquiry facility on the PhilHealth website. Register for an online member account first to access this online facility.
Here are the easy steps to get MDR online: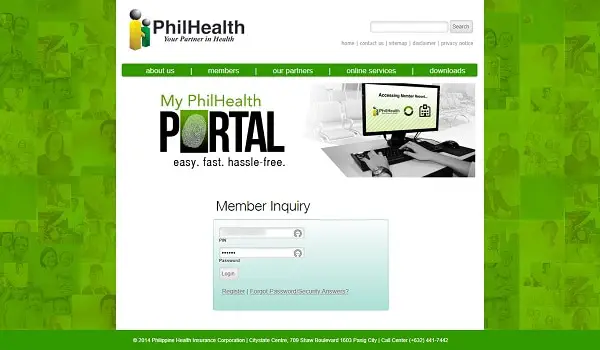 On the Member Inquiry site, enter your PhilHealth number and password to log into your account.
Type your answer to the challenge question. Click the Submit button.

On the main page, click the icon next to "MDR Printing."

A PDF file of your MDR will appear on your browser. Hover the mouse over the upper right corner of the page.

Click the corresponding icon for saving, printing, or adding the MDR as a bookmark on your browser.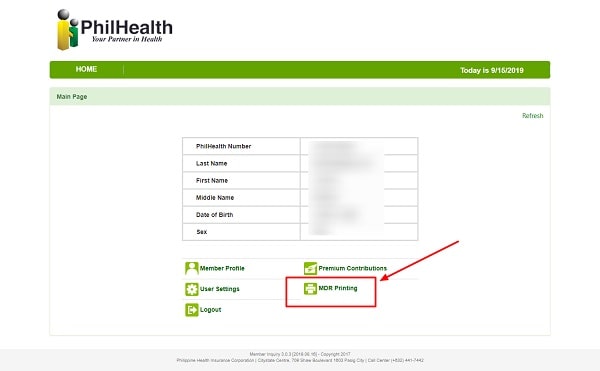 If the online method doesn't work due to a technical issue (which is common among government websites), the only other way to get your MDR is to personally request it at any PhilHealth branch.
Get a PhilHealth Request Form and fill it out with your name, PhilHealth number, birthdate, and address. Then check the "Member Data Record (MDR)" box. Submit your accomplished form and present your valid ID to the PhilHealth officer. In just a few minutes, your MDR will be printed and issued to you.
Meanwhile, OFWs can conveniently request a copy of their MDR by sending an email with their complete name and birthdate to [email protected] 
Related Article: How to Update PhilHealth MDR (Member Data Record)
Go back to the main article: How to Register in PhilHealth Online: A Complete Guide for New Members