You are likelier to be hit by lightning on a clear day than to win the lottery. 
More so when you're betting on the same jackpot prize with millions of other hopefuls.
But that will never stop a lot of Filipinos from queuing in lotto outlets throughout the country.
Despite the odds stacked against them, most Filipinos aren't willing to let go of that sliver of hope that maybe, just maybe, luck will finally be on their side.
In this article, we'll look back on how the lotto fever started to sweep over the country and discuss some no-nonsense tips to increase your chances of taking home the jackpot.
Table of Contents
Watch Video: How To Win Lotto in the Philippines
How The PCSO Lottery Fever Started
The origin of lotteries in the Philippines can be traced back to 1833.
As you may recall, no less than our national hero Dr. Jose Rizal once tried his luck in a lottery while exiled in Dapitan. He eventually won and used part of his windfall to fund an educational project.
Meanwhile, the lotto as we know it today only started when the Philippine Charity Sweepstakes Office (PCSO) was established in 1935 after President Manuel L. Quezon approved Act 4130.
The primary role of PCSO is to raise funds through lotteries, sweepstakes, and races, among other means1.
PCSO is mandated by the law to keep only 15% of its net income. More than half of the money (55%) goes to the lottery prizes, while the remaining 30% is used to fund charities, medical assistance/services, and health programs.
PCSO also provides financial support to projects spearheaded by government agencies like the Commission on Higher Education and the Philippine Sports Commission.
Therefore, with every lotto ticket you buy, you're not only improving your odds of becoming the next mega-millionaire but also helping a lot of Filipinos in need.
Today, PCSO hosts five major lottery games, namely:
a. Lotto 6/42, the flagship lotto draw, picks a six-number combination from a lot of numbers ranging from 1 to 42. Odds of getting all six numbers are 1 in 5,245,786.
b. Mega Lotto 6/45 is an improved version of the previous game and involves choosing a winning six-number combination from numbers 1 to 45. It's relatively harder to win with the odds of getting all six numbers at 1 in 8,145,060.
c. Super Lotto 6/49 is similar to the previous two, although the odds of winning it are greater with the addition of four numbers. The chances of you getting all six numbers from a lot of numbers ranging from 1 to 49 are 1 in 13,983,816.
d. Grand Lotto 6/55 is famous for giving away the second-largest jackpot in PCSO history: PHP 741,176,323 ($16,721,406), won by a balikbayan. First introduced in 2010, the odds of getting all six winning numbers from a lot of numbers from 1 to 55 is even greater–1 in 28,989,675.
e. Ultra Lotto 6/58, the most recent addition, has a minimum jackpot of PHP 50 million. In 2018, the game made history when the jackpot climbed to 1 billion pesos, the largest ever in PCSO history. With more numbers involved, your odds of getting all six numbers are 1 in 40,475,358.
Aside from the major lotto games mentioned above, PCSO also holds regular draws for its three-digit, four-digit, and fixed payout lottery games.
Read This Before You Bet on the Lottery
We all dream of a better, more comfortable life.
However, achieving it by winning a lottery is implausible. You probably have more chances of dying in a plane crash than winning a lotto jackpot.
Not that playing the lottery is inherently wrong, especially when you're also helping PCSO increase its funds.
So let's clarify: There's nothing wrong with playing this game of luck as long as you don't go overboard.
You don't have to buy a ticket or bet on several number combinations every single day. With every additional ticket you buy, you only increase your chances by one, which is close to zero.
Only bet on a lotto when the jackpot balloons to a record-breaking number. More importantly, only buy a ticket when you have the extra money in your entertainment or leisure fund. Never deduct it from your grocery money, rent budget, or worse, emergency fund!
Keep your lotto ticket safe (e.g., inside your wallet). You don't want to win the lotto only to discover that your ticket has been damaged or mishandled, making it invalid.
How To Win Lotto: 5 Tips To Improve Your Odds of Winning the Jackpot
1. Pick Random Numbers ("Lucky Pick")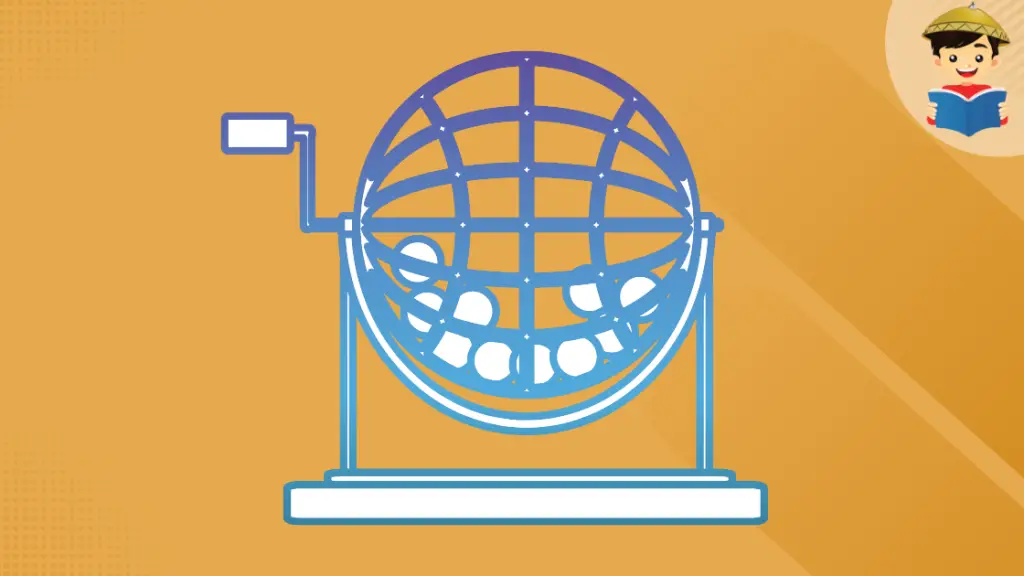 Cheat sheets don't exist in the lottery2.
Anyone who says you can hack the system is likely a charlatan trying to sell you a book.
Most of the lotto tips you see on the internet are likewise ridiculous.
Even if you get lucky by following the low-high or odd-even combinations these articles suggest, you will probably share the jackpot with thousands or millions of other players who followed the same cookie-cutter advice.
That is if you miraculously pick the winning numbers, which are highly unlikely.
So what's the best way to win the lotto? All experts agree that random selection still reigns supreme.
One of them is Dr. John Haigh, emeritus professor of mathematics from the University of Sussex.
Haigh, who wrote a paper exploring the statistics behind the lottery, contends that numbers picked randomly are least likely to have been picked by someone else. As a result, you will share the prize with fewer people or no one in case you hit the jackpot.
When buying a ticket in PCSO outlets, you can follow the principle of random selection by opting for "lucky pick" numbers (i.e., computer-generated numbers).
Alternatively, you can pick the numbers before queuing in lotto outlets. I recommend using an online random number generator for this purpose.
This way, you can be guaranteed that the numbers are random instead of trusting PCSO's invisible "lucky pick" computer.
2. Or Pick Your Numbers ("Standard Pick")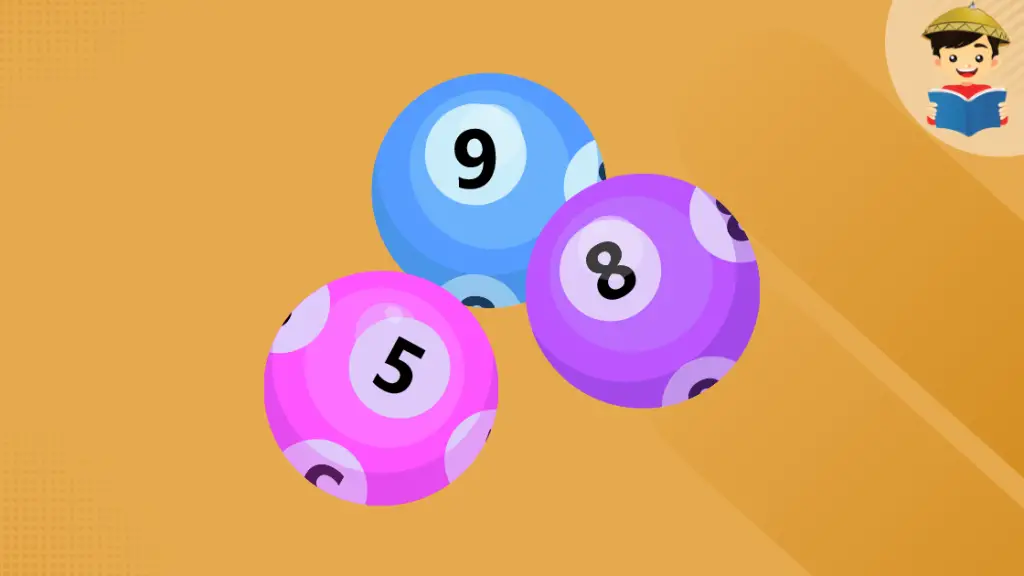 Whereas mathematicians believe lotteries operate on random selection, Richard Lustig3 thinks otherwise.
The winner of a staggering seven lottery grand prizes in the US, Lustig shares that picking your numbers and using them over and over again gives you an edge over other lotto players.
He also added that using "lucky picks" when buying a ticket is a "lazy way out" and a terrible strategy to win the lotto because you're "playing with the worst odds."
In the Philippines, Lustig's advice proved effective for a female government worker in Cavite who bet on the same numbers for over a decade and eventually bagged the jackpot of PHP 152 million4 .
Experts disagree with Lustig's approach and suggest taking the latter's advice with a grain of salt.
Picking your numbers and sticking with them is a mathematically flawed technique since lotto works through random drawings, meaning each number has an equal chance of getting picked.
Whether you'll pick numbers randomly or choose ones that have special meanings is completely up to you.
After all, there's no surefire way to win the lotto, so might as well have some fun playing with it.
There's no harm in choosing your loved ones' birthdates or including one of the lucky numbers in your horoscope.
In fact, as data from the Philippine Charity Sweepstakes Office (PCSO) can show, both "lucky picks" and "standard picks" players have equal chances of snagging the jackpot.
In 2014 alone, eight out of ten lotto winners bet through "standard picks," which means they chose their numbers, most of which represent important family events or birthdays5.
By contrast, only 20% of lotto jackpot winners from the same year won through "lucky picks" or computer-generated combinations6.
3. Buy More Lotto Tickets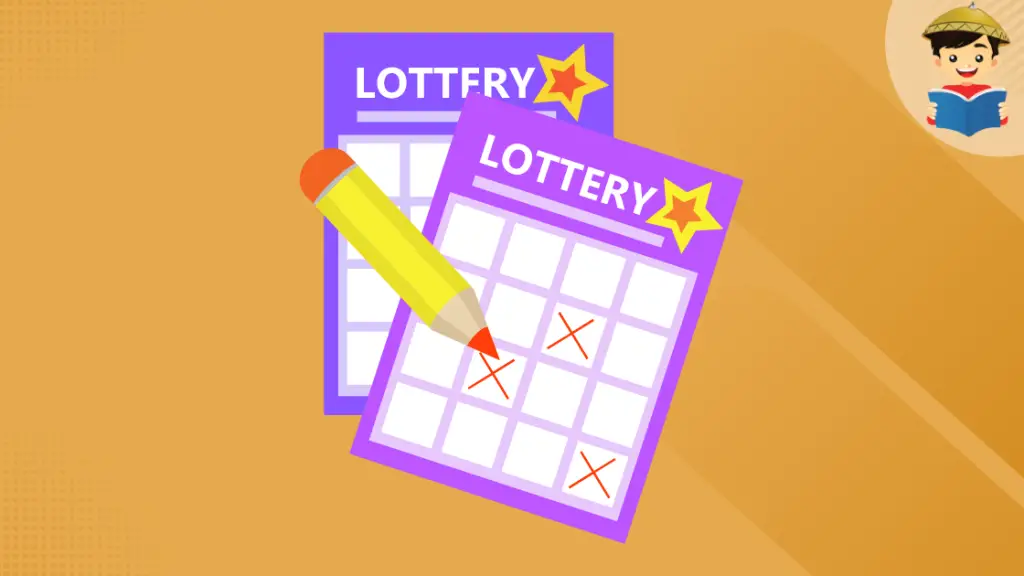 I said it earlier, and I will say it again:
No pattern, algorithm, or system can help you win the lotto.
Even Richard Lustig's advice in the previous section is highly questionable7. Reuters didn't even mince words in exposing him:
"Richard Lustig is a get-rich-quick hack with no idea how to beat any lottery. Yes, he's won an impressive number of jackpots. But he also advises that one-third of all your winnings should be "reinvested" into lottery tickets — which means that he's betting an enormous amount of money every week.
He never gives any indication of his ROI; indeed, he never comes out and says he's a net winner. Neither can I see any indication that all the money he's gambling is his own."
And that brings us to another point: Lustig doesn't tell how much money he wasted on lottery tickets. If there's one driving force behind his unprecedented winnings, it's probably the strategy experts already know: Buying more tickets.
Unlike in other games like poker, players have zero control over the outcome of lotteries. It's like playing roulette where the player's skill is useless, and all numbers have equal chances of being chosen.
Following the mathematical principle of probability, buying more lottery tickets is the only way to increase your chances of winning the six-number combination.
It's true that the more tickets you buy, the more chances you get of winning.
However, don't go over the extreme and bet on all possible number combinations even if you have the means to do so. It's not only a logistical nightmare but also a one-way ticket to bankruptcy.
4. Create and Organize a "Lottery Pool"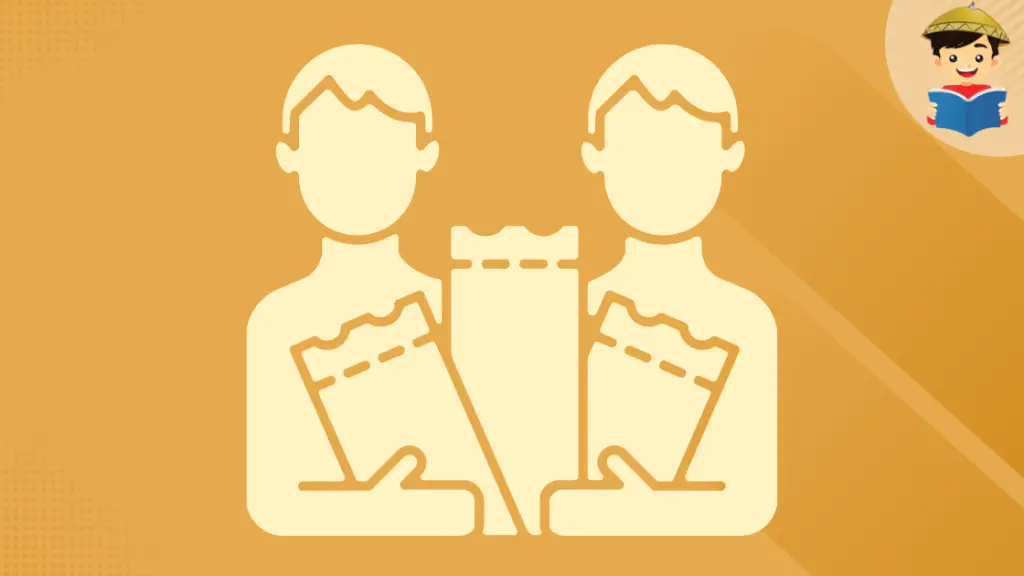 While betting on all number combinations with your own money will leave you broke, there's another more realistic way to pull it off: By pooling together the money from a large group of people.
In an interview with Business Insider8, the South African statistician Dr. Pali Lehohla reveals that the sure-fire way to increase your odds of winning any lottery is to convince as many people as possible to invest in a lottery and use the money you've raised to bet on different number combinations.
Of course, you'll increase your odds astronomically if you convince the nation to pool money together. However, a more reasonable approach is to get your friends and family to join the group.
It's not a guarantee, but as they always say, there's a strength in numbers (see tip #3).
5. Bet on Frequently Drawn Numbers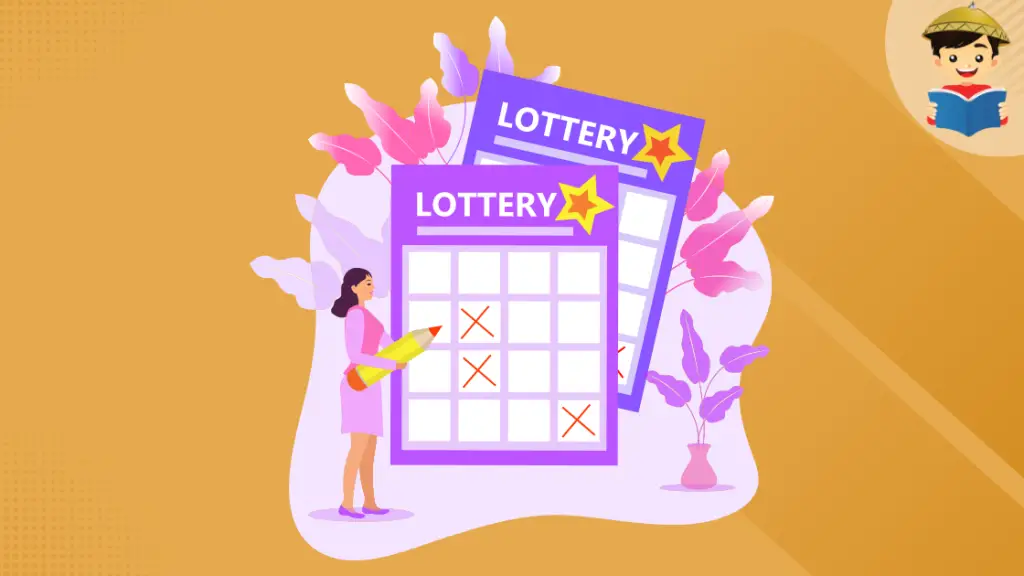 History repeats itself.
In the case of lotto, numbers or number combinations in the past are more likely to be picked again.
To discover a pattern, you need a keen eye for details and a comprehensive list of past PCSO lotto results, which you can easily find online.
This is the same strategy used by an Australian punter who won his country's $400,000 lotto jackpot9 . Using a mathematical formula he chose not to reveal (and understandably so), he created a spreadsheet where he organized the numbers that came out more than others in the previous games.
He said his technique helped him spread the combination of numbers he chose, ultimately leading him to his life-changing lotto victory.
Final Word
There are two types of lotto players: One who only bets occasionally using his spare cash and another who is obsessed with getting rich quickly and sees winning the lotto as the fastest ticket out of poverty.
Don't be the latter.
While PCSO lotto games benefit the government, they will do the opposite if you succumb to gambling addiction.
Again, consider playing the lotto as a form of entertainment, given the probability of you winning it is almost zero.
When creating your own success story, nothing beats hard work and good financial education.
Play responsibly and never let the Philippine lottery consume your life.
References