You can no longer change the email address you used in signing up for a BM Online or POPS-BaM account. Your registered email address serves as the permanent user ID that you use to access your account.
The password can be changed, though.
How To Reset Password in BM Online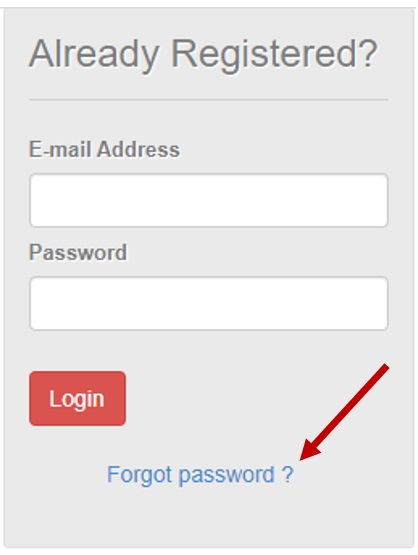 For BM Online, click Forgot password? under Already Registered. Enter your email address where the instructions on resetting your password will be sent.
How To Reset Password in POPS-BaM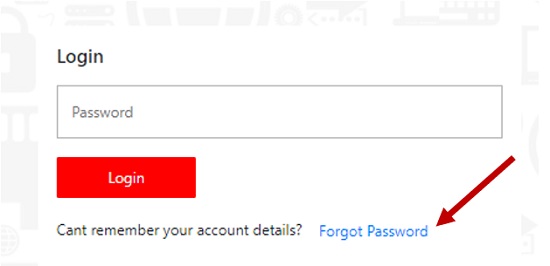 Meanwhile, for POPS-BaM, you can reset your password at the POEA online services website.
First, enter your email in the e-Registration section. After that, the text box will change for password entry. Below the text box, you will see the Forgot Password button. Click on that and follow the instructions to change your password.
Go back to the main article: An OFW's Complete Guide to Getting an OEC through BM Online or POPS-BaM