Last December 2019, the SSS (Social Security System) announced that you can now use your PayMaya account to pay your monthly SSS contributions through the SSS app.
This step-by-step guide will teach you how to quickly and conveniently pay your SSS contributions using this new payment channel.
Related: SSS Contribution Table (with Detailed Computations and Explanations)
Who can pay their SSS contributions using PayMaya?
The new payment channel can be used by individual SSS members under the following types of membership:
OFW (Overseas Filipino Workers)
Self-Employed
Voluntary
How much does it cost to pay SSS contribution using PayMaya?
A transaction fee of Php 10 will be charged for SSS contribution payments using PayMaya.
How to Open a PayMaya Account: A Step-by-Step Guide.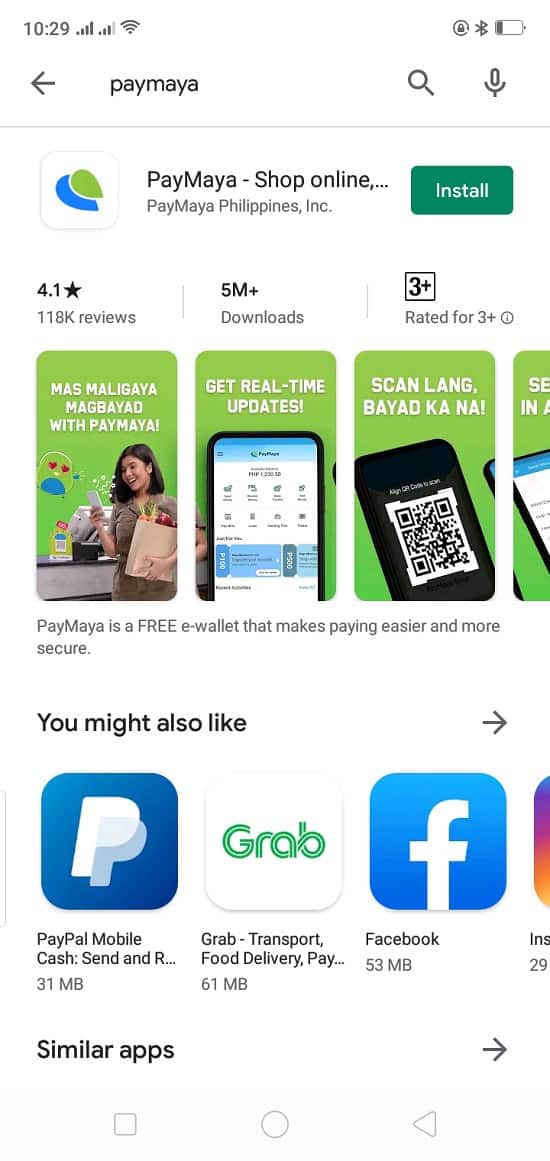 Download the PayMaya app on your phone through Google Play for Android users or the App Store for iPhone users.
Open the app and select 'Register'.
You'll be asked to provide the following information: First Name, Last Name, Mobile Number, Preferred Password (must have one uppercase and lowercase character, no spaces, at least one number, and at least 8 characters), and Email Address (optional). Once you have provided the required details, click 'Continue'.
The next page contains the 'Terms and Conditions' and 'Privacy Policy'. After reading them, check the box and click 'Agree'.
A verification code will be sent to your number. Once you have received it, enter the code and click 'Verify'.
On the next page, you can enter your invite code and click the 'Submit Invite Code'. If you don't have one, just click 'I don't have an invite code'.
You'll be asked if you want to add money but you can skip the step by clicking 'I'll Add Money Later'.
You'll be directed to your account's home page where you can explore the features and services of the app.
How to Pay Your SSS Contributions Through PayMaya: A Step-by-Step Guide.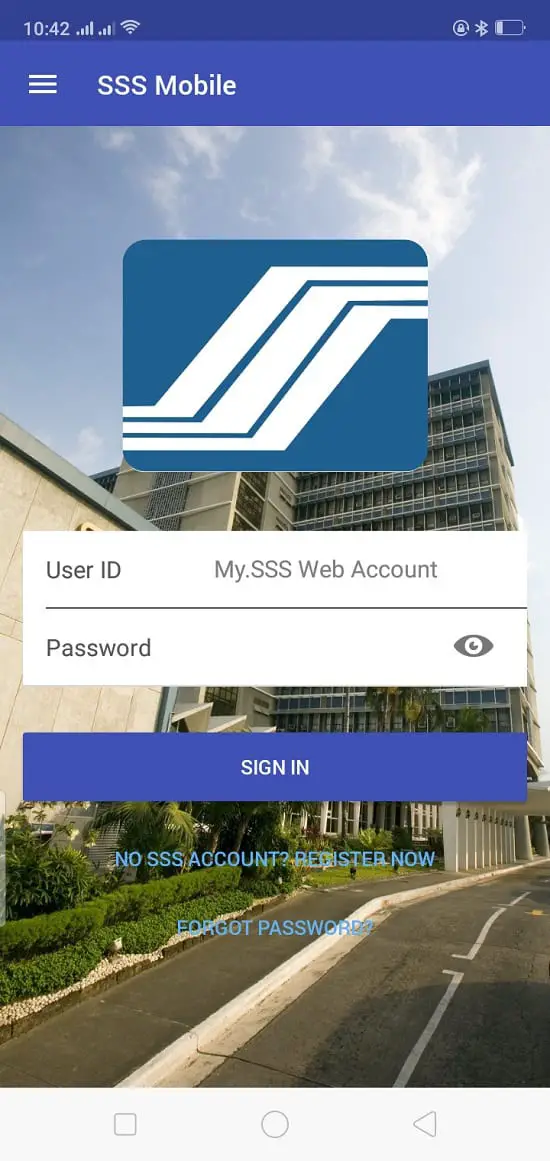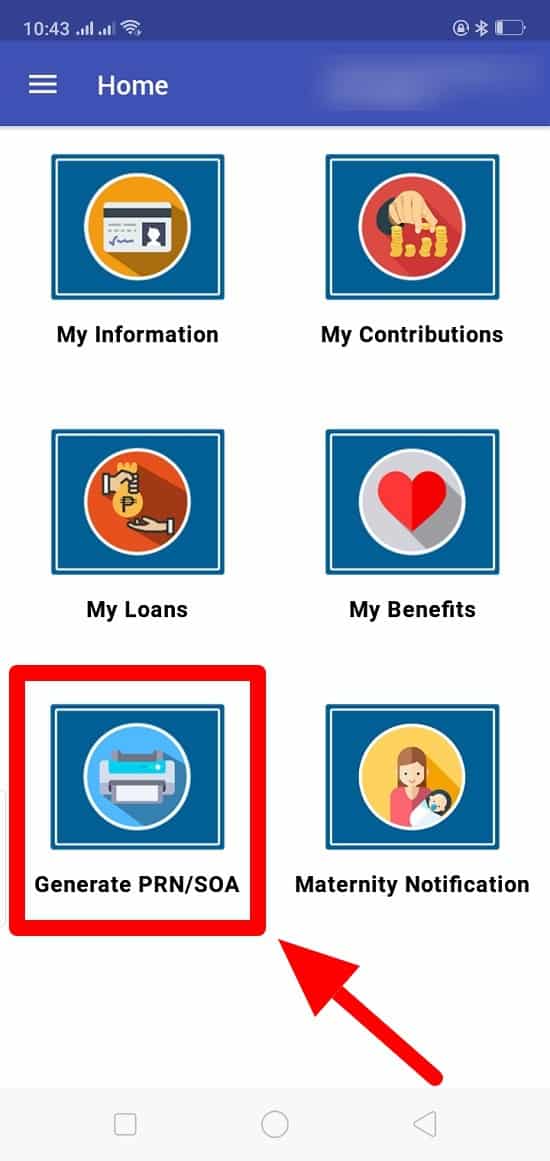 Download the SSS Mobile app on your phone through Google Play for Android users or the App Store for iPhone users.
Once you have downloaded the app, open it and log in using your new My.SSS account. In case you're unable to login, double-check if you entered the correct user ID and password. If you're sure you have provided the right credentials, click "Forgot Password?" to get a password reset link on your email address. After creating a new password, log in to the SSS Mobile app.
On the homepage, select the 'Generate PRN/SOA' option. Then, click the 'Generate' button.
On the next page, choose your membership type, applicable period, and amount of your contribution. For OFWs, you also have the option to add funds to your Flexi Fund using this step.
Once you have provided all the required details of your contribution, click 'Submit'.
A pop-up window will appear containing all the details of your transaction. Review all the information you've provided and if everything's correct, click 'OK'.
Wait for the confirmation on the screen. It will appear once the PRN has been generated.
Click the 'Pay' button next to the PRN.
You'll be redirected to a page containing all the payment options. From the list of options, select 'Pay with PayMaya Account'.
Once again, check your payment details and click 'OK'.
Log in using your PayMaya account.
An OTP (One-Time Password) will be sent to your phone number. On the next page, enter the OTP and click 'Proceed'.
Verify the payment details again and if everything looks just right, click 'Confirm Payment'.
Once payment has been processed, a pop-up window will appear confirming that the transaction is complete.
Payments using PRN will be posted immediately.
Go back to the main article: How to Pay SSS Contribution in the Philippines: A Step-By-Step Guide