No, they're different.
The SSS ID is the older card issued only to SSS members from 1998 to 2010. It's a blue plastic card that looks like a driver's license (see picture below). Its production stopped in 2011 to give way to the UMID that would unify the ID systems of the SSS, GSIS, Pag-IBIG, and PhilHealth.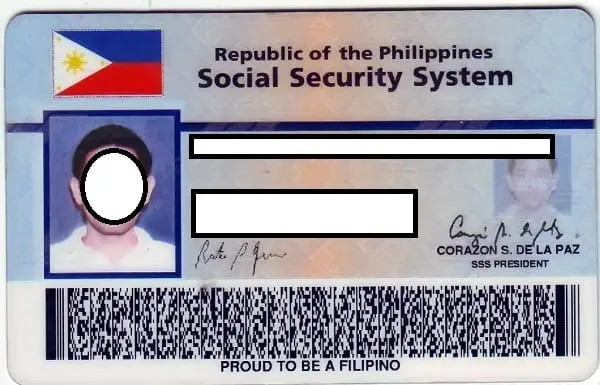 The old SSS ID is still accepted as a valid ID in government and financial transactions.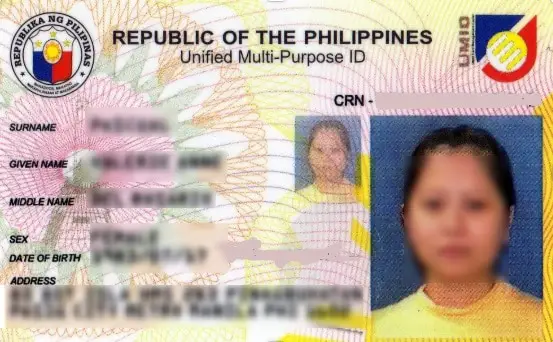 Meanwhile, the UMID (Unified Multi-Purpose ID) card, which has been issued to SSS, GSIS, Pag-IBIG, and PhilHealth members since 2011, has better security features than the old SSS ID.
UMID cards produced since 2016 got a design upgrade for improved security and functionality.
Go back to the main article: How to Get UMID Card (New SSS ID) in the Philippines