The temporary and permanent numbers are just the same 10-digit number that you'll use in your lifetime.
Recently, the SSS issues temporary numbers to applicants who don't submit their birth certificate. If this is your case, it means your membership status is temporary.
A temporary SSS number can be used only for contribution payments and employee reporting by your employer. You can't get a salary loan, UMID card, or any SSS benefit granted to permanent members.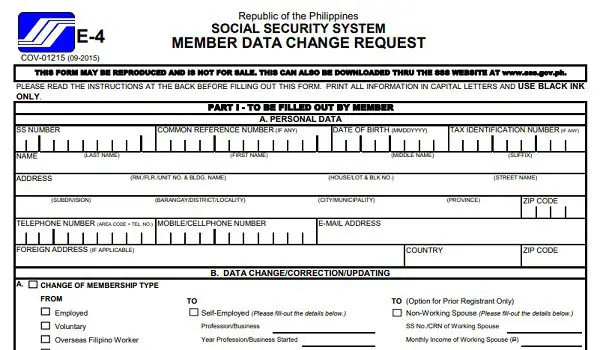 To change your SSS number from temporary to permanent, fill out two copies of the Member Data Change Request form (Put a checkmark in the box next to "UPDATING OF MEMBER RECORD STATUS from "Temporary" to "Permanent").
Submit the accomplished forms together with a copy of your birth certificate or valid IDs. The SSS needs these documents to verify your identity, particularly your name and birthdate.
Related Article: Does the temporary SSS number expire?
Go back to the main article: How to Get SSS Number Online in the Philippines: An Ultimate Guide