Last Updated on 04/27/2020 by FilipiKnow

Household employers can register their helpers not only with the Pag-IBIG Fund but also with the SSS and PhilHealth

through the Kasambahay Unified Registration online facility. 
You must be a registered member of the three government agencies before you can proceed with your kasambahay registration.
Related: Are yayas and house helpers entitled to 13th month pay?

Here are the steps to register your kasambahay online: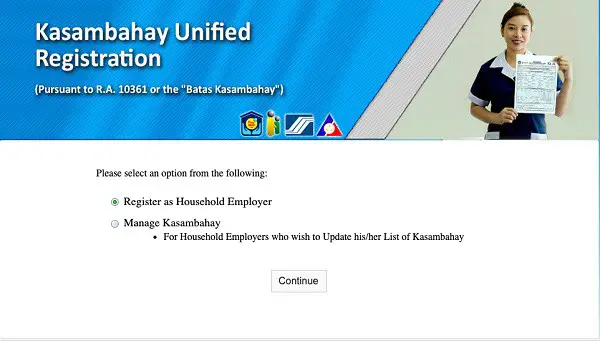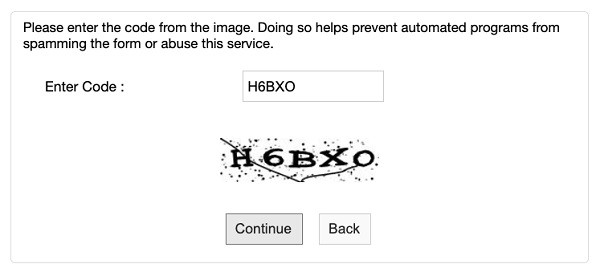 4. Fill out the online form.
Provide your full name, contact details, and address. Then click the Add Kasambahay button to enter the personal information and Pag-IBIG, PhilHealth, and SSS numbers of your kasambahay. Click the Submit button.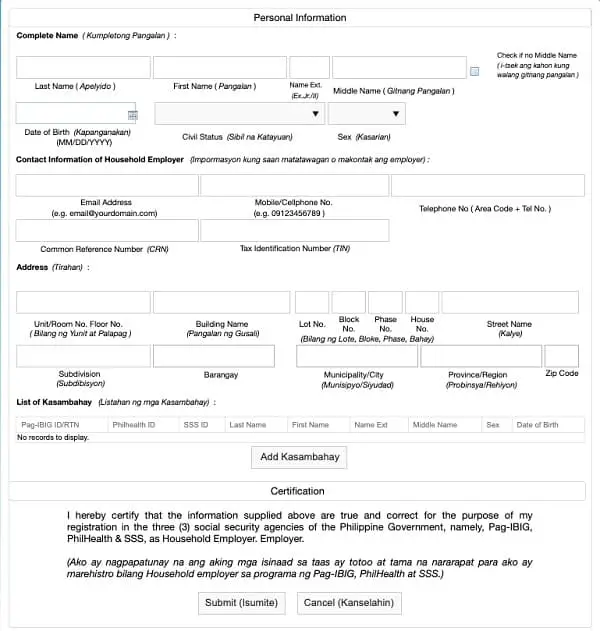 If you can't register online, you may visit any Pag-IBIG, SSS, or PhilHealth branch to file your kasambahay registration.
Fill out the Household Employer Unified Registration Form (if you're not yet registered as a member) and/or the Kasambahay Unified Registration Form.
You can download the forms from the Pag-IBIG website. Then submit three copies of each accomplished form.
Related Article: Pag-IBIG contribution table for kasambahays

Go back to the main article: A Complete Guide to Pag IBIG Online Registration